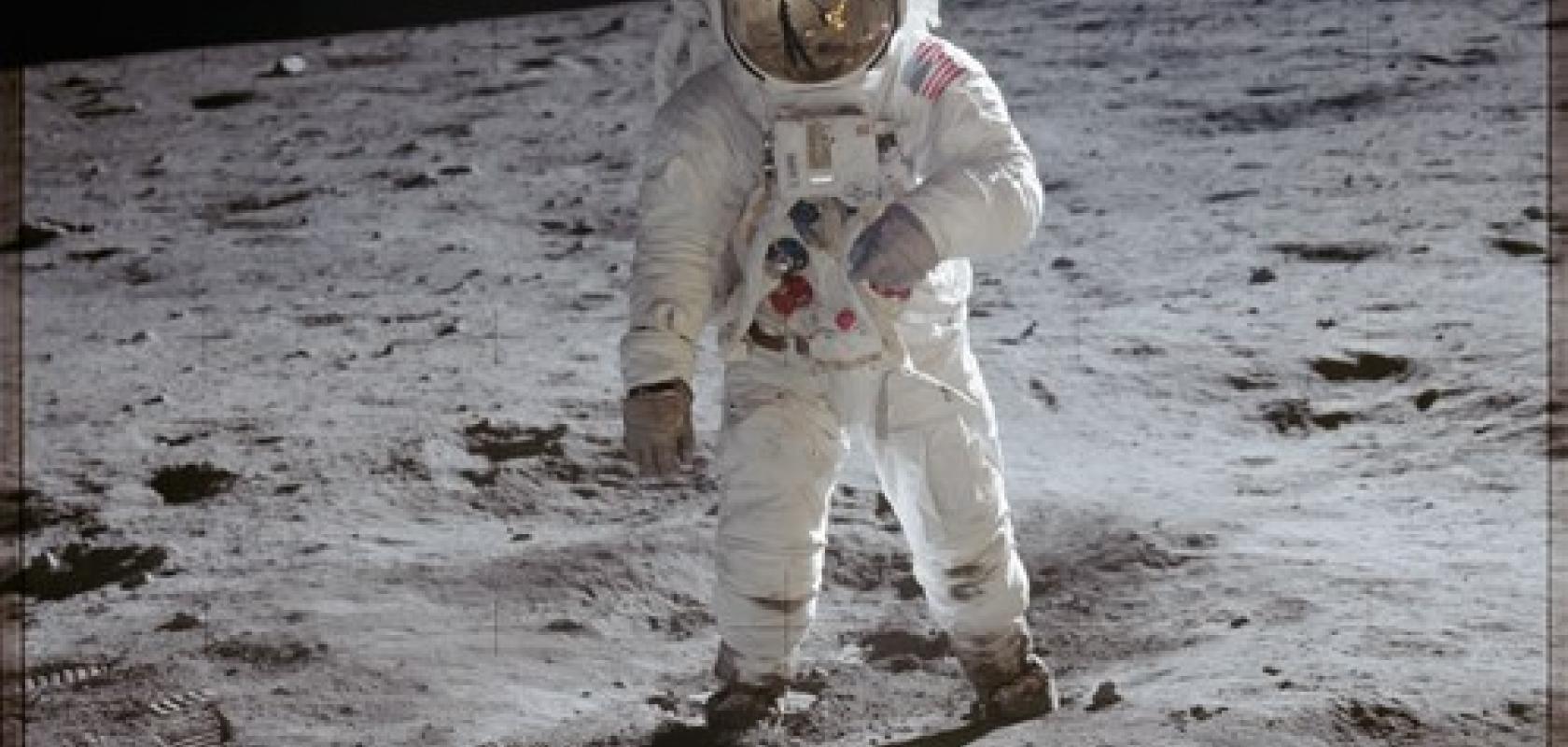 The last year has been one of consolidation for the machine vision industry, along with a slowdown in the markets that machine vision serves. VDMA Robotics and Automation is expecting vision sales in Germany to fall by seven per cent for 2019, and the German robotics and automation sector as a whole to decline by five per cent to €14.3bn. It expects turnover in the automation sector to decrease a further 10 per cent in 2020.
Uncertainties in the automotive and consumer electronics markets, as well as trade disputes between countries and a slowing global economy are all playing a role. Cognex's third quarter revenue was down 21 per cent year-on-year because of lower sales in consumer electronics and automotive manufacturing.
Despite the market slowing, vision technologies continue to have excellent investment potential. Flir was active again in 2019, buying drone technology firms Endeavor and Aeryon in February, and then Providence Photonics in December.
Zeiss bought metrology firm Gom in April, while Stemmer Imaging acquired Infaimon for its bin picking technology in May. ATD Electronique was bought by Japanese firm Macnica in July, and SVS-Vistek joined the TKH Group in September, which owns Allied Vision, Chromasens, Mikrotron, NET, LMI, and Tattile. LMI itself gained optical metrology technology from FocalSpec when TKH added FocalSpec to its list of acquisitions in November.
In October, Cognex added to its deep learning technology by buying Korean software firm Sualab, while Thorlabs purchased US-based Operations Technology, a manufacturer of video and x-ray dimensional measurement systems.
There were a few changes in the personnel leading the more prominent vision companies, notably Arne Dehn taking over from Christof Zollitsch as CEO of Stemmer Imaging; Lorne Trottier acquiring ownership of Matrox; and Dr Thomas Kessler stepping down as CEO of Jos. Schneider Optische Werke.
Uwe Furtner stepped down as managing director of Matrix Vision; Uwe Hagmaier will join the company's management team as the new division manager of research and development, while Ralf Grasmann takes on the role of site manager.
In December, Rockwell Automation's Chris Yates was elected to succeed Jochem Herrmann as president of the European Machine Vision Association, while David Dechow, Edward Roney, Ghislain Beaupré, and Jeremy Bergh have been elected to serve two-year terms on the board of directors of the North American association AIA.
Journalist Andy Wilson, the founding editor of Vision Systems Design, sadly died on 7 April. Wilson's career reporting on industrial imaging spanned more than 30 years.
2019 saw new sensor technology released, including the world's smallest global shutter pixel at 2.5µm from TowerJazz in January, followed by Omnivision Technologies introducing a global shutter sensor with 2.2µm pixels in September.
Omnivsion also released what it said was the world's smallest commercial image sensor, measuring only 0.5mm.
At the beginning of the year, what was then Sofradir and its subsidiary Ulis invested €150 million in the French initiative Nano 2022 to develop the next generation of infrared detectors; the two companies have since merged in June to become Lynred.
SWIR Vision Systems released a shortwave infrared camera built on its quantum dot sensor technology in March, and then Imec announced its new monolithic quantum dot infrared sensor in October – Matthew Dale explores both firms' technology in his article, Saving on SWIR.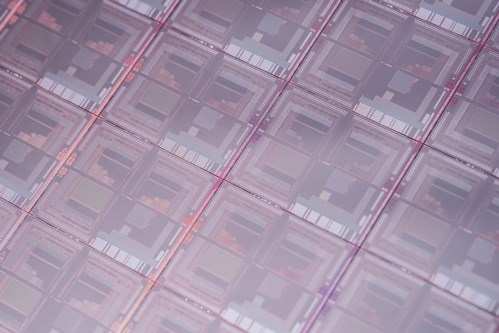 Imec says its monolithic approach for fabricating SWIR sensors promises an order of magnitude gain in fabrication throughput and cost compared to processing conventional infrared imagers
Prophesee launched an industrial-grade neuromorphic sensor, the first version of which can be found in cameras from Imago Technologies.
There were major anniversaries this year, notably for the Moon landing – 50 years old in July – where Zeiss lenses were instrumental in capturing the iconic images of Buzz Aldrin and Neil Armstrong, and for Leonardo da Vinci, who died 500 years ago, and where hyperspectral imaging is helping shed light on the great artist's working practices.
Hyperspectral imaging was a hot topic at the UK exhibition Photonex in October, which Greg Blackman reported on.
Embedded vision and deep learning continue to be discussed within the industry – Framos has established an AI spin-off, Cubemos, while Basler won an award for its embedded vision development kit at the Embedded World show earlier in the year (Greg Blackman visited and reported from the trade fair in Nuremberg).
Scortex's Pierre Gutierrez spoke about deploying deep learning on the factory floor at the Embedded Vision Europe conference in October, as did Takashi Someda from Hacarus on the advantages of sparse modelling AI tools. Dr Konstantin Schauwecker of Nerian Vision was also at the conference describing the firm's stereo vision sensor for fast depth perception.
In addition, Petra Thanner and Daniel Soukup, from the Austrian Institute of Technology, have written about ways of working with CNNs when data is scarce. Bosch is also planning to cut engineering costs with AI, according to the firm's Wolfgang Pomrehn.
Imaging zebrafish, lettuces, the flight of insects, whether a pig is happy or sad, and how imaging can tackle food waste were all covered in 2019. Roll on 2020!
Further reading
Engineers – let us know what's bothering you! – Imaging and Machine Vision Europe is searching for engineers working with imaging to help shape the topics we cover. If you have opinions on what we should be covering, please fill out our reader survey. We'd love to hear from you!
Inspiring young minds – Danny Reed, head of education and skills, PPMA Best, on the charity's work to increase the number of female engineers
Best practice for SMEs to build business – Dominique Bonnisseau and Corinne Tsamba from Tematys advise on the questions technology firms should ask in order to grow their business
Learning in the 21st century – Dan McCarthy, contributing editor for the Association for Advancing Automation in the US, reports on training programmes available for the modern machine vision engineer
Lowering development effort with IP cores – Greg Blackman finds that purchasing IP cores for FPGAs is one way to reduce time-to-market for camera production
How MTF curves aid lens selection – How do users choose the best lens for an imaging system? The answer is Modulation Transfer Functions, Edmund Optics' Dr Boris Lange explained in our latest webcast