Zeiss acquires metrology firm Gom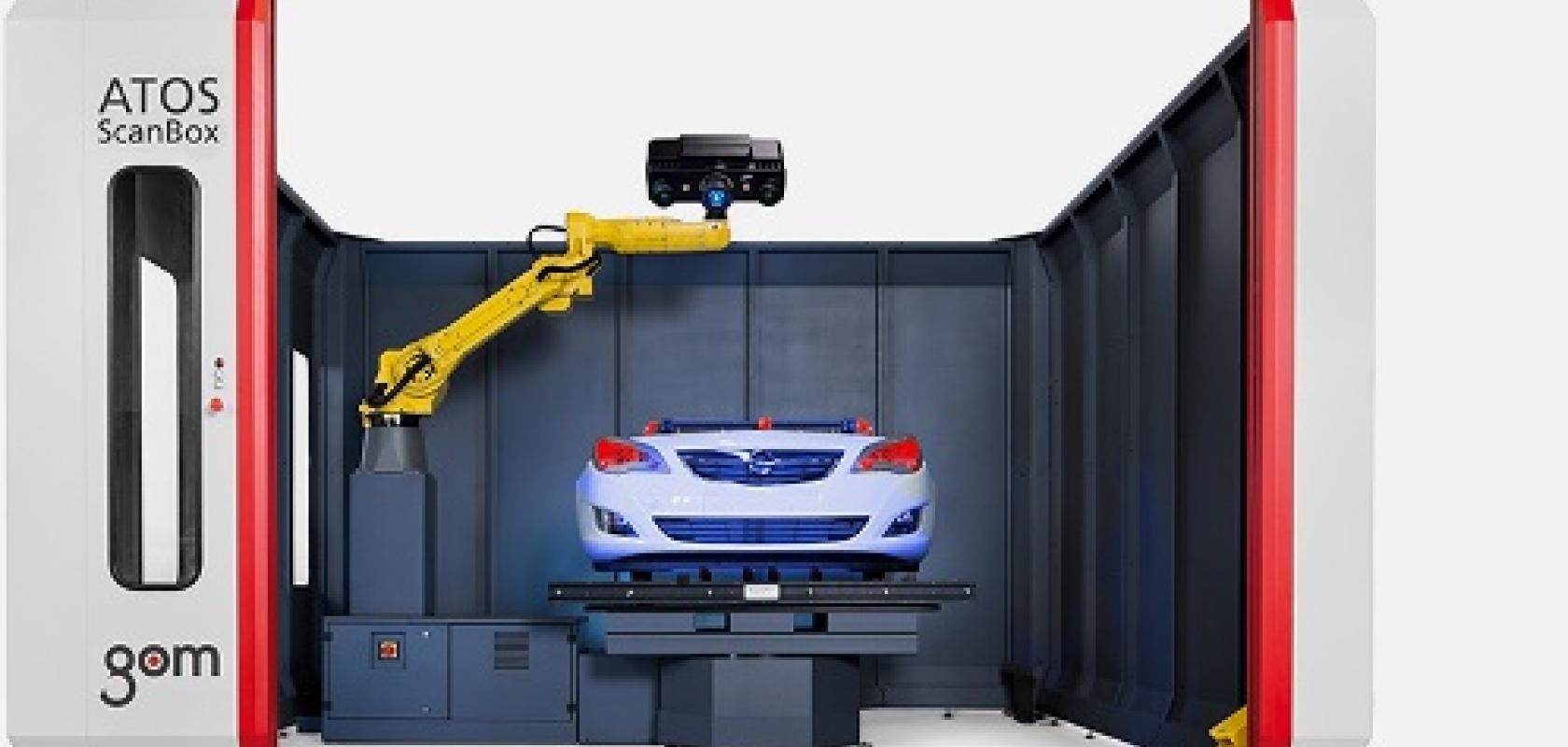 Zeiss has acquired 3D measurement firm, Gom, for an undisclosed amount.
Gom's technology, which includes non-contact 3D sensors and scanners for surface metrology, will now be part of Zeiss's industrial metrology and quality assurance portfolio.
Gom produces software, machines and systems for industrial and automated 3D coordinate measuring technology and 3D testing. Founded in 1990, the company is headquartered in Braunschweig, Germany, and has a global workforce of about 600 people. Its customers include companies from the automotive, aerospace and consumer goods industries, as well as research institutions and universities. In fiscal year 2017/18, the company generated approximately €150 million in revenue.
Once the transaction has been completed – set to be finalised in the first half of 2019 – Gom will become part of the Zeiss Industrial Quality and Research segment, which had a revenue in 2017/18 of €1.549 billion.
'Being part of the Zeiss Group will open up new opportunities for Gom in the future, which will also positively impact the site in Braunschweig and our business partners. By pooling Zeiss and Gom's process and solutions know-how, we can tap into new customer segments and applications,' said Dr Detlef Winter, managing director of Gom.