Cognex strengthens deep learning IP with Sualab acquisition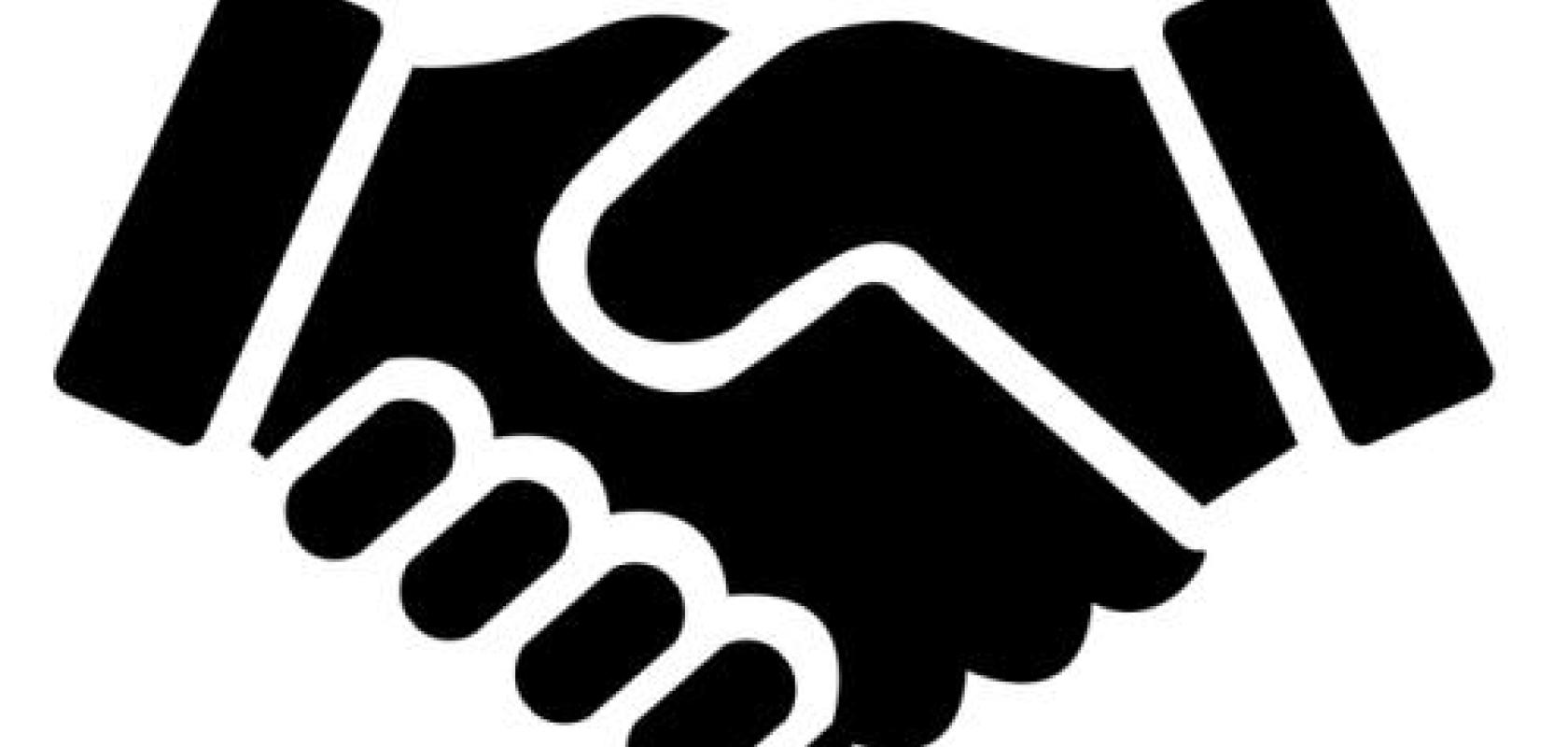 Cognex has bought Korean deep learning software provider Sualab for $195 million.
Sualab's Suakit machine vision software uses neural networks to detect atypical and irregular defects that are not easily captured by a traditional rule-based machine vision system.
The addition of Sualab'sengineering team and intellectual property is expected to enhance Cognex's existing deep learning capabilities based on technology acquired from Vidi Systems in April of 2017.
'Deep learning enables Cognex to solve many challenging inspection applications in factories, which, until now, could only be done by large teams of human visual inspectors,' said Robert Willett, president and CEO of Cognex. 'Sualab'sconsiderable IP, engineering expertise, and extensive market coverage will help us to serve a fast-growing market, primarily in Asia. Today, tens of thousands of people perform difficult, tedious and error-prone visual inspections for flaws and defects on electronic components and subsystems which will be done more reliably and at lower cost in the future with deep learning-based machine vision.'
Headquartered in Seoul, Korea, Sualab was co-founded in 2013 by Song Kiyoung, who will join Cognex and help lead its team of engineers specialising in the use of deep learning for industrial machine vision applications.