Framos establishes AI spin-off Cubemos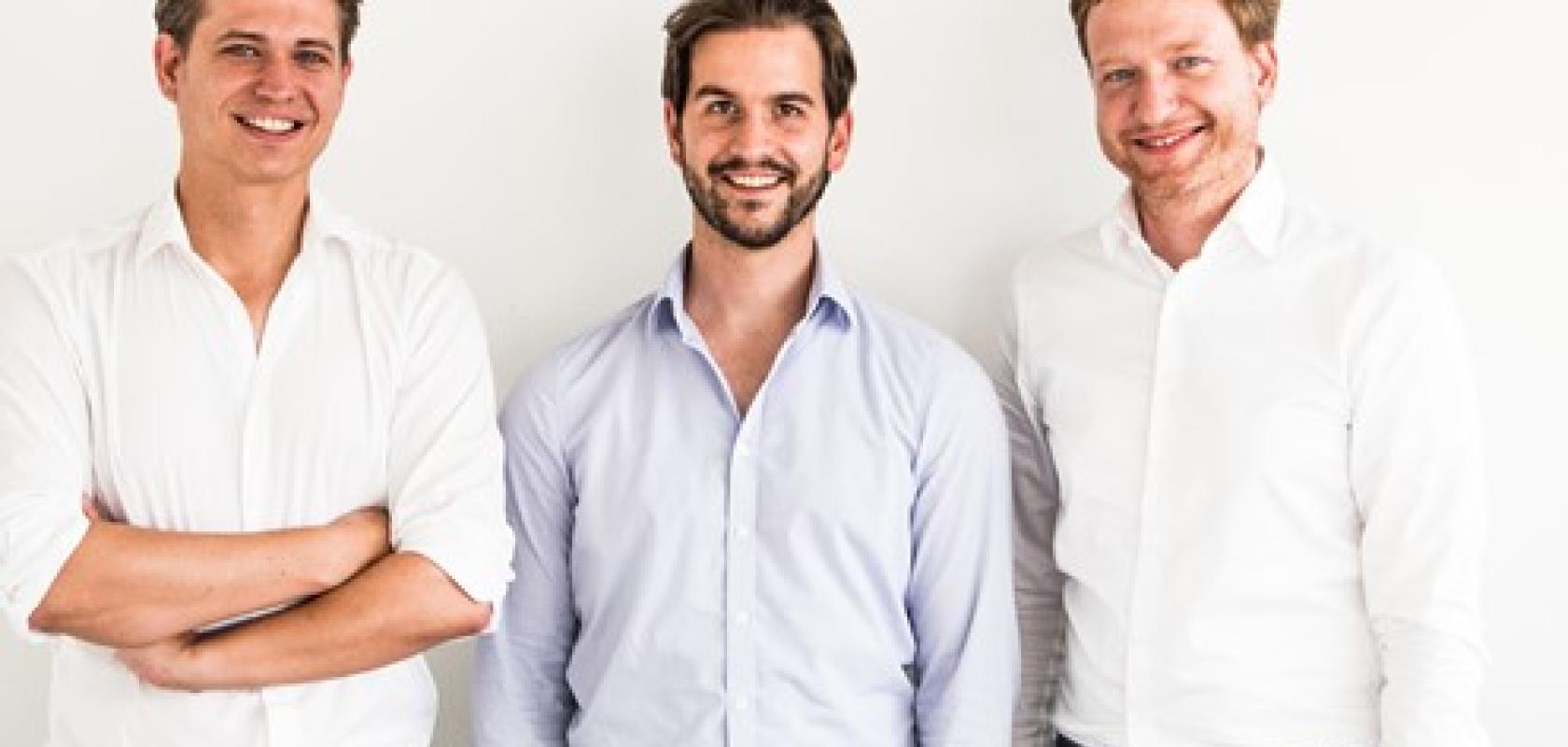 Framos has differentiated its AI spin-off by renaming it Cubemos.
The Cubemos entity focuses on deep learning and AI development, helping industrial customers to integrate AI vision solutions.
Cubemos designs and implements proximal edge applications with AI functionality, providing software solutions and products around imaging and AI. The Munich-based company, as part of Framos Holdings, helps customers to benefit from AI implementations in real-time applications like retail, infrastructure, transport, mobility, and industrial automation.
Cubemos has launched the Skeleton SDK as its first in-house software product. This software launch is in addition to running many successful industry projects.
'The re-naming of the AI spin-off to Cubemos is the starting point to seed our own culture and footprint in the market, and to provide continuous growth,' said Cubemos' CEO Dr Christopher Scheubel.
Cubemos was founded in 2018 after Dr Andreas Franz and Dr Christopher Scheubel from Framos had identified a strong industry need to analyse imaging data with AI. Together with CTO Patrick Bilic they started their own business model, completely independent from Framos.
After successfully running several AI projects, the team launched its first product, an AI skeleton tracking SDK optimised for Intel RealSense cameras.
Other machine vision camera firms, such as Basler and Allied Vision, have their own strategies for the embedded vision market. Basler will offer services such as consulting, development and production, a shift in strategy from being purely a component supplier, while Allied Vision offers its Alvium camera for embedded vision developers.
Related article:
Data-driven business models inspired by 3D vision - Framos' Dr Christopher Scheubel discusses potential new business models based on 3D vision data