Kessler steps down as CEO of Jos Schneider Optische Werke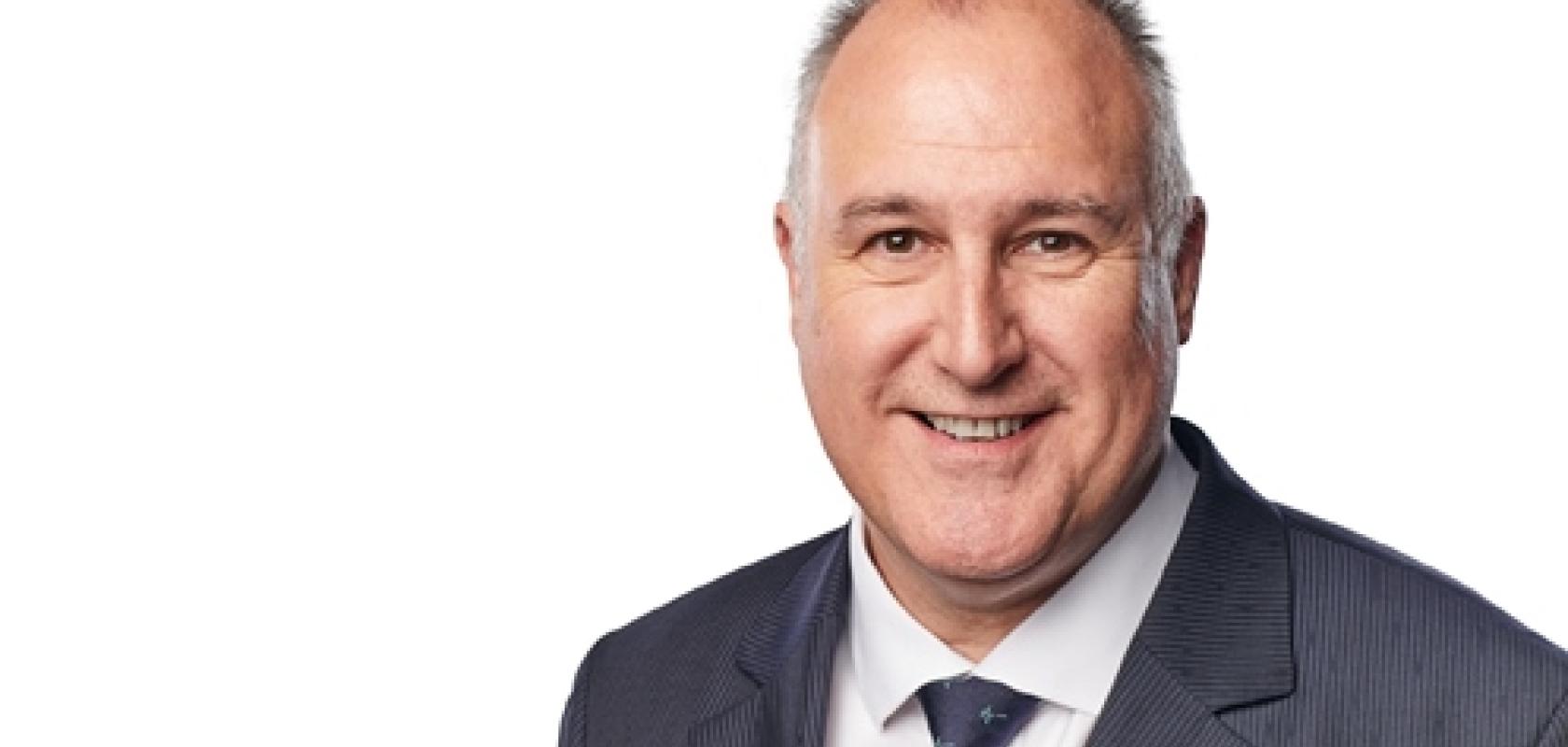 Dr Thomas Kessler has announced he will step down as CEO of Jos. Schneider Optische Werke at the end of 2019.
Kessler was appointed CEO in 2015, and over the last four years has realigned the group, above all focusing on industrial optics and cine optics. He has repositioned the sales organisation and development department internationally, as well as modernised production and supply chain management.
Kessler previously worked for Schott and, more recently, for Edmund Optics where he was vice president of sales.
'Dr Kessler took over the group in a difficult phase and gave it a new direction. We would like to express our sincere thanks for his commitment and constructive cooperation. At the same time, we wish him all the best for his future challenges,' said Dr Walther Neussel, chairman of the advisory board of Jos. Schneider Optische Werke.
Until a new CEO has been announced, the company will be managed on an interim basis by authorised signatories Heiko Kober (finance), Dirk Christian (production), and Frank Jocham (SCM).
The Schneider Group produces high-performance lenses. It consists of Jos. Schneider Optische Werke (Bad Kreuznach, Göttingen) founded in Bad Kreuznach in 1913, and its subsidiaries Pentacon (Dresden), Schneider Optics (New York, Los Angeles) and Schneider Optical Technologies (Shenzhen). The group has around 600 employees worldwide, including 390 at its German headquarters.