Best practice for SMEs to build business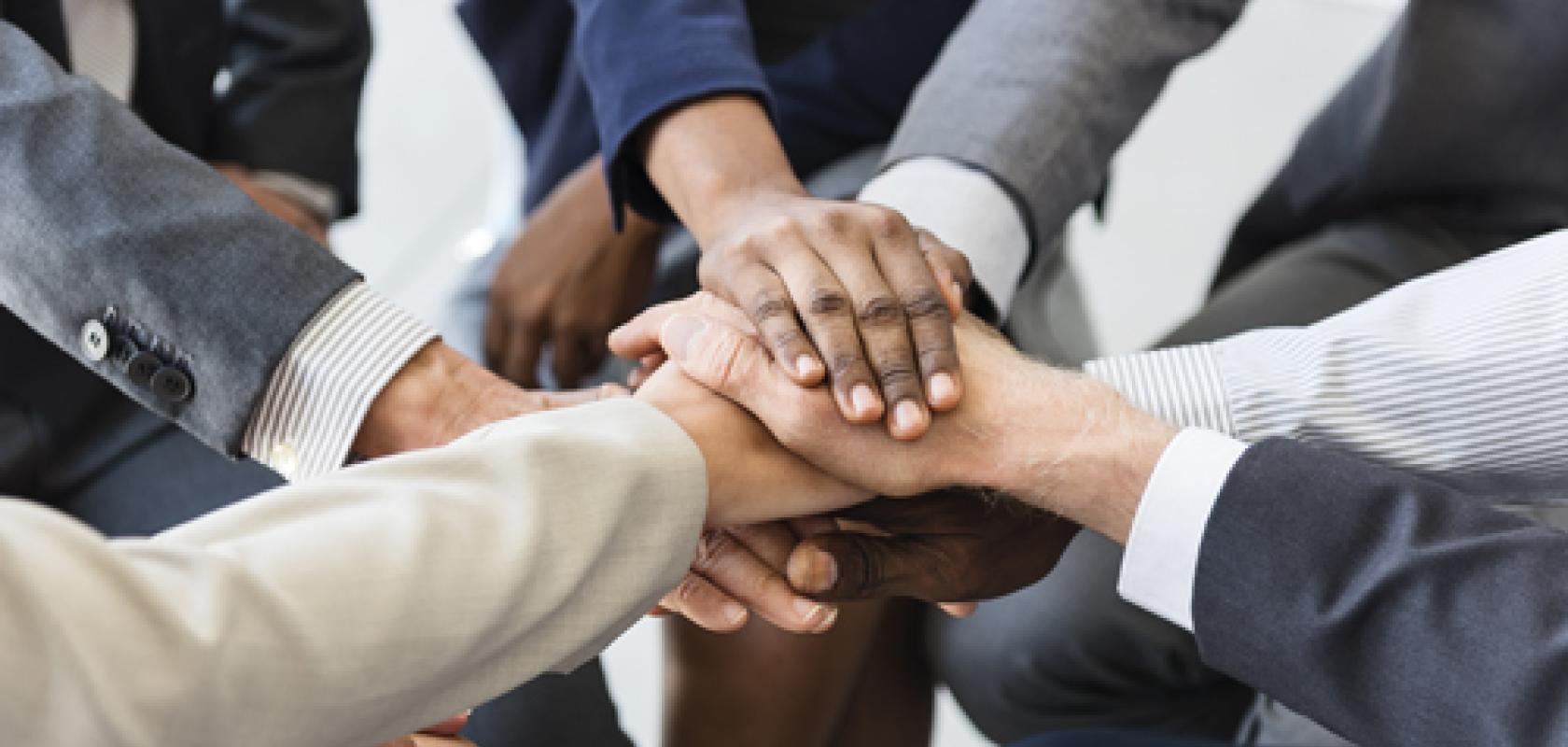 Dominique Bonnisseau and Corinne Tsamba from Tematys advise on the questions technology firms should ask in order to grow their business
The majority of photonic and imaging SMEs will, at some time, experience sales being below the expectations set in their business plan. Except for a few early adopters, the majority of potential customers take a long time to adopt innovative products. CEOs and sales managers often struggle with this self-assessment: 'I don't understand – my product is perfect, innovative, but sales are below forecast and are taking much more time than I expected!'
This article recommends a set of best practices for SMEs in photonics and imaging and machine vision, to ask the right questions and make decisions with a thorough understanding of their situation.
Some prerequisites
To minimise risk when launching a product, your company should not only be prepared with a business plan and market studies, but the offer should be immediately understandable to your target audience. The product should be solution-oriented with the right pricing policy. In business development, your technology counts, but so does the human side of the process.
What is your short-term projection?
Firstly, define where you want to be in the next three years; then, establish a business plan. Market studies will provide some information to help get a clear vision of your company.
Having a clear vision of your objectives will make day-to-day decisions much easier. As a matter of fact, setting goals is part of any business development project, as well as defining your targets. As such, your objectives should be very specific and include a list of desired customers. We strongly recommend selecting a minimum of 30 commercial targets in your prospect plan. Of these 30 targets, on average 10 to 15 will not be available, five to 10 will not be interested, and two to five contacts will be interested and will require follow-up action.
For startups, it is not realistic to aim for a world-leading market position as a short-term goal. A short-term priority might start with focusing your efforts and actions with the aim of becoming profitable.
In addition, the different time-related constraints should be considered. For instance, a company diversifying from engineering activities to camera production ought to take into account the time needed to explain the change to existing customers, but also to convince new ones that the company is indeed ready to deliver industrial products – on time, with the requisite quality and associated service.
What does the 
market demand?
Your decision to launch a product might be driven either by your competitive edge or by the 'disruption' you bring to the market. In this regard, potential customers should be able to understand immediately the benefits to be gained from using your product. Those advantages might be: lower price; better performance; smaller footprint; smarter control; better service, such as delivery or after-sale services; or lower cost.
Therefore, any communication should be oriented for solutions with the new performance in mind. For example, let's imagine a company providing high resolution cameras with a high frame rate, which has developed a new frame grabber with fibre optic transmission. In this case, the solution promises the user the full performance of the sensor, which is not provided by its competitors.
Remember a pricing policy
Often side-lined, a pricing policy should be integrated in a strategic decision. In the context of photonics and imaging markets, advertising the price alone is not enough. The price should be associated with other factors, such as the advantages the product brings to the customer, the company's service, and the sale conditions.
It is important to remember that the customer ought to understand how they benefit from buying from you, which is not only related to the technology. Pricing should be defined before discussions take place with potential clients, but it also should be coherent with your business plan and expected margin.
The human touch
Despite the availability of digital communication channels, human interaction still holds a significant place in business-to-business purchasing, particularly for SMEs and startups. Buyers are taking a risk when they adopt a new product and therefore they should be able to rely on you and your company. The risks could be mitigated by gaining the confidence of your partners and emphasising that the product will be delivered on time, that your company is agile, and that communication with the customer will continue – never leave a customer alone with your product!
The importance of CRM tools
Customer relationship management (CRM) software is a must-have in the business developer's toolbox. The general observation is that there is an abundance of CRM software packages either free, or very complicated and expensive. The choice is really difficult, but you can start with what you will use it for: contact management – phone calls, meetings and follow up; contact and opportunity management with product and price lists until the time of ordering; and complete sales cycle, from the first contact to the payment, including the product list and pricing. We recommend evaluating different CRMs with an independent expert to decide which one best fits your needs.
Conclusion
There are many factors that can influence the success of your business. To optimise your chance for success, preparation is key to achieve your business goals. Firstly, a business plan and market studies will be your greatest allies, especially at the beginning. Then, always keep in mind that nobody knows your company and your solution. Therefore, one of your priorities is to spend your resources – time and money – becoming visible in your markets. In addition, gaining your potential customers' confidence should be one of your top priorities. Thirdly, the right CRM tools are critical to enhance your efficiency and save you precious time. Last, but not least, your team should be motivated to climb the mountain!
Tematys is a market studies and strategy firm, covering the fields of optics, photonics, sensors, electronics, and materials engineering. It now offers a series of white papers made up of six chapters dedicated to photonics SMEs and start-ups, which aim to provide a useful set of tools for acquiring new clients.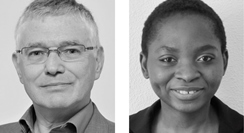 Dominique Bonnisseau is associate-partner, international business development and operational sales, and Corinne Tsamba is report sales manager.
Are you an imaging SME?
Does this chime with your experience of setting up a small imaging company? If you would like to tell your story and have advice on how to grow a small imaging firm, please get in touch: greg.blackman@europascience.com