Cognex revenue falls 21% due to weak electronics market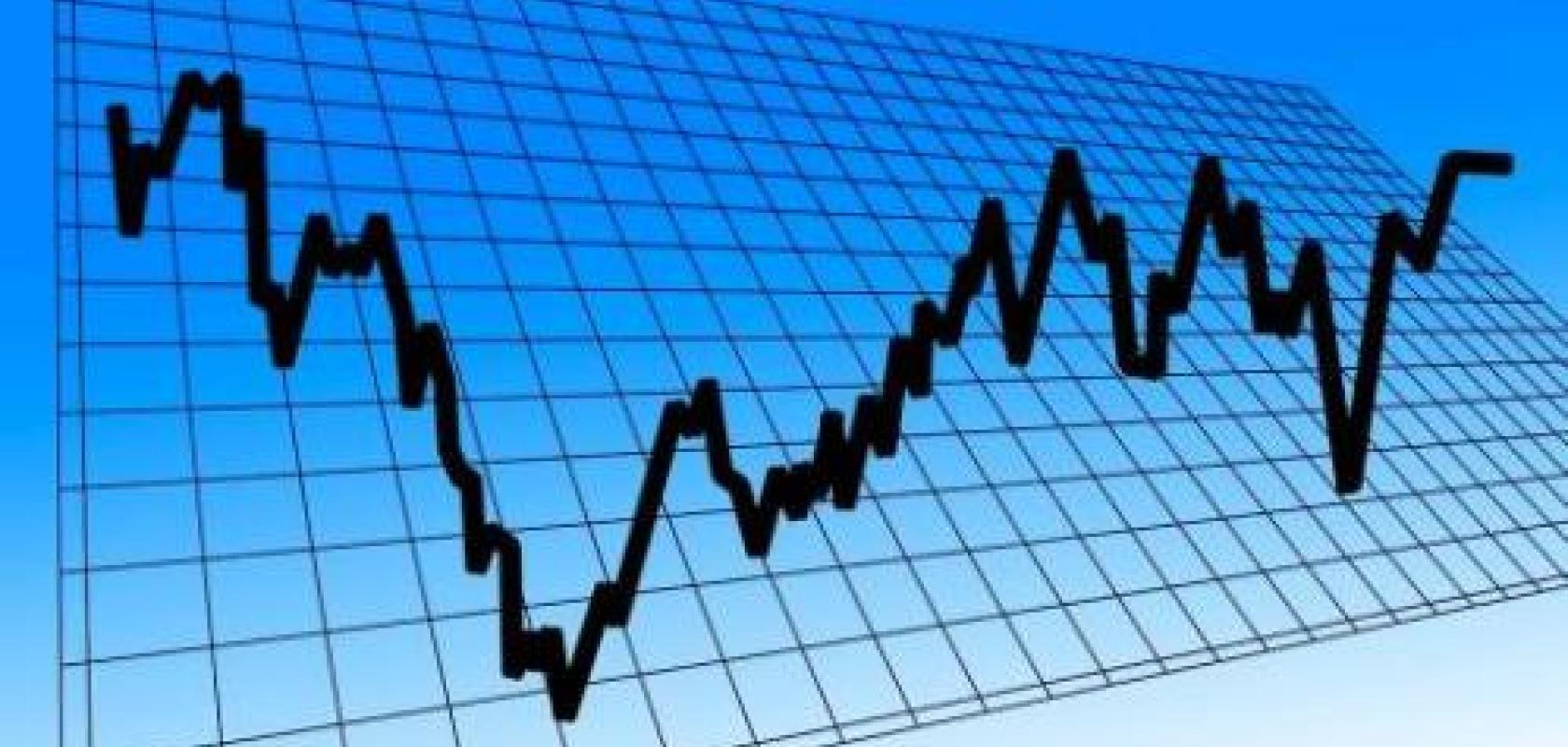 Cognex's revenue fell by 21 per cent year-on-year in the third quarter of 2019, amounting to $183 million.
The result reflects lower sales to customers in consumer electronics, particularly smartphone manufacturing. Revenue from automotive and other industrial markets also continued to weaken on a sequential basis.
The decline was partially offset by strong growth during the quarter in logistics.
Dr Robert Shillman, founder and chairman of Cognex, commented: 'It is frustrating to report a decline in revenue, both year-over-year and sequentially, due to the ongoing slowdown in spending by customers in our two largest markets, consumer electronics and automotive.'
Revenue for Q4-19 is expected to be between $155 million and $165 million. This range represents the lowest revenue-generating quarter of the year, and a decline from Q4-18.
In addition, Cognex expects lower Q4 revenue, year-on-year, from logistics as a result of a major customer delaying delivery of large orders for new sites.
Gross margin was 74 per cent for Q3-19 compared with 75 per cent for Q3-18, and it is expected to remain at this level for the fourth quarter of the year.
Cognex expects operating expenses to increase by mid- to high-single digits on a sequential basis, including costs associated with the company's recent acquisition of Sualab.
Cognex acquired Sualab, a Korea-based developer of deep learning vision software for industrial applications, for an aggregate purchase price of approximately $195 million. At the time of purchase, Cognex paid out $171 million in cash. The remaining $24 million has been deferred until a later date.
'Difficult market conditions notwithstanding, there is a lot to be excited about at Cognex, including our recent acquisition of Sualab,' said Robert Willett, chief executive officer of Cognex. 'The scope of applications addressable by Cognex products continues to broaden and we are allocating resources to fast-growing areas, such as logistics and deep learning. We are confident in the long-term potential for machine vision and Cognex.'
Cognex's financial position as of 29 September was $918 million in cash and investments, and no debt. In the first nine months of 2019, Cognex generated $185 million in cash from operations, spent $62 million to repurchase its common stock, and paid out $26 million in dividends to shareholders.
The company's effective tax rate is expected to be 16 per cent before discrete tax items. Cognex is expected to gain a discrete tax benefit of between $100 million and $125 million because of changes to the company's corporate tax structure due to legislation enacted by the European Union.
Cognex has also decided to move Sualab intellectual property from Korea to certain other company subsidiaries, which is expected to result in a discrete tax expense of between $27 million and $33 million.