Flir buys robotics firms Endeavor for $385m and Aeryon Labs for $200m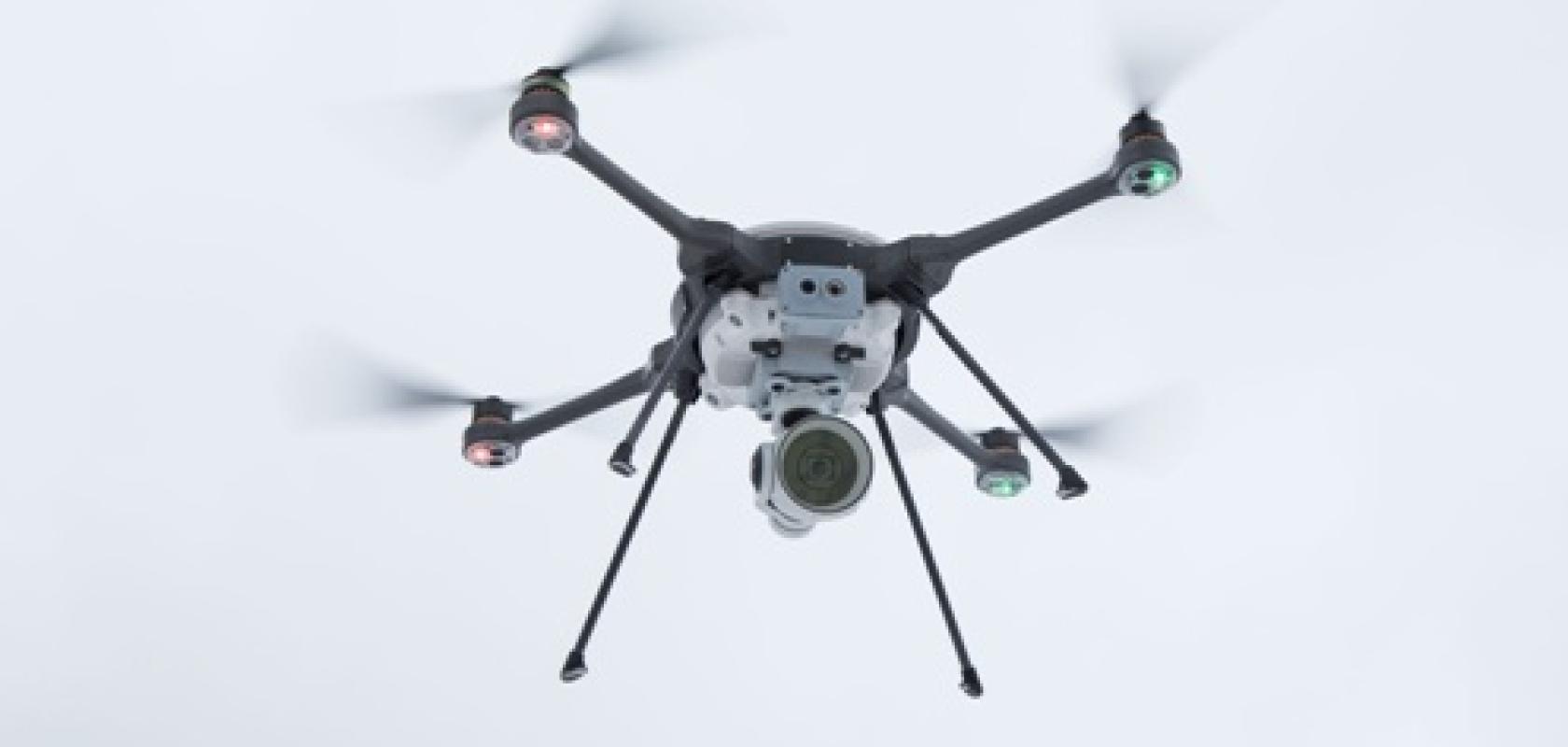 Flir Systems has acquired two unmanned system companies to bolster its robotics technology portfolio.
Flir has bought Endeavor Robotic Holdings, a developer of unmanned ground vehicles (UGVs), from Arlington Capital Partners for $385 million. This adds to its acquisition of unmanned aerial systems developer, Aeryon Labs, for $200 million, made at the end of January.
Based outside Boston and formerly known as iRobot Defense and Security, Endeavor has shipped more than 7,000 UGVs. Its robots have been deployed in numerous applications, including by police, by first responders, and at nuclear power and industrial plants. Endeavor is also one of the largest UGV providers to the United States Department of Defense.
Aeryon Labs is based in Waterloo, Canada and builds Group 1 UAS solutions under 20lbs. Both acquisitions add to the nano-class UAS technology from Prox Dynamics, which Flir purchased in 2016.
Jim Cannon, president and CEO of Flir Systems, commented: 'Endeavor's momentum with the US DoD and other global defence and police forces provides us significant opportunity to participate in long-term franchise programmes and will help us create growth for the company.'
Endeavor's robots range from the five-pound throwable FirstLook reconnaissance robot, to a 500-pound Kobra heavy-lift robot.
Flir's revenue for 2018 was $1.78 billion, down 1.4 per cent compared to the year-ended 2017. The company estimates revenue in 2019 to be in the range of $1.92 billion to $1.95 billion, representing 8 per cent to 10 per cent revenue growth.