TowerJazz releases world's smallest global shutter pixel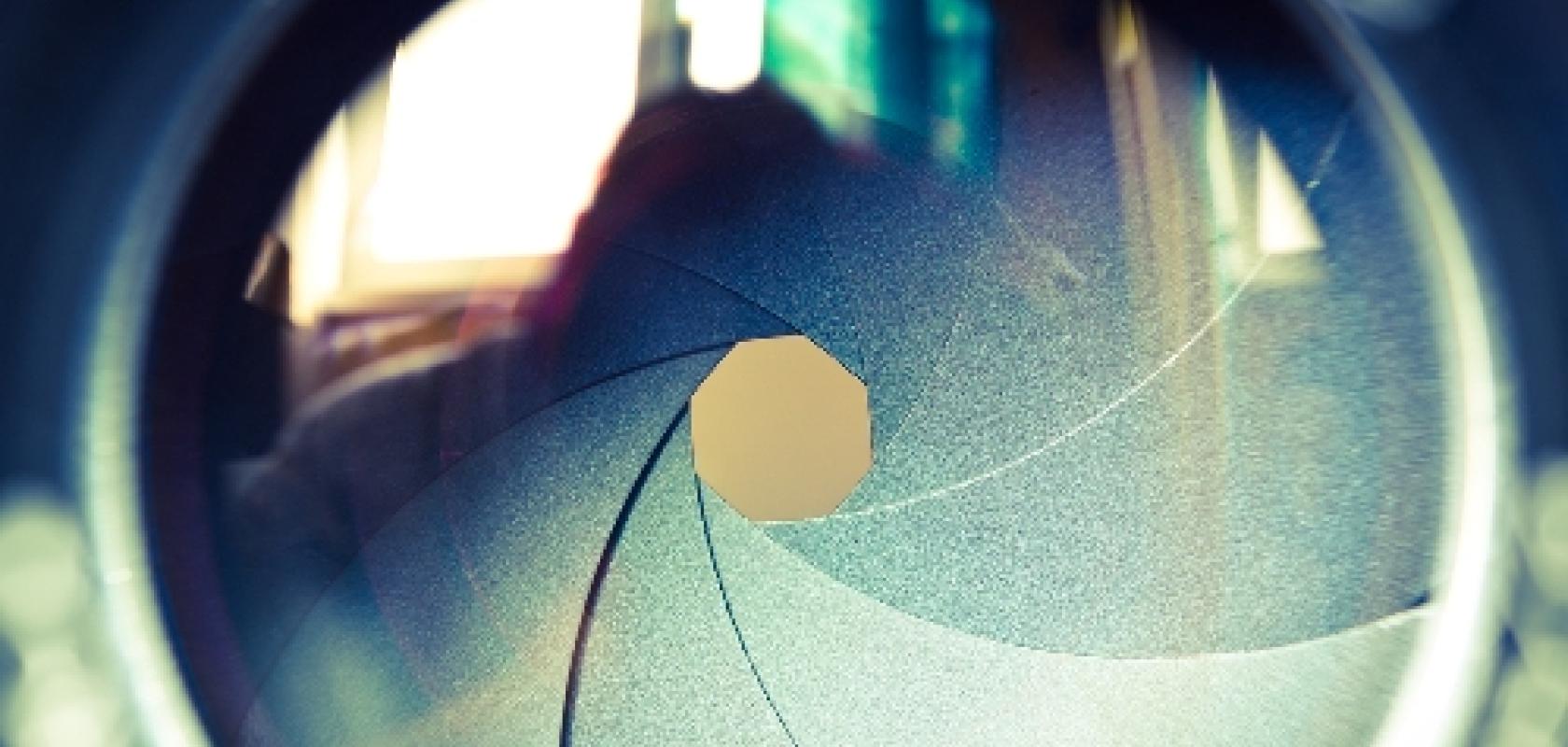 Image sensor foundry, TowerJazz, has released a global shutter CMOS image sensor with a pixel size of 2.5µm, the smallest global shutter pixel in the world, according to the company.
The new sensor is based on TowerJazz's 65nm node platform and its light pipe technology. The company is ramping to production at its 300mm Uozu, Japan manufacturing facility.
TowerJazz's light pipe technology is a micro optical structure that funnels light directly into the photodiode. The technique results in excellent shutter efficiency – the separation between photodiodes collecting light and the memory in the pixel, which has to be shielded from light – and quantum efficiency, even at high ray angles (low F numbers), the company stated.
Sony's global shutter Pregius sensors have a pixel size of 3.45µm, for comparison.
Industrial vision relies on global shutter pixels to capture moving objects without motion blur. The TowerJazz sensor's smaller pixel size results in a smaller imaging area, which leads to lower cost and smaller camera form factor, or higher resolution for the same imaging area.
Speaking to Imaging and Machine Vision Europe at the Vision trade fair in Stuttgart in November 2018, Dr Avi Strum, TowerJazz senior vice president, commented that the smaller global shutter pixel is TowerJazz's strategy for competing with Sony.
He also commented that TowerJazz is working on near infrared enhancement for its CMOS sensors for applications like gesture recognition and augmented reality.
He said during the Vision show that backside illumination for global shutter sensors is currently expensive, as the memory node has to be isolated from light, which makes the technology complicated. Backside illumination is not generally used for global shutter sensors at the moment.
TowerJazz will hold a CMOS image sensor (CIS) technical seminar in Haifa, Israel on 26 February 2019, in collaboration with the Technion, Israel's Institute of Technology, and the Advanced Circuit Research Centre. During the seminar, TowerJazz will showcase its advanced CIS platform and enhanced manufacturing capabilities for a wide range of imaging markets.