LMI gains FocalSpec tech through TKH acquisition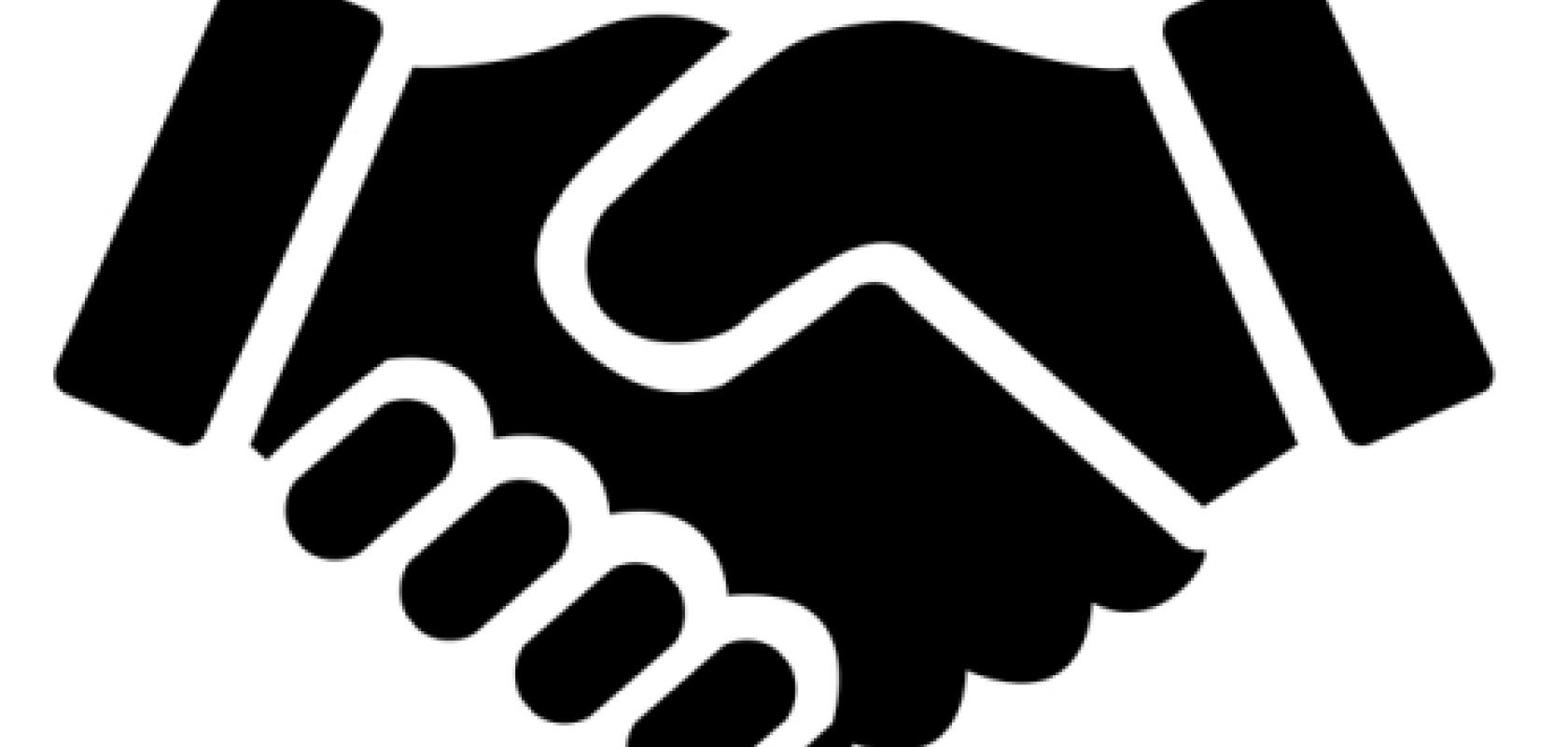 The TKH Group has bought optical metrology firm FocalSpec to add to its portfolio of machine vision equipment.
FocalSpec, based in Finland, will be integrated into the LMI Technologies group of companies, although the FocalSpec product brand will remain.
The TKH Group owns 3D vision firm LMI, along with Allied Vision, Chromasens, Mikrotron, NET and Tattile. Most recently, TKH bought SVS-Vistek.
FocalSpec's Line Confocal Imaging (LCI) sensors use an optical method based on lateral chromatic confocal scanning to simultaneously capture 3D topography (surface geometry), 2D intensity (surface contrast), and 3D tomography (scanning multiple layers beneath a transparent surface). This is at sampling speeds up to 27 million data points per second.
The acquisition of FocalSpec expands LMI Technologies' smart sensor portfolio of laser profilers and structured light snapshot cameras with confocal technologies.
Karri Niemelä, CTO of FocalSpec, presented the company's line of confocal imaging technology during the EMVA conference in Copenhagen earlier in the year.
He said the technology could be used to inspect smartphone curved glass enclosures for defects and to view imperfections inside the display. Tomographic imaging of a camera module lens assembly can be achieved, as well as 3D vision tasks like PCB inspection.
FocalSpec's chromatic confocal imaging technique gives 70nm z-axis repeatability.
The measurement principle uses optics to split white light into a continuous spectrum at the focal plane, and then the reflected light is measured. A shift in the wavelength peak gives information about how far away the object is from the lens and therefore the height profile.
'Line confocal sensors offer a leap in technological performance for scanning opaque, transparent and curved materials, such as hybrid glass assemblies common in cell phone manufacturing,' said Terry Arden, CEO of LMI Technologies. 'By combining this game changing optical approach with our proven Gocator inspection software and volume manufacturing know-how, customers will be able to solve challenging inline metrology applications at a price/performance and ease-of-use never seen in the market today.'
Said Sauli Törmälä, chairman of FocalSpec, commented: 'The addition of LCI technology to the 3D product portfolio of LMI Technologies builds a highly complementary set of solutions for metrology applications in critical assembly processes.'