Uwe Furtner steps down at Matrix Vision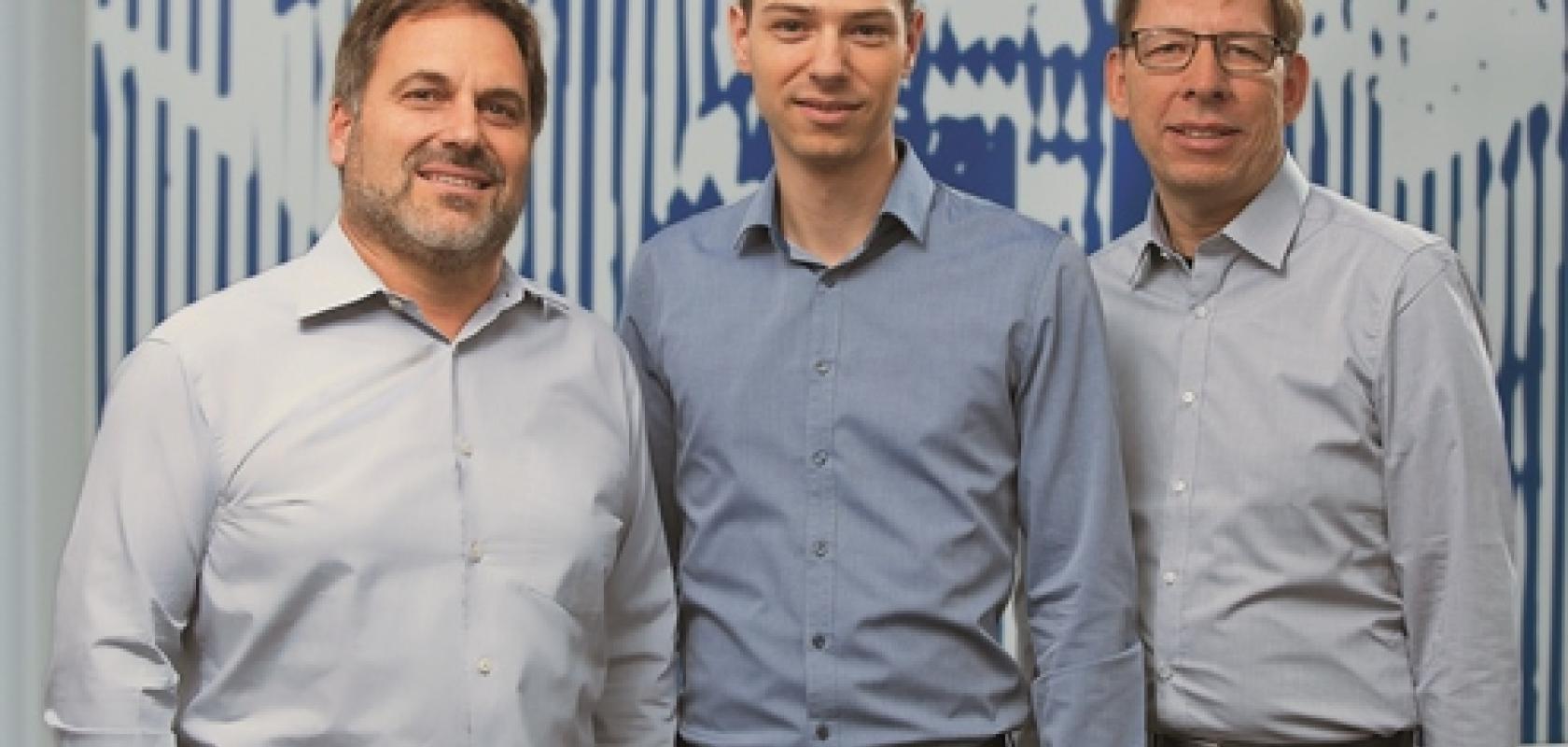 Uwe Furtner is stepping down as managing director of Matrix Vision.
Uwe Hagmaier will join the company's management team as the new division manager of research and development, while Ralf Grasmann takes on the role of site manager.
Hagmaier has been with the company for 27 years, holding various management functions in the field of development. Grasmann is already on Matrix Vision's management team, in charge of sales, marketing and supply chain. He has 20 years' experience in factory automation and has worked as international sales manager at Balluff for the past 10 years.
Tobias Thullner remains on the management team in charge of finance and administration.
Matrix Vision, based in Oppenweiler near Backnang, Germany, provides image processing components; it is part of the Balluff group.