Japanese firm Macnica completes ATD Electronique acquisition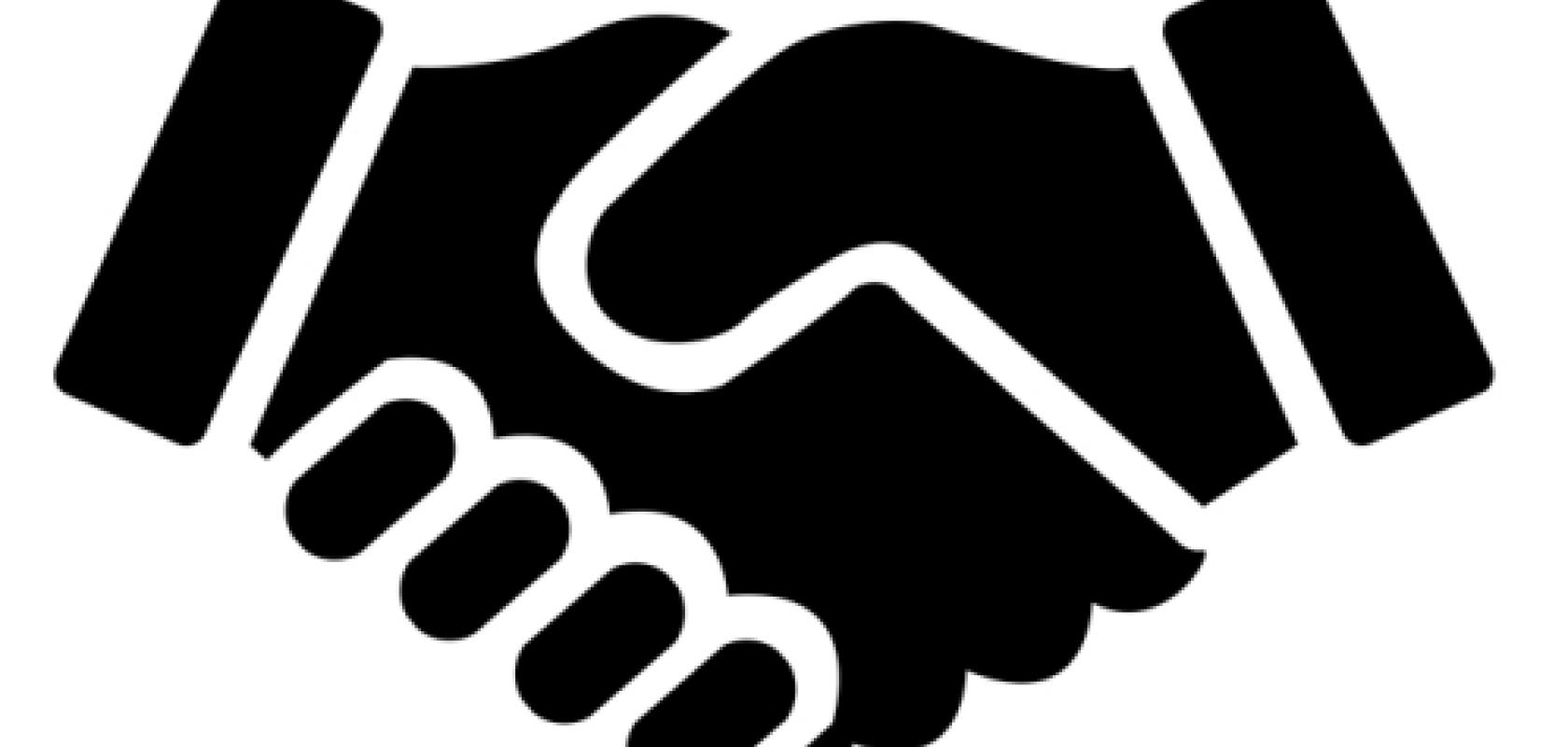 Japanese electronics supplier, Macnica, has completed its acquisition of ATD Electronique.
Based in in Chatou, France, ATD specialises in electronic component distribution, especially image sensors, optics and image processing integrated circuits. Macnica bought 49 per cent of ATD in 2016.
Founded in 1990, ATD represents image sensor suppliers Sony, Ams, and Sofradir (now called Lynred), and optics providers Corning and Tamron, along with other electronic component suppliers.
With headquarters in Yokohama, Japan, Macnica had consolidated sales of 481.2 billion yen (€4 billion) in the 2018 fiscal year. It employs 2,960 people and has subsidiaries in 80 cities in 23 countries.
The founder and president of ATD, Antoine Hide, will continue in his position at the company. Hide said that joining the Macnica group will enable ATD to enhance its system-level design support for imaging applications. It will now be able to offer peripheral hardware and intellectual property developed and owned by Macnica, along with image sensors and relevant ICs to support machine vision and video-over-IP for broadcast applications.
'We are very pleased to have ATD in our group to extend our geographical coverage and customer base in Europe,' said Kazumasa Hara, president and co-CEO of Macnica. 'ATD's focus on technical support for semiconductor products, especially for imaging applications, fits perfectly into our business strategy and will directly contribute to improved productivity at our customers through the proliferation of camera-based digital transformation of factory floors.'
ATD's product portfolio along with Macnica's imaging IP will be shown at Measurement World in Paris in September.