Flir gains gas analysis tech with Providence Photonics investment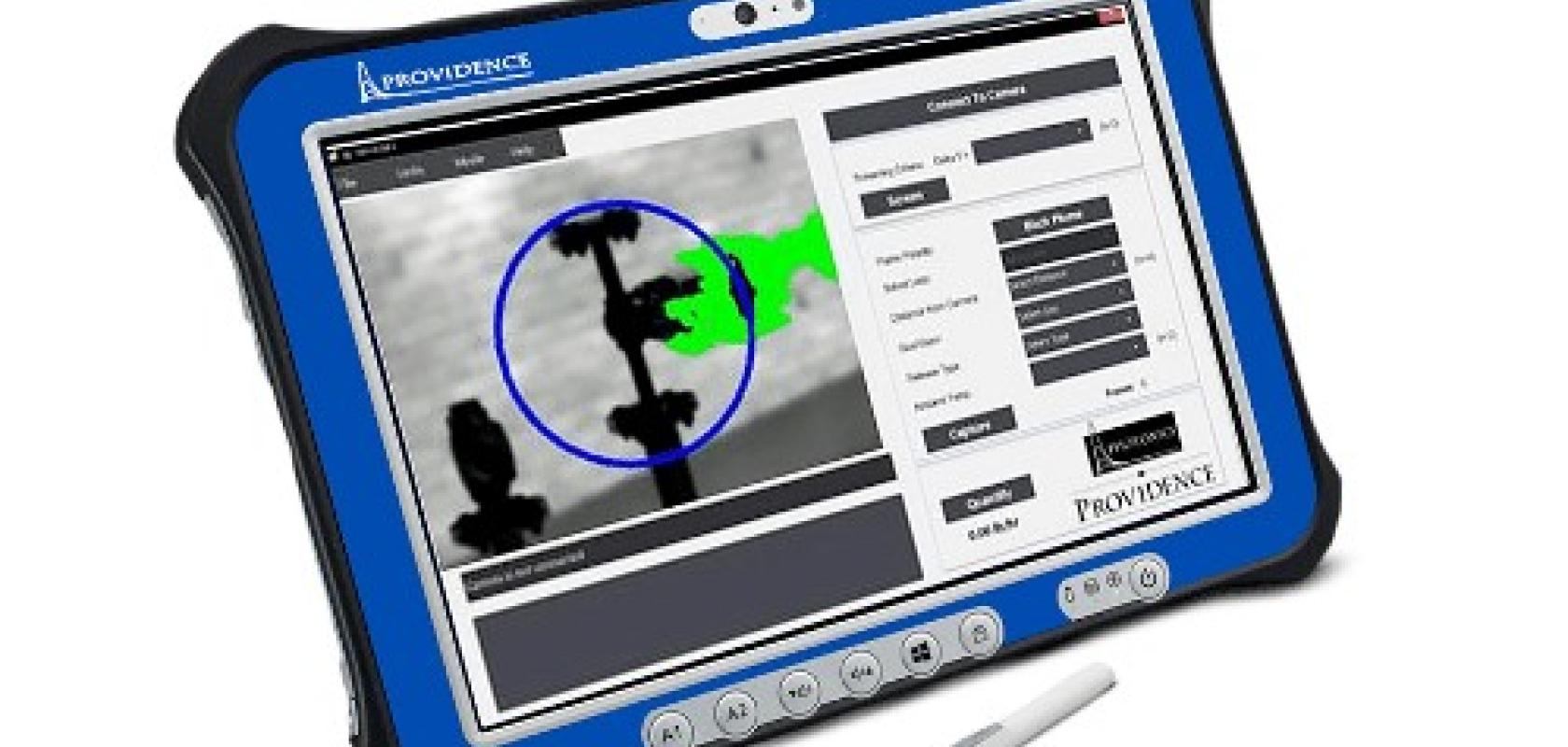 Flir Systems has made a strategic investment in Providence Photonics, a provider of software used to quantify gas emissions.
The investment will give Flir access to certain elements of Providence Photonics' intellectual property, while helping to expand Flir's set of offerings to its oil and gas industry customers.
The companies will work to deploy Providence Photonics' quantification algorithms in current and future Flir optical gas imaging (OGI) cameras and digital services.
Frank Pennisi, president of the industrial business unit at Flir, said: 'This investment enables us to better serve our existing oil and gas industry customers who rely on our optical gas imaging technology to improve efficiency and safety, while ensuring compliance with methane mitigation regulations.'
Providence Photonics, based in Baton Rouge, LA, USA, develops computer vision techniques and infrared imagers for gas leak quantification, leak survey validation, autonomous remote leak detection, and flare combustion efficiency monitoring.