Editor's picks
Researchers at Lund University in Sweden are using high-speed cameras to study how insects use visual information to control flight
Joining the Macnica group will enable ATD to enhance its system-level design support for imaging applications
Imaging and Machine Vision Europe is searching for engineers working with imaging to help shape the topics we cover. If you have opinions on what we should be covering, please fill out our reader survey. We'd love to hear from you!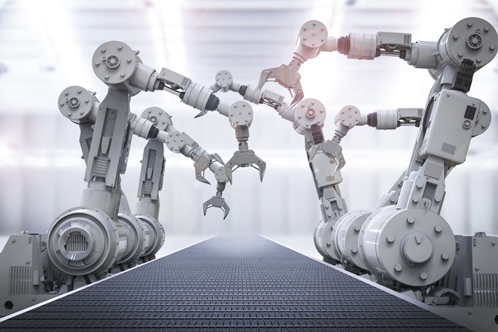 The UK is up to 20 per cent less productive than its major competitor countries because it is not investing in automation, Mike Wilson at the British Automation and Robot Association said at UKIVA's machine vision conference in Milton Keynes. Greg Blackman reports
Reporting from the EMVA's business conference in Copenhagen, Greg Blackman discovers how angular illumination and computational imaging can dramatically improve the resolution of a system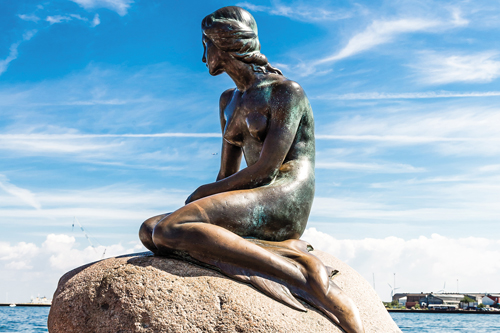 Greg Blackman reports on the discussion around embedded vision at the European Machine Vision Association's business conference in Copenhagen, Denmark in mid-May
The webcast explores the latest equipment for imaging in the shortwave infrared, including a SWIR camera based on a colloidal quantum dot sensor
Covering infrared and hyperspectral techniques, this webcast looks at how imaging technologies are being used across a wide range of food and beverage applications
In this webcast, our panel of experts tackle some of the greatest challenges for machine vision integrators when it comes to illumination
An overview of SWIR technology and principals. Contains examples and suggestions for practical implementation of SWIR imaging in machine vision systems.