Editor's picks
Farmers are starting to reap the rewards of robotics and machine vision, as Keely Portway finds out
Open source software has advanced to a point where it's now a credible option for industrial imaging, Matthew Dale finds
Greg Blackman reports from the Association for Advancing Automation's latest digital show on the advances being made using AI for industrial inspection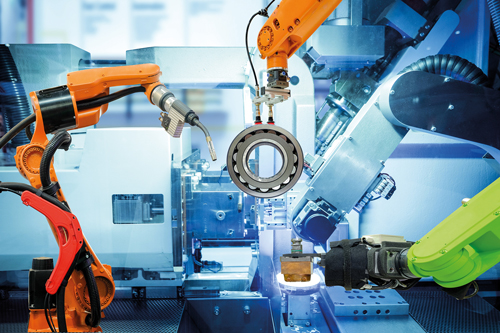 Greg Blackman reports from the Association for Advancing Automation's latest digital show on the advances being made using AI for industrial inspection
The Khronos Group and the EMVA are to explore software standards for embedded vision. Khronos' Neil Trevett and EMVA's Chris Yates explain the work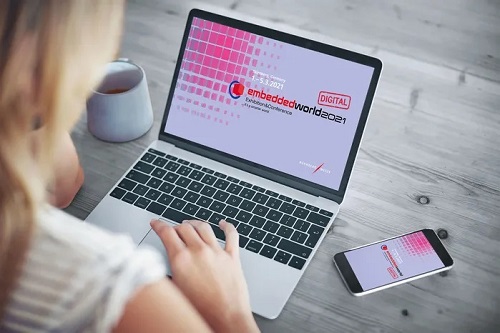 Greg Blackman reports from the Embedded World show, where industry experts gave insights into vision processing at the edge
This webcast will show the capabilities of the latest 3D vision equipment, including two sensor platforms, new software tools, and a presentation about capturing 3D scenes in motion
The panellists discussed the latest advances in neural network-based approaches to vision applications, and gave advice on what engineers should focus on to develop a successful AI vision project
Our panel of experts discussed how vision can help advance robot automation and improve uptake of robotics in manufacturing
Many machine vision applications such as OCR/barcode reading on bottles and containers, or defect detection inside threaded bores require inspecting features randomly located both on the part outer or inner sides, and on the top and bottom surfaces. This paper describes the advantages of using special optics designed for 360° inspection (either using a pericentric design or various lens/mirror combinations) versus multi-camera systems or line-scan imaging.
Hybrid AI helps designers and integrators balance the best solution and integration with existing infrastructure as they navigate through Industry 4.0, Internet of Things, and artificial intelligence.
Ruggedised lenses specifically address some of the challenges faced in demanding environments with high levels of vibration, shock, and moisture. Edmund Optics explores the features and advantages of different types of ruggedisation in imaging lenses.
Gemma Church explains how MidOpt optical filters improve colour imaging
Jools Hudson at Gardasoft Vision writes that to achieve reliable images needs careful design of lighting control