Basler's two-pronged approach to industry change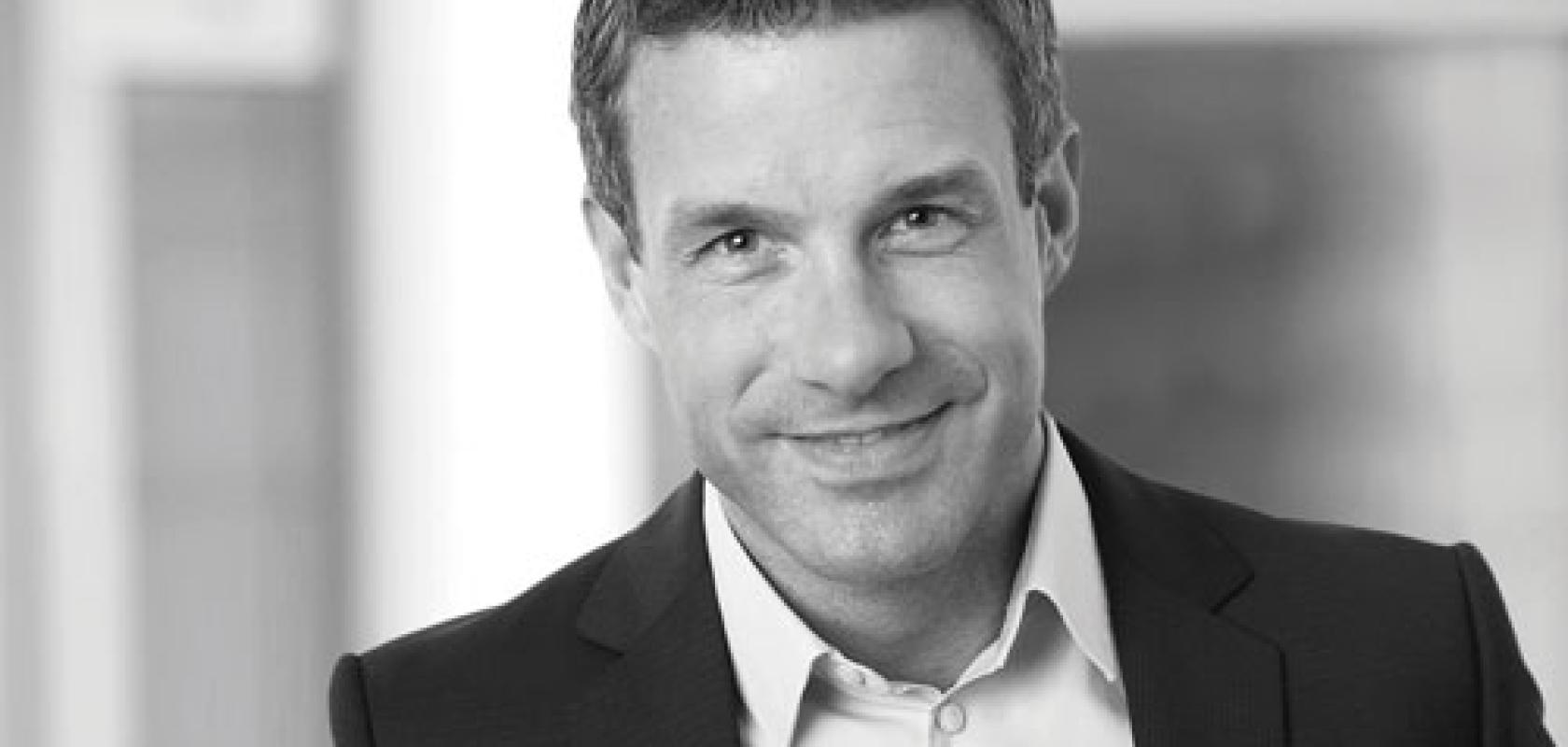 We speak to Basler's Hardy Mehl on industry consolidation, embedded vision, and operating in Asia

Basler outperformed the general upswing in orders and revenue the VDMA reported from companies in Germany for the first half of the year. It saw bookings up 65 per cent and billings up 30 per cent in the first six months of 2021, thanks, in a large part, to business conducted in Asia.
Basler is known in the machine vision sector primarily as a camera supplier, but around 20 per cent of its revenue now comes from other components – lenses, cables, frame grabbers. This is a subtle shift in business model. The company is still working with similar customers, OEMs and machine builders using vision technology, but is expanding from a single component – the camera, which has been its priority over the last 20 years – to become a multi-component, full range provider.
Hardy Mehl, chief financial officer at Basler, told Imaging and Machine Vision Europe that the reasons for this change are twofold. Firstly, it expands the market Basler is able to address; there's a certain ceiling in market share for cameras alone. The other motivation is that it gives the firm more differentiation because it is no longer reliant on a single component.
'The market is changing; the industry is starting to consolidate,' Mehl said. He added that because of digitalisation and manufacturer consolidation, there are also changes in the go-to-market route, with distributors being acquired by manufacturers or by private equity firms – Stemmer Imaging was bought by the AL-KO Group in 2017 for example, and Basler itself took over its distribution partner in China, Beijing Sanbao Xingye Image Tech, in 2018.
The consolidation in vision distributors is changing the roles different companies play in the market, Mehl noted. 'This creates a lot of realignment in the industry; we want to shape this realignment,' he said, adding: 'There will be changes happening and we have a good opportunity to be one of the driving forces.'
Along with the firm's own brand of lenses, Basler stocks lenses from major suppliers including Edmund Optics, Fujinon and Kowa. Its cabling options cover the main data transfer standards, while its frame grabber technology comes from its acquisition of Silicon Software in 2018. Mehl said that Basler brings these different vision components together through its Pylon SDK, where engineers can synchronise the camera with lighting or frame grabbers. 'It doesn't feel like different products... as an engineer it feels like one product; different components, but one product,' he explained. The value for the customer is a much faster time-to-market and lower R&D costs during the design phase of a machine or device.
The other side to Basler's business is its embedded vision offerings, into which Mehl said the company has invested heavily from an R&D standpoint. At the moment, the revenue from embedded is still relatively small, less than five per cent of the firm's overall revenue stream, Mehl said. But the company has developed innovative embedded product offerings and has partnered with well-known tech firms like Nvidia, NXP, and Amazon with its new Lookout for Vision service. Basler provides expertise on the hardware side for users training vision neural networks in Amazon's cloud service. It has also partnered with embedded board providers such as Congatec.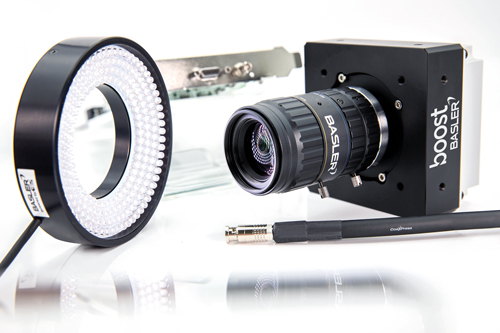 Around 20 per cent of Basler's revenue now comes from other components. Credit: Basler
Mehl believes that there are two trends happening in parallel in the machine vision sector: the consolidation the market is seeing in classic, PC-based vision architectures, which will continue over the mid-term future – the next five years. Meanwhile, the other longer term trend is the shift to embedded architectures and artificial intelligence, which will gather pace over the next five to ten years, starting to take hold in 2025 or 2030. 'This [embedded vision] goes beyond the consolidation in our traditional market,' he said. 'It goes to the disruption of the vision solution or architecture, which might [move] from standard algorithms to AI, from PC processing to embedded processing, and from standalone vision devices to IoT vision devices, and network and cloud connection.
'If you put all these together, then the roles of suppliers and the roles of the industry might totally change,' he continued. 'New players will come into the game like Amazon and will hold a certain stake in the market. Smaller, smarter and cheaper systems will foster the trend towards more applications outside the factory floor.'
Strength in Asia
Almost 30 per cent of Basler's first quarter revenue this year was from sales in China. 'We are seeing that there is faster adoption of new technologies than in western countries,' Mehl said. 'People are more agile, more curious to implement modern solutions. The whole market dynamics are different.'
Mehl said that competition in China is strong. So far, Chinese vision providers sell mainly inside China and Asia, but he said it will only be a matter of time until they operate internationally to a greater extent. 'These companies have strong financial and technical power, and are willing to invest more strongly than western companies would normally be willing to,' he said. 'We include these companies in our top competitors, even though on a worldwide basis they might have lower market share than other peers.'
Mehl added that Basler still has a relatively long list of competitors, because of the fragmented nature of the vision landscape. However, he said that Basler's top five competitors are all looking to widen their product portfolio, widen the scope of their offerings, just as Basler is moving to a full component solution provider. 'It points in the same direction,' he said. 'The top five competitor group have a good chance to further consolidate the market.'
When talking about changes with regards to embedded vision and the Internet of Things, the question is what kind of new players will enter the market – Amazon has already done so, but it seems only a matter of time before other internet providers or processor firms looking to generate value from vision processing will follow suit. 'No one knows how this will end up,' he said, 'but we will see new players, larger players entering the vision industry in the future and all companies need to be agile to find their attractive position in the market five or ten years down the line.'