Basler Q2 orders double, while semicon shortage bites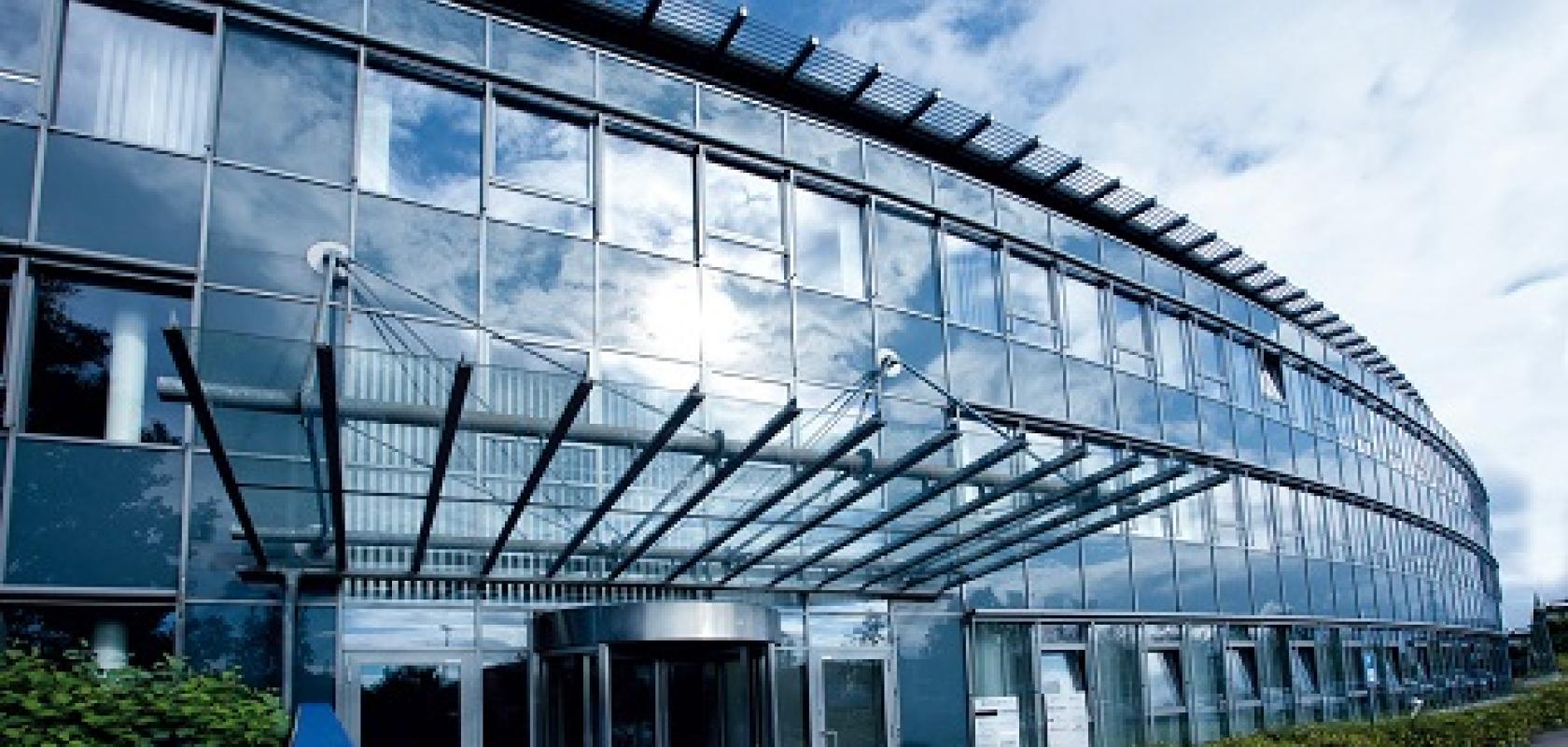 Basler has recorded a 30 per cent increase in sales in the first half of the year, compared to the same period last year. The company posted revenue of €115.2m so far this year.
Incoming orders increased by 65 per cent to €152.4m for the first six months – the previous year was €92.3m. In the second quarter, incoming orders more than doubled compared to the previous year.
The results show how much pent up demand there is for vision components after projects were put on hold during 2020.
As of the end of June, the VDMA reported an increase in sales of 17 per cent for German manufacturers of image processing components, while incoming orders increased by 29 per cent, the VDMA said.
Basler's earnings before taxes increased by €8.0m to €20.8m, up 63 per cent in the first half of the year. This is the strongest half-year in the company's history in terms of incoming orders, turnover and profit.
However, despite strong incoming orders and the positive market outlook, Basler's management has not raised its growth forecast for the year. This is because of the shortage in semiconductor components, which, the firm said, will considerably limit the group's maximum production volume in the upcoming months.
Despite all operational challenges, the management is very positive about the future and will update its medium-term business planning at the end of the year. This currently envisages achieving sales of approximately €250m in 2023.