Basler partners with AWS on new vision platform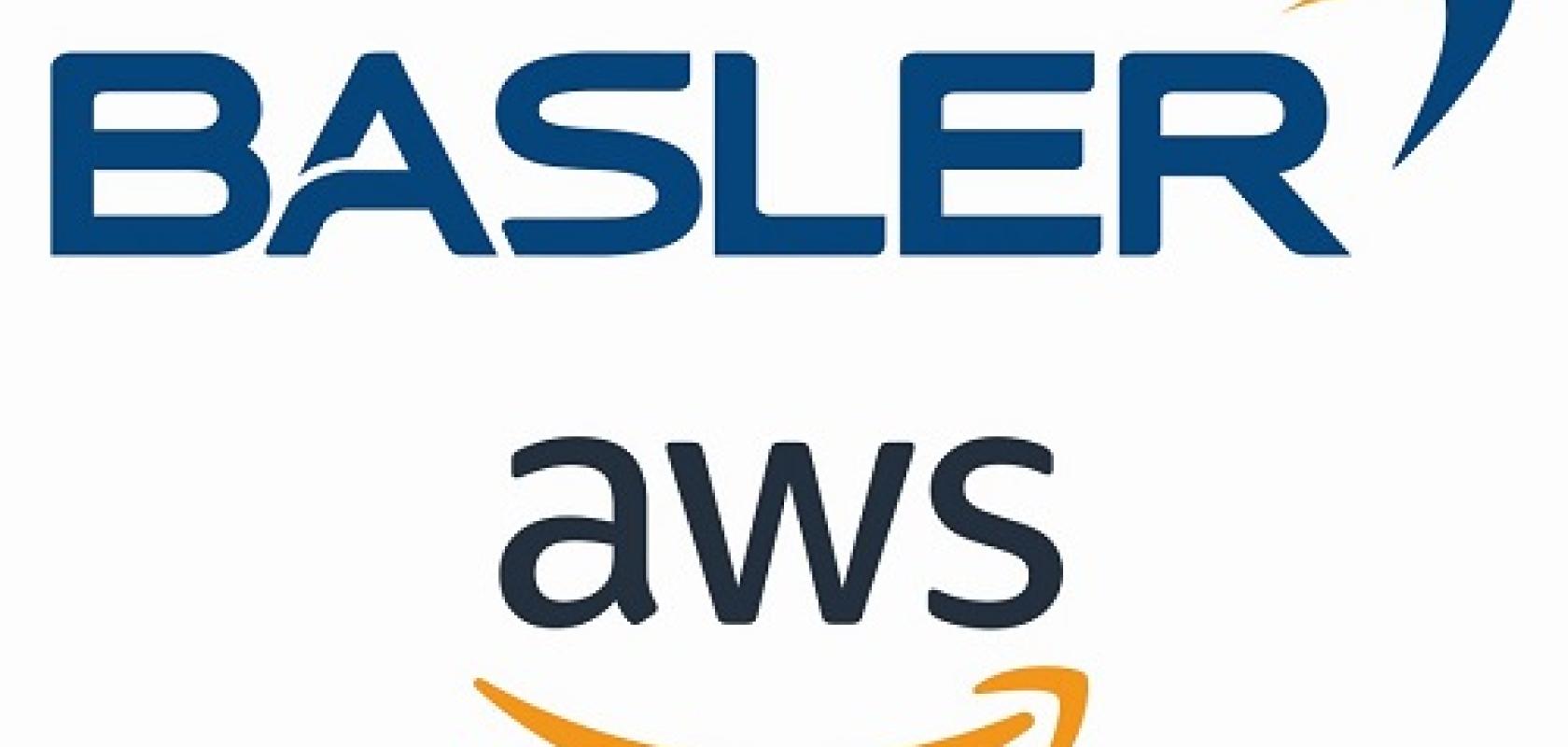 Basler has announced an AI machine vision platform for industrial applications based on Amazon Web Services' artificial intelligence and machine learning services.
The platform integrates the Nvidia Jetson TX2NX module with cloud services from Amazon. It has an edge-to-cloud software stack including AWS Panorama Device SDK, along with Basler's Pylon SDK, meaning customers can use Basler's portfolio of GigE industrial cameras with the new AWS services.
Basler is partnering with Amazon as Amazon launches a succession of services for industrial machine learning, including its latest Lookout for Vision cloud AI service for factory inspection.
Basler says that by integrating AWS Panorama SDK within its platform, customers can use a common architecture to address multiple tasks and accommodate a wide range of performance and cost.
This version of the Basler AI vision platform will use a 5 megapixel Ace camera with GigE interface. The Jetson TX2NX module offers 1.33 teraflops of AI performance.
The integration of AWS Panorama enables customers to deploy and run machine learning applications on edge devices with added support for device management and accuracy monitoring. For example, with Amazon Lookout for Vision, customers can build machine learning models to spot product defects and automate quality inspection.
Basler plans to share more details around the product and use cases by Q3 2021. Basler says the complete offering will facilitate customers' efforts to acquire, process, and analyse image data at the edge for low-latency and bandwidth-constrained use cases.