Basler and Congatec partner on embedded vision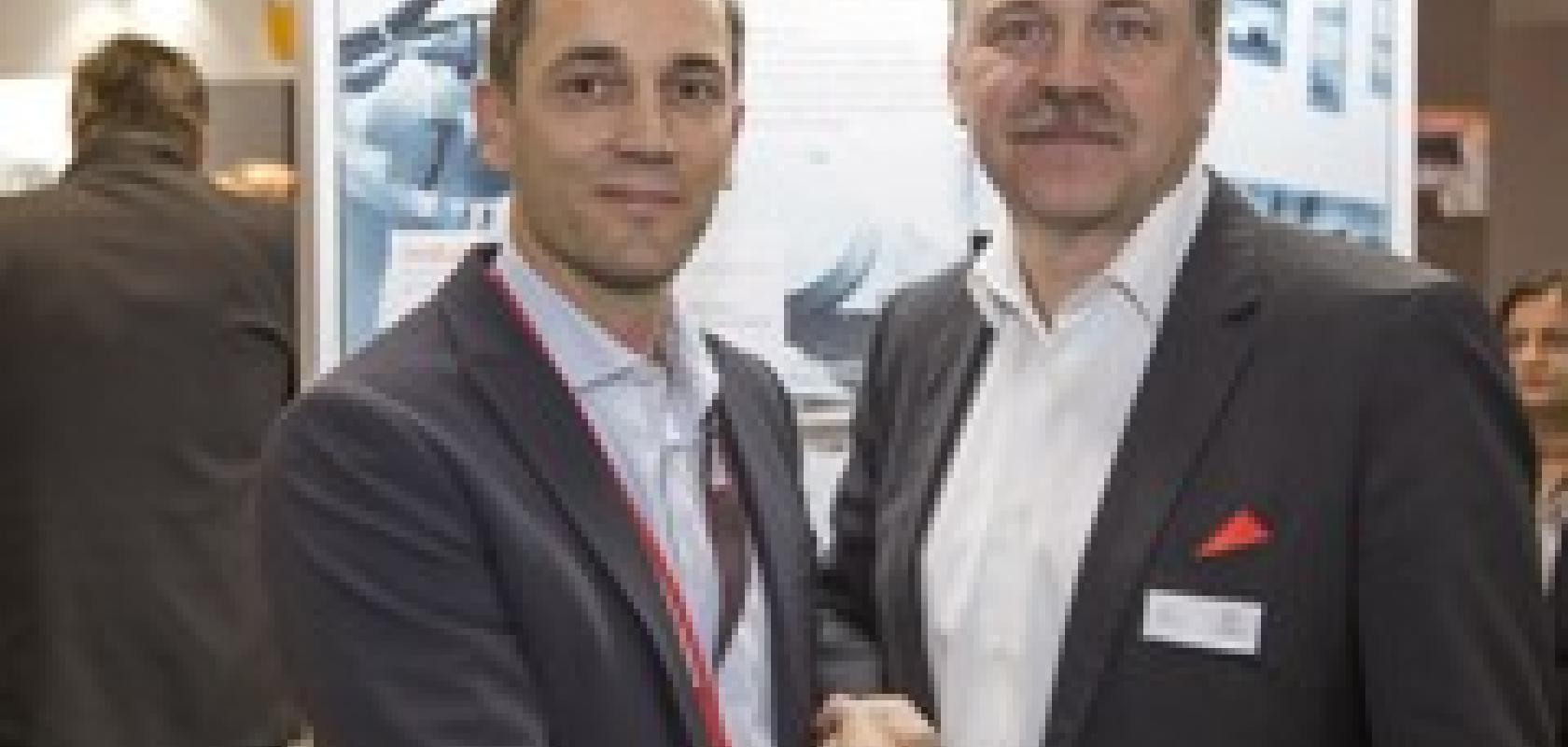 Basler has entered into a partnership with Congatec, a vendor of embedded computer boards and modules.
The aim of the cooperation is to offer customers x86 and Arm components for embedded vision applications. Customers will benefit from simplified handling and accelerated design-in of components, as well as optimised service and support.
Basler appointed Arrow Electronics as a distributor throughout the EMEA region in February 2018, with a particular focus on Basler's embedded vision products.
Jason Carlson, CEO of Congatec, commented: 'The combination of our expertise in industrial vision and embedded computer technology can open up entirely new opportunities for customers.'
'Over the next few years, more and more embedded vision solutions will appear on the market. They will be smaller, lighter and more tightly integrated designs at the embedded computing level. They will allow previously stationary vision applications to become mobile or portable,' Alex Temme, general manager module business at Basler, said.
'Embedded vision will also help to implement existing vision systems more cost-effectively, and open up new fields of application that today cannot yet take advantage of camera technology,' he continued. 'That's why it's good to closely cooperate with the leading embedded computer manufacturers.'
Congatec displayed a smart embedded image recognition platform for face detection – based on Basler's Dart camera module and Conga-PA5 Pico-ITX boards – at Electronica in November in Munich.
Further kits based on Congatec boards and Basler modules with MIPI-CSI, GigE vision or other relevant interfaces will follow. The Pylon camera software suite will also be integrated by Congatec as standard software into appropriate kits.
Image: From left: Gerrit Fischer, head of product market management, embedded vision at Basler, and Jason Carlson, CEO of Congatec