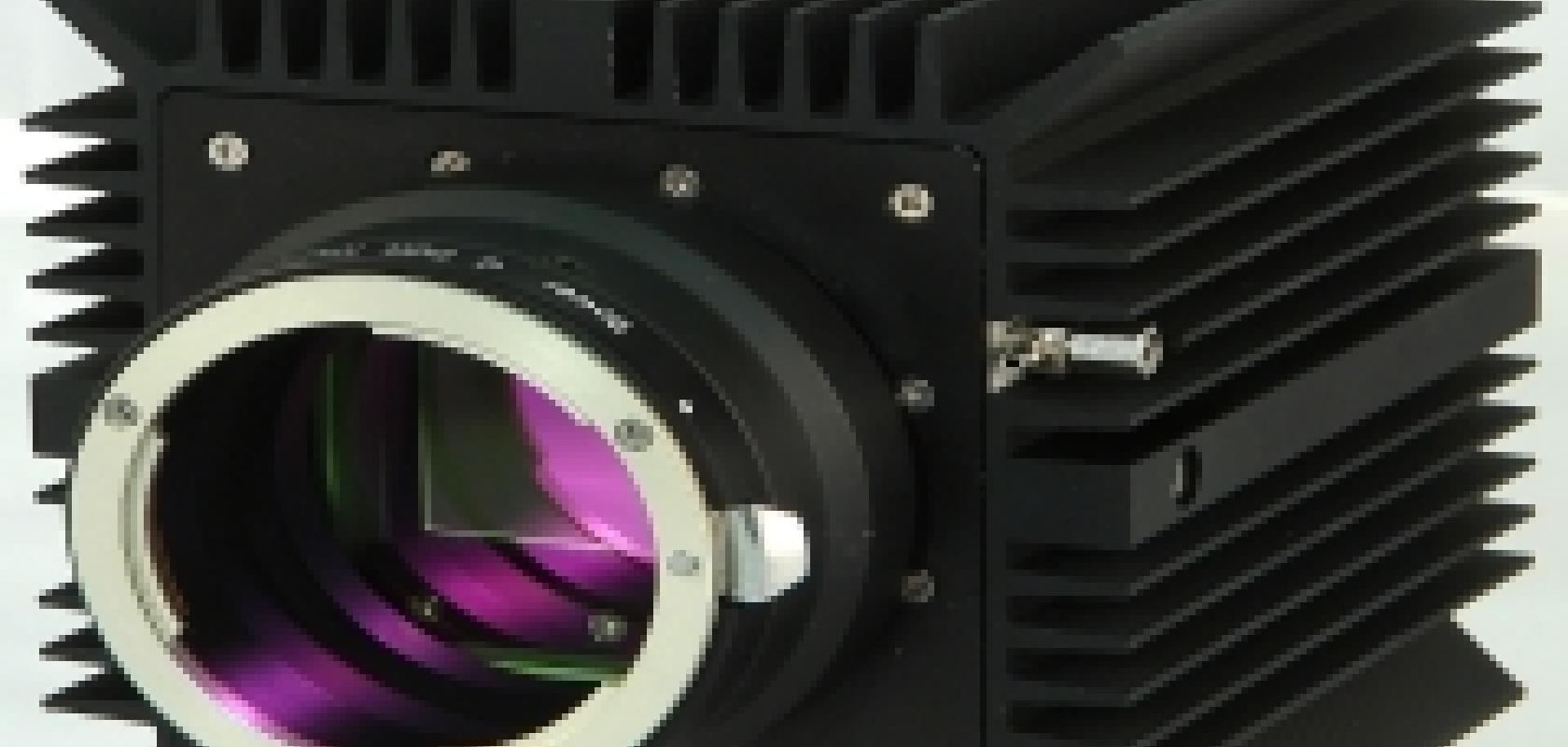 Imperx has released its TEC family of cameras for applications requiring the lowest possible thermal noise. The cameras are equipped with thermo-electric cooling of the image sensor and provide a housing designed to maximise heat removal. Resolutions of 4- 11-, and 16-Megapixel are available in standard housing 100mm on a side.
The TEC series cameras use thermo-electric cooling elements attached to the sensor and are housed in a larger-than-average enclosure with integral heat-sink to help dissipate thermal energy efficiently and reduce thermal noise. In addition, the housing encloses the sensor in a sealed chamber equipped with a fill/purge valve to prevent condensation.
The TEC series cameras are available in either monochrome or colour configurations, offering 8-, 10-, or 12-bit pixel data under software configuration control. Electronic shutter control offers features such as pre-exposure and double exposure and speeds as fast as 1/12000 of a second to as long as ten seconds. The shutters can be triggered under software control or use external trigger signals in addition to providing programmed exposure times. Automatic iris control is optionally available.
Software support includes Windows and Linux drivers, development kits for C++ and Visual Basic, and support for a variety of instrument control packages. For command and data communications, the cameras are available with an RS-232 port and either a CameraLink or a Gigabit Ethernet connection. The Ethernet connection allows network-controlled installations using the Internet Protocol (IP).