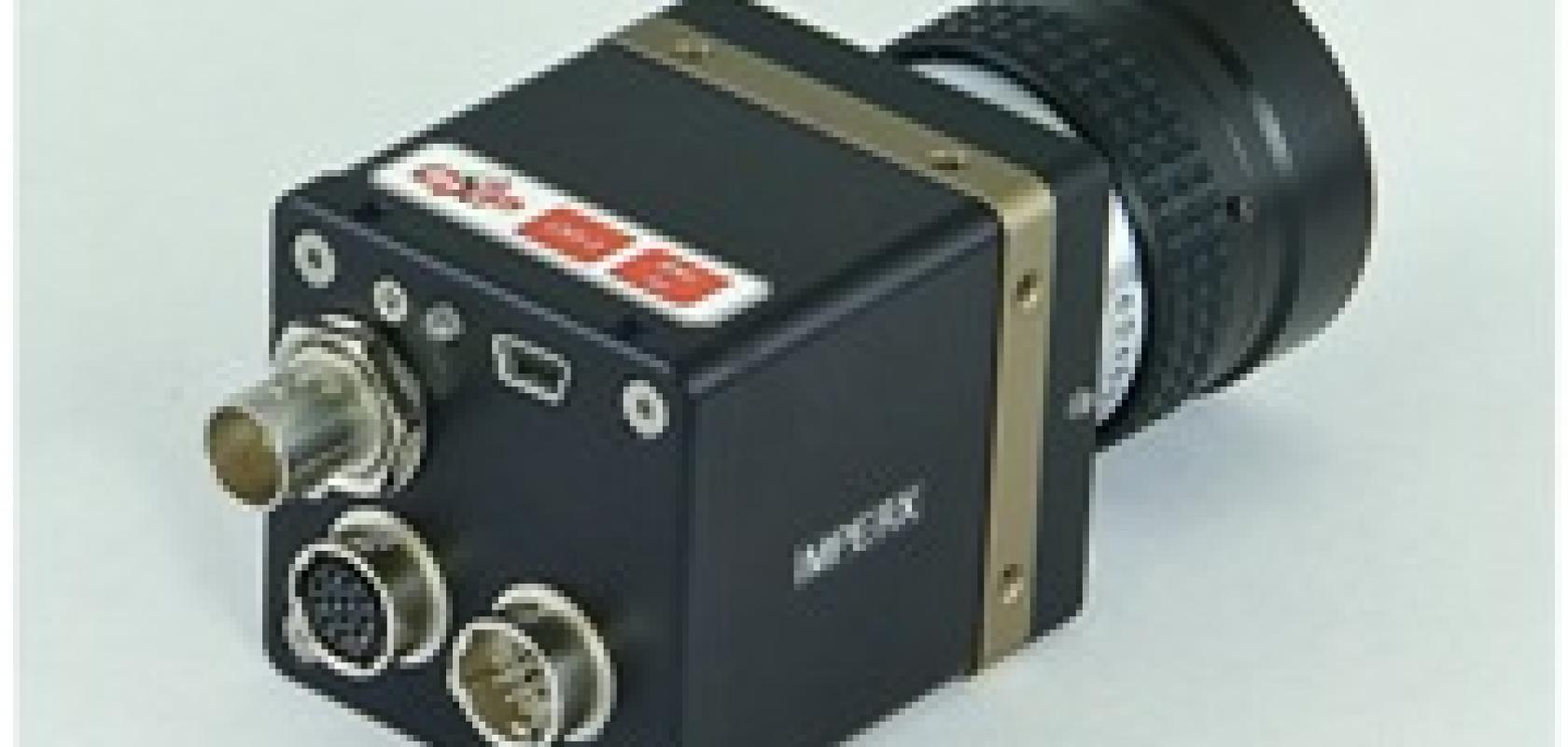 Imperx, a manufacturer of digital camera technology, has introduced a series of high-performance cameras utilising the CoaXPress interface standard. The standard, administered by the Japan Industrial Imaging Association (JIIA), supports image data rates up to 6.25Gb/s using a single coaxial cable. Imperx has based its new ICX camera family on the interface, providing resolutions ranging from VGA to 29 Megapixels, able to capture images at up to 260fps.
The Imperx ICX family complements Imperx's BobCat series CCD cameras, providing built-in image processing, small size, and rugged construction. The cameras also offer multiple trigger modes, hot and defective pixel correction, and microsecond-precision exposure time control. The auto-exposure, gain, and iris controls work with up to eight programmable areas of interest for the normalisation of image intensity.
The ICX cameras will operate the CoaXPress interface at 2.5Gb/s, which allows cable lengths to be greater than 100m between camera and frame grabber. The cameras are fully PoCXP (power over CoaXPress) compliant so that users only need a single coaxial cable for camera power, control, and video transport, maximising installation flexibility. ICX models range from 648 x 488 pixels (VGA) using a 1/3-inch sensor operating at 260fps to  6,600 x 4,400 pixels using a 35mm sensor operating at  2.5fps.