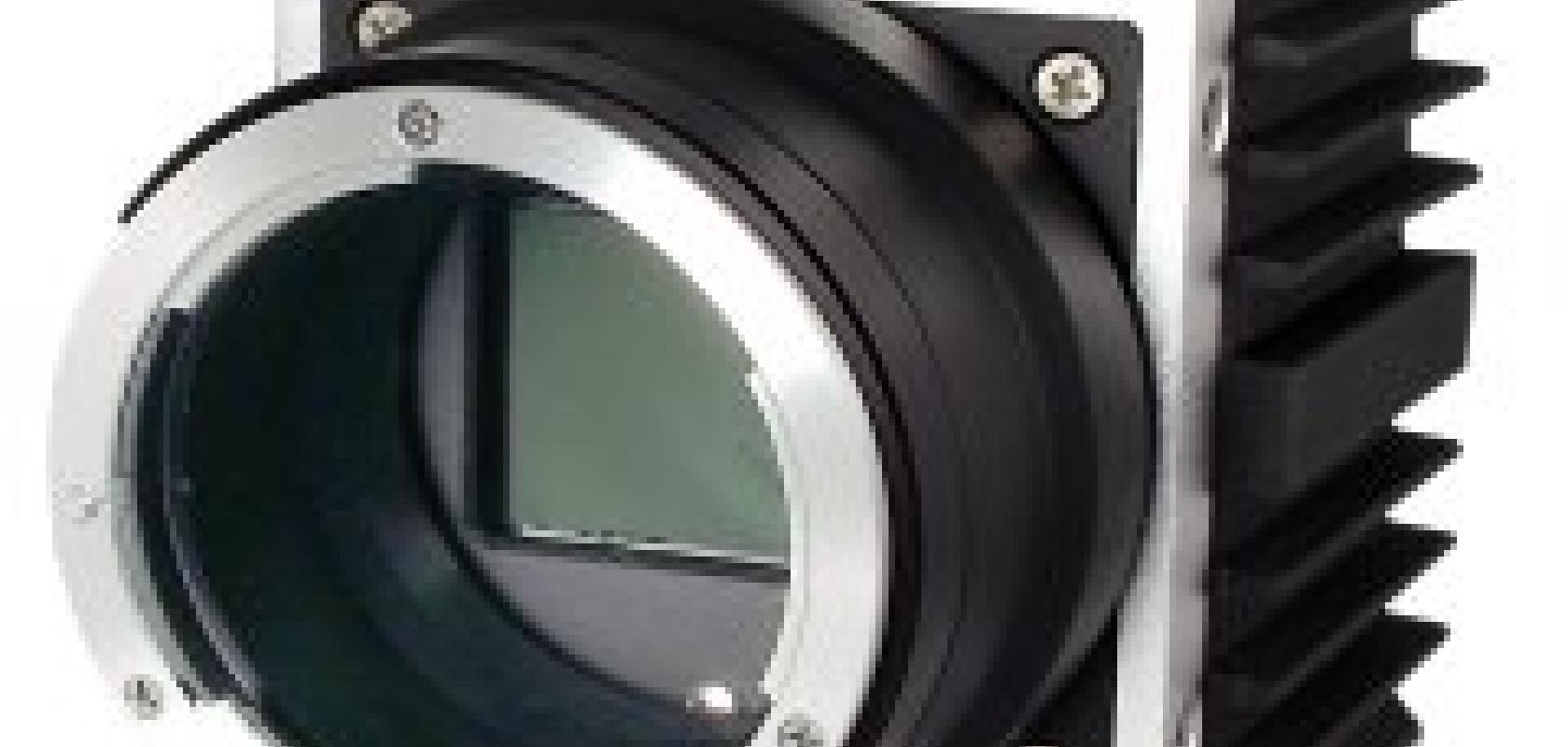 Imperx has added two new members to its Lynx digital camera line, the IPX-16M3-G and the IPX-16M3-L. Both cameras offer fully programmable resolution, frame rate, and exposure control, allowing users to tailor the camera's operation to the application's needs.
The new cameras utilise a 16 Megapixel Kodak KAI-16000 interline-transfer CCD sensor to deliver up to 4872 x 3248-pixel resolution. High-speed data clocks allow full-resolution images to transfer at rates up to 3fps using dual output. In area-of-interest (AOI) mode, the output frame rates can reach as high as 29fps for the 16M3-L and 16M3-G.
The 16M3-L offers a standard RS-232 port for control and the base Camera Link interface for the image data. The 16M3-G offers a Gigabit Ethernet connection for both control and data, allowing network-controlled installations using the Internet Protocol (IP). Software support for the 16M3-G includes Windows and Linux drivers, development kits for C++ and Visual Basic, and support for a variety of instrument control packages, including LabView, MIL, Image Pro, Halcon, and Video Savant. Software tools for data acquisition and display, camera configuration, and triggering waveform generation are built in.