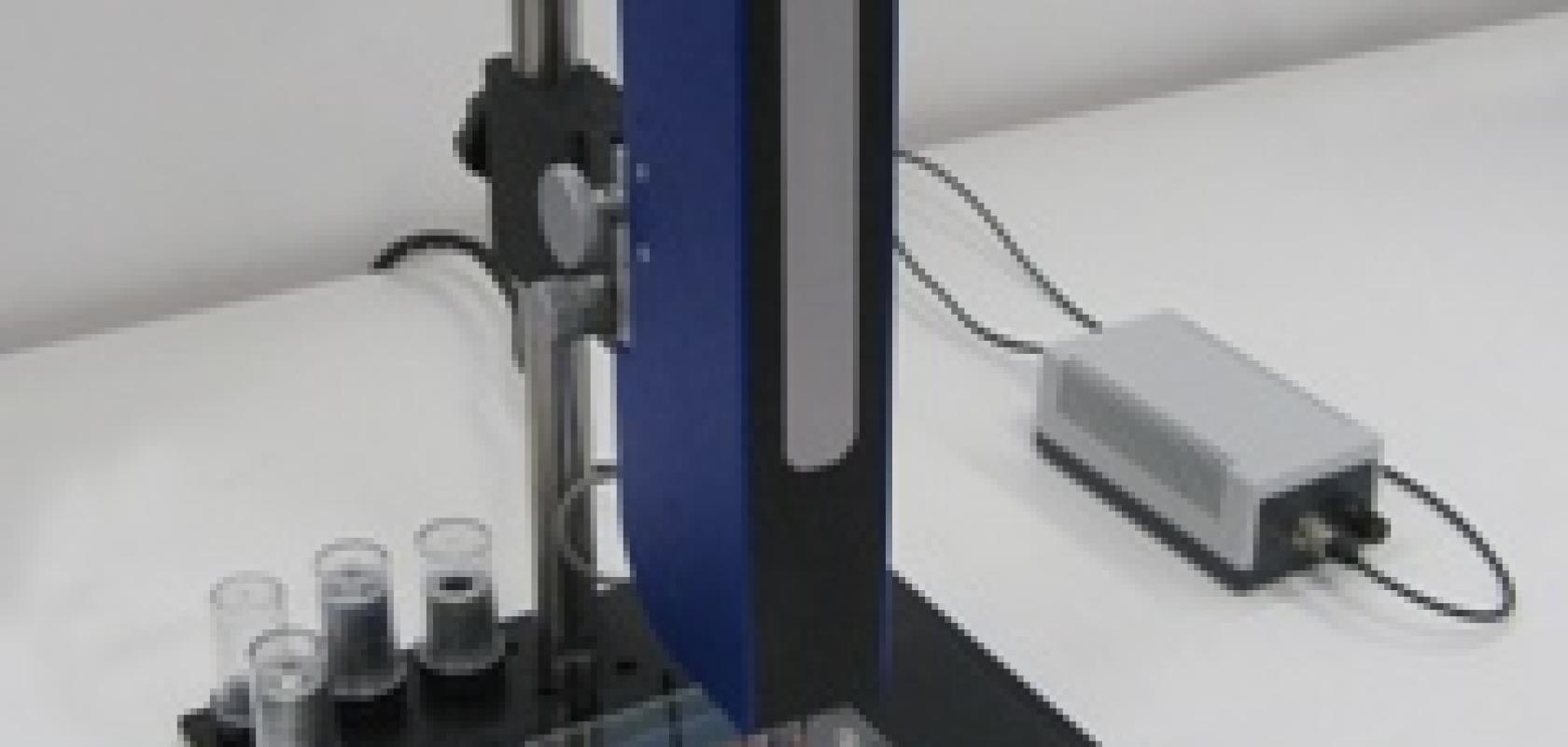 Opto Sonderbedarf has launched the MaSta system, a cost-effective, image-based optical material analysis solution for a wide variety of material examinations.
Many conventional material analysis systems are based on expensive, high-performance microscopes and, in many cases, the material analysis requirements of industry are far simpler than would warrant such microscopes.
The MaSta system offers an economical solution for material analysis in combining a powerful yet simple software suite with a high quality video-based optical system. The system is easy to use, provides quality optics and illumination, and powerful yet user-friendly software.
The MaSta suite, included as standard, offers professional-grade image analysis including pore-, phase- and grain-size analysis to the many national and international measuring standards included with the package. For increased productivity, the MaSta package also includes an integrated report generator, able to format almost instantaneously statistical overviews of analysed micro structures. Manual measurements and annotation on images are also easily achieved.
The MaSta ships as a complete system, and includes the high resolution optical system, a comprehensive set of micro objectives, USB camera, and MaSta software suite.