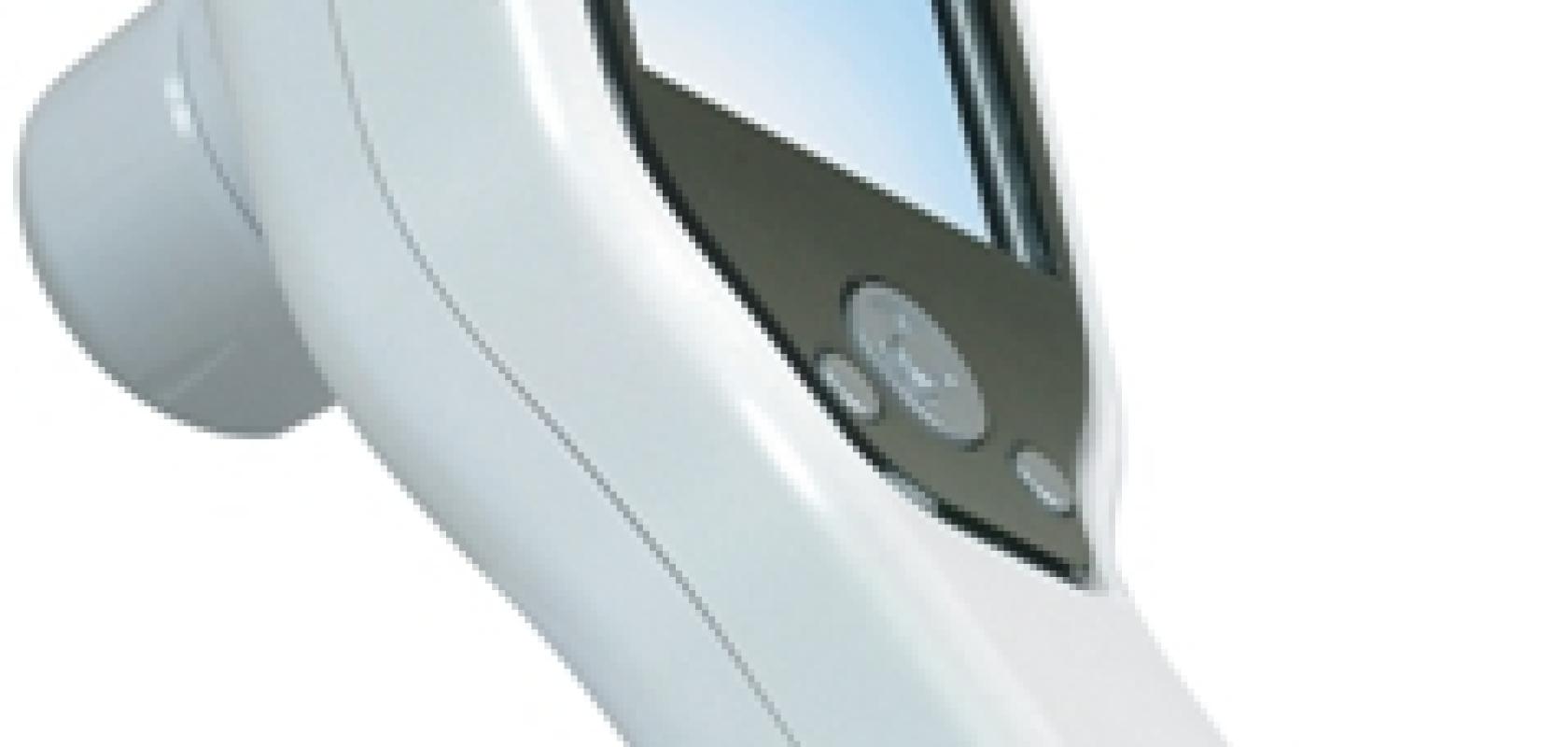 Moritex, a provider of skin counselling analysers and software to the cosmetics industry, has launched an analyser that checks the condition of skin.
The mobile skin analyser, MSApro, makes measurements of skin texture, sebum, pigmentation, keratin, elasticity, and brightness. Developed in conjunction with True Systems, Moritex's long-term partner in Korea, the compact handheld MSApro has a touch screen for accessing menu options and displays clear images of the skin being analysed. Operation is simple and follows visual and audio cues. The data can be used to assist cosmeticians in recommending appropriate treatments and anti-ageing products.
The MSApro sensor head contains two sensors for measuring levels of moisture in the stratum corneum, and skin elasticity. A 50x PL lens allows skin texture and pigmentation to be observed in detail at high magnification. A special sebum tape is available to allow the scope to analyse skin sebum content.
By entering the subject's age the results are also shown relative to corresponding age group averages. All data can be exported via a USB terminal and stored on a PC.