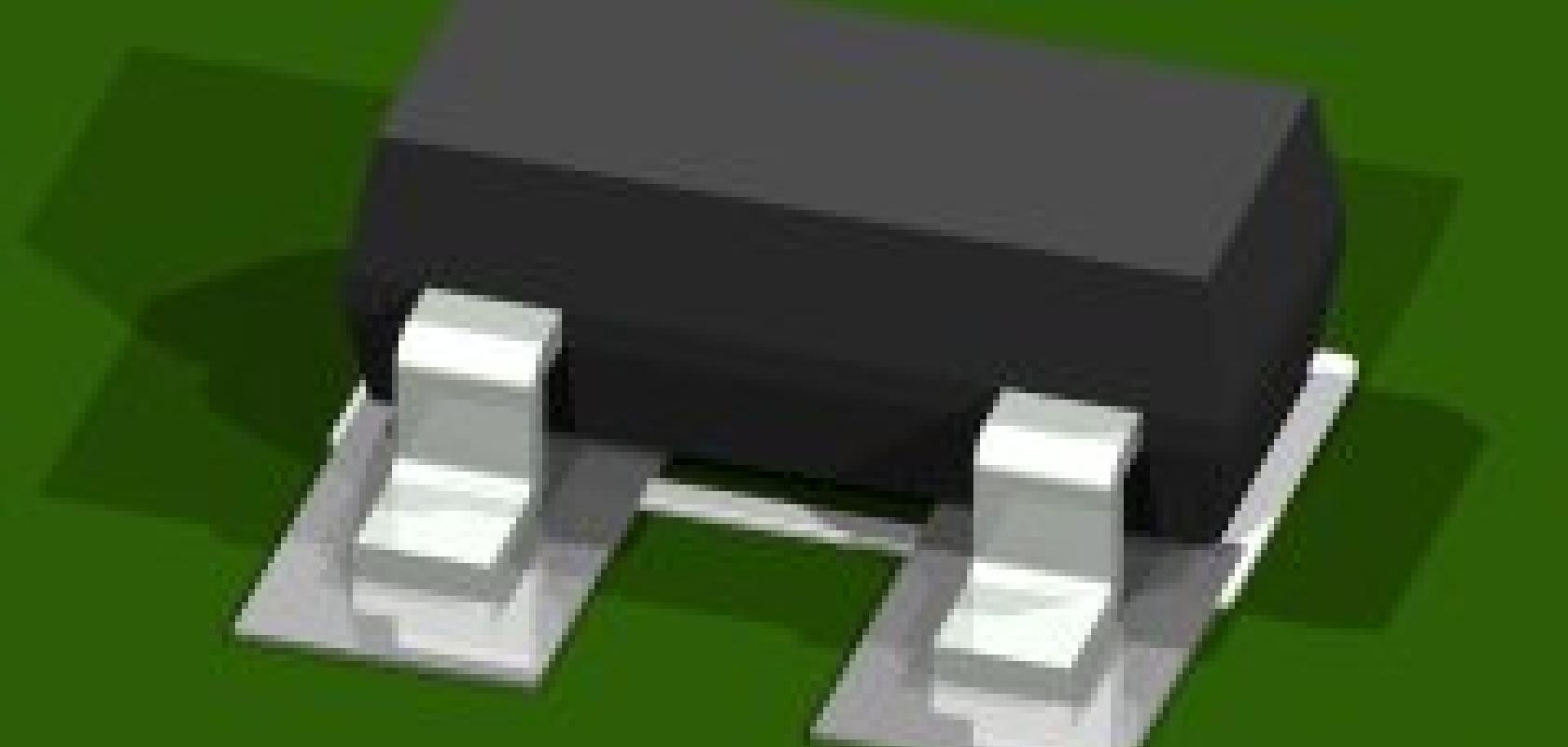 Viscom has introduced its new EasyPro3D Step 1 programming software. It includes the IPC-compliant Viscom LIB2007 inspection library and a newly-designed repair station.
A simplified parameter list, which now includes only the essential setting possibilities, allows high inspection quality and low false alarm rates to be achieved quickly. The newly standardised Viscom LIB2007 inspection library further simplifies programming. A completely reworked standard delivers compact, preset, IPC-compliant parameter sets.
The existing Automatic Parameter Optimization (APO) has also been improved, allowing it to be used with nearly all of the LIB2007 inspection algorithms.
The repair station now allows users to compare images of defects with defect free components for comparison, easing defect detection for the semi-skilled operator. The verification feature TrustedChange allows the quality of the inspection program to be confirmed be confirmed at any time. The software also supports a zero-defect strategy, as frequently required by the automobile industry.