Multipix Imaging to supply vision equipment to future factory research centre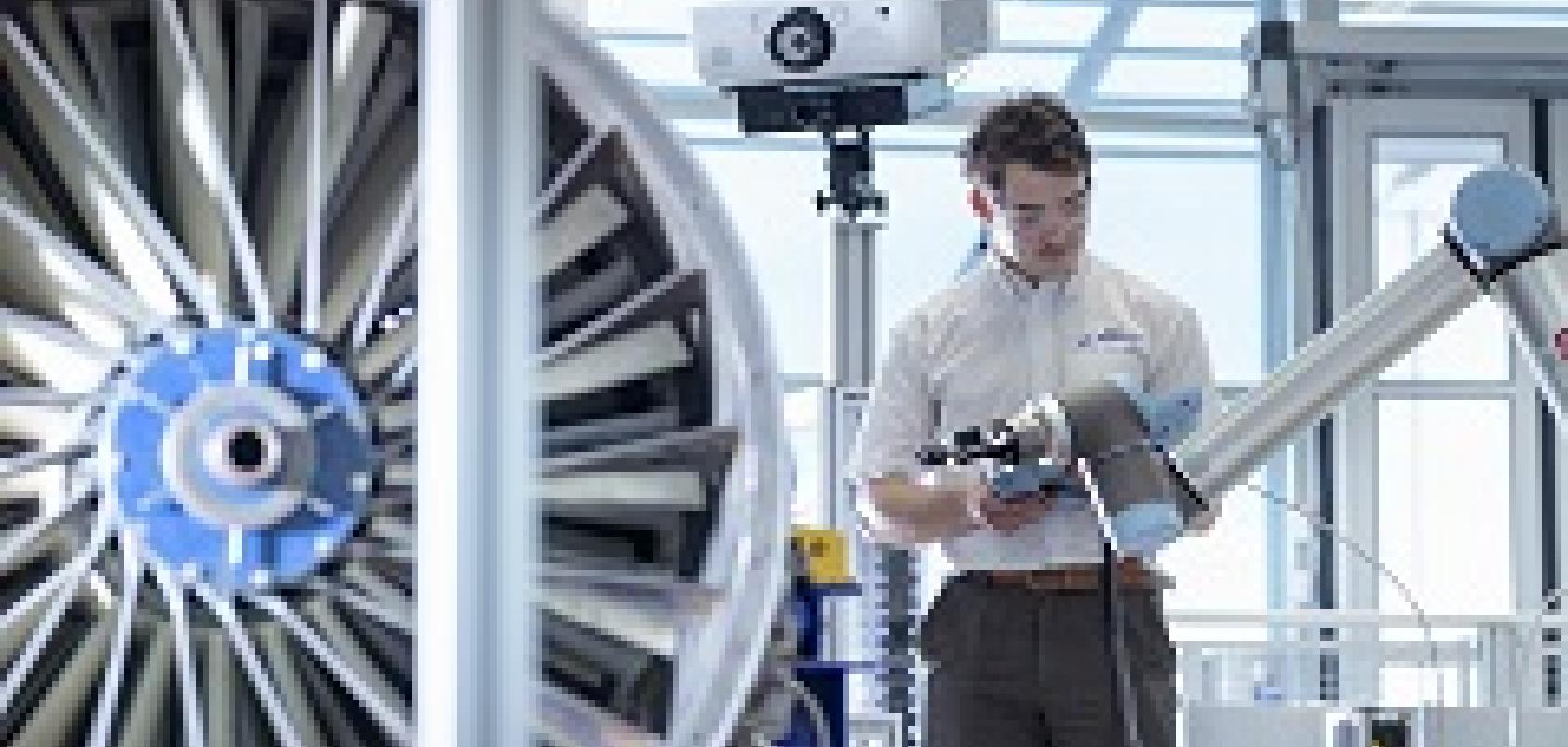 UK vision equipment supplier, Multipix Imaging, has become a member of the University of Sheffield's Advanced Manufacturing Research Centre (AMRC).
The AMRC is a world-class centre for research into advanced manufacturing technologies used in the aerospace, automotive, medical and other high-value manufacturing sectors. Multipix Imaging will provide machine vision technology for the centre's Factory 2050 facility, the first building to be completed on the AMRC campus.
Factory 2050 is home to the AMRC's Integrated Manufacturing Group, the work of which covers robotics and automation, metrology, digitally assisted assembly, and manufacturing informatics.
Equipment installed at Factory 2050 includes a Kuka Titan heavy-duty six-axis robot, and Kuka OmniMove Automated Guided Vehicles, the first to be installed at any UK research and development facility.
Initial projects include a programme to take aerospace manufacturing technology into the construction industry, explore future digital factory technologies for building commercial aeroplanes, and investigate digitally assisted assembly technologies which could help to fill a skills gap in the aerospace sector.
Julie Busby, director at Multipix Imaging, commented: 'It's an exciting time as the AMRC is often working with robots and cobots giving Multipix an opportunity to assist with revolutionary 3D imaging methods, creating the potential for vision solutions that have previously been impossible. Embedded vision technology is also another growth area where more solutions are deployed as the possibilities are being realised.'
Multipix plans to run 'Wise Up' events from the AMRC facilities in Sheffield, giving those interested in learning more about machine vision a chance to attend educational days free of charge.
The next Wise Up event, entitled 'What the eyes can't see', takes place on the 29 November. This event is dedicated to exploring infrared, hyperspectral and multispectral imaging.