Lens-free microscope promises to speed medical diagnostics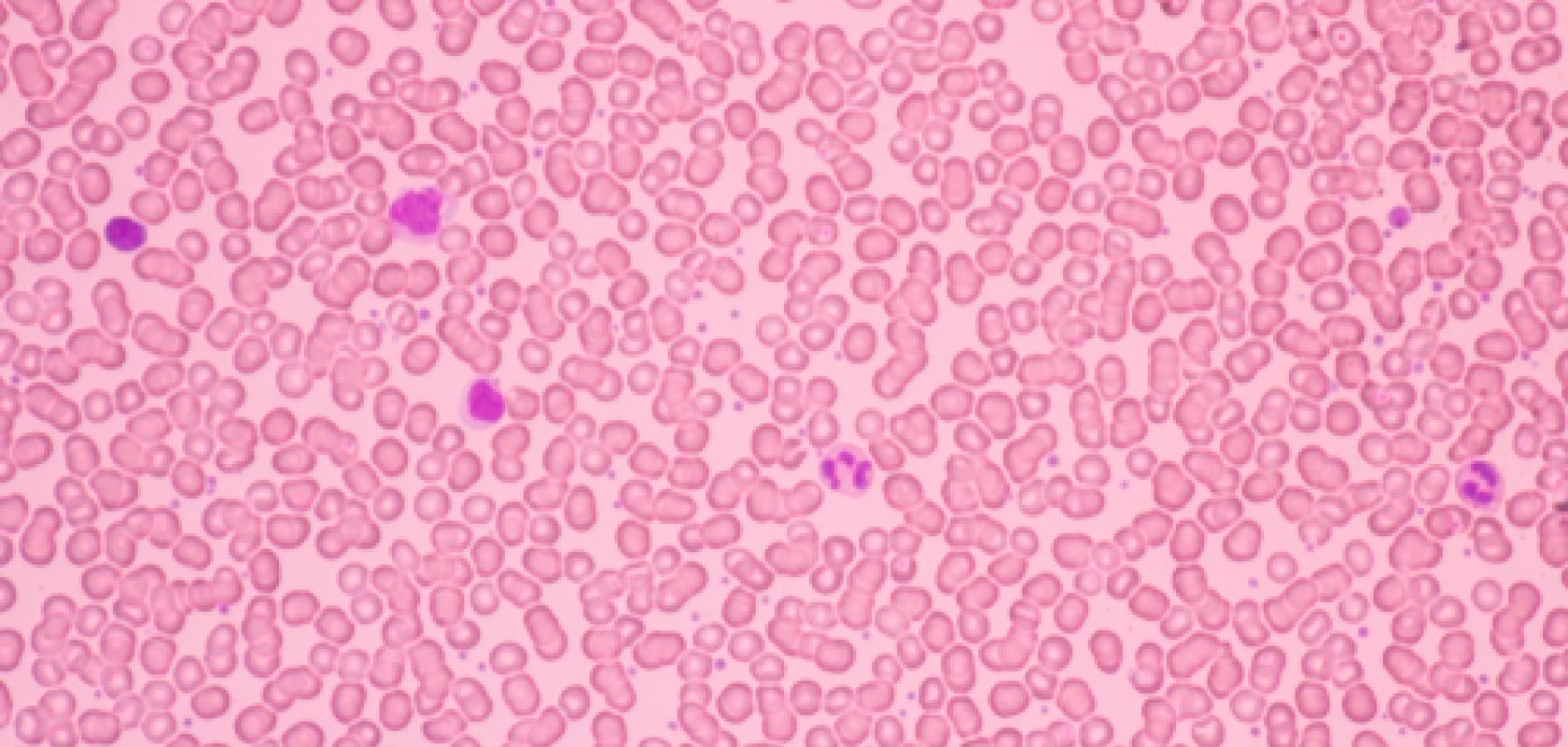 The French institute CEA-Leti has built a microscope without an objective lens that is able to screen 10,000 cells in real-time at several frames per second.
The new Lens-Free technology, which was shown at CES and is to be presented at SPIE Photonics West in San Francisco, opens up fast, automated cell screening in point-of-care applications, such as meningitis diagnosis.
Other uses include complete blood counts, blood coagulation tests, monitoring bioreactors for developing pharmaceuticals and other drug screening processes.
Lens-Free, which dispenses with the objective lens of a microscope and instead reconstructs an image digitally using a holographic pattern and an algorithm, is a reasonably mature technology. CEA-Leti has been working on Lens-Free for 10 years, has 25 patents registered, and in 2016 commercialised it through the company Iprasense, which sells live cell imaging and counting systems based on the technology.
Now, however, CEA-Leti researchers have sped up image reconstruction and data analysis using deep learning, which makes it able to identify, count and track different cell types in real time. It's this new technology that will be presented at Photonics West, in a workshop organised by the institute on 5 February, and in conference sessions on 3 February during Photonics West's sister show, Bios.
Dr Cédric Allier, project manager at CEA-Leti, who will speak on computational microscopy during the workshop, told Imaging and Machine Vision Europe that it used to take 30 minutes to reconstruct one image, such was the complexity of the algorithm. Now, using deep learning, an image can be reconstructed in one second.
'For this technology to be accepted in the field of [medical] diagnostics, you need to have the results right away,' he commented.
The Lens-Free technology is 10 times less expensive than an optical microscope and can cover a large field of view of 30mm2, or 10,000 cells per image. It is able to detect bacteria at a resolution down to 1µm.
It works by shining near-infrared light on a biological sample. The light is diffracted by the cells and interference between the diffracted light and incident light wave creates a holographic pattern, which is captured by a CMOS sensor. The image is then reconstructed digitally.
In collaboration with Marseille-Méditerranée University Medical Centre, the group conducted a study comparing its Lens-Free microscope with a standard cerebrospinal fluid cytology test for diagnosing meningitis. The work, published in Scientific Reports, found that the Lens-Free microscopy algorithm, adapted for counting cerebrospinal fluid cells and discriminating between leukocytes and erythrocytes, yielded 100 per cent sensitivity and a 79 per cent specificity compared to confirmed diagnostics in a blind Lens-Free analysis of 116 cerebrospinal fluid specimens.
Allier said that deep learning has overcome the bottleneck the technology faced regarding the speed of image reconstruction and cell analysis. 'To identify, count and track cells with software remains challenging,' he explained. 'We can address this with deep learning; it's faster and more precise.'
Cell cultures, for example, can cover 400 different cell lines, each of which would almost require a dedicated algorithm using traditional image processing techniques, according to Allier. There are also different cell culture conditions, which complicates image analysis. All of this can be overcome with deep learning, Allier said.
Allier added that the next step for CEA-Leti is to commercialise this updated technology.
Lens-Free will be shown at CEA-Leti's booth (857A) on the French Pavilion at Photonics West from 4 to 6 February.