Frank Grube CEO of Allied Vision dies aged 53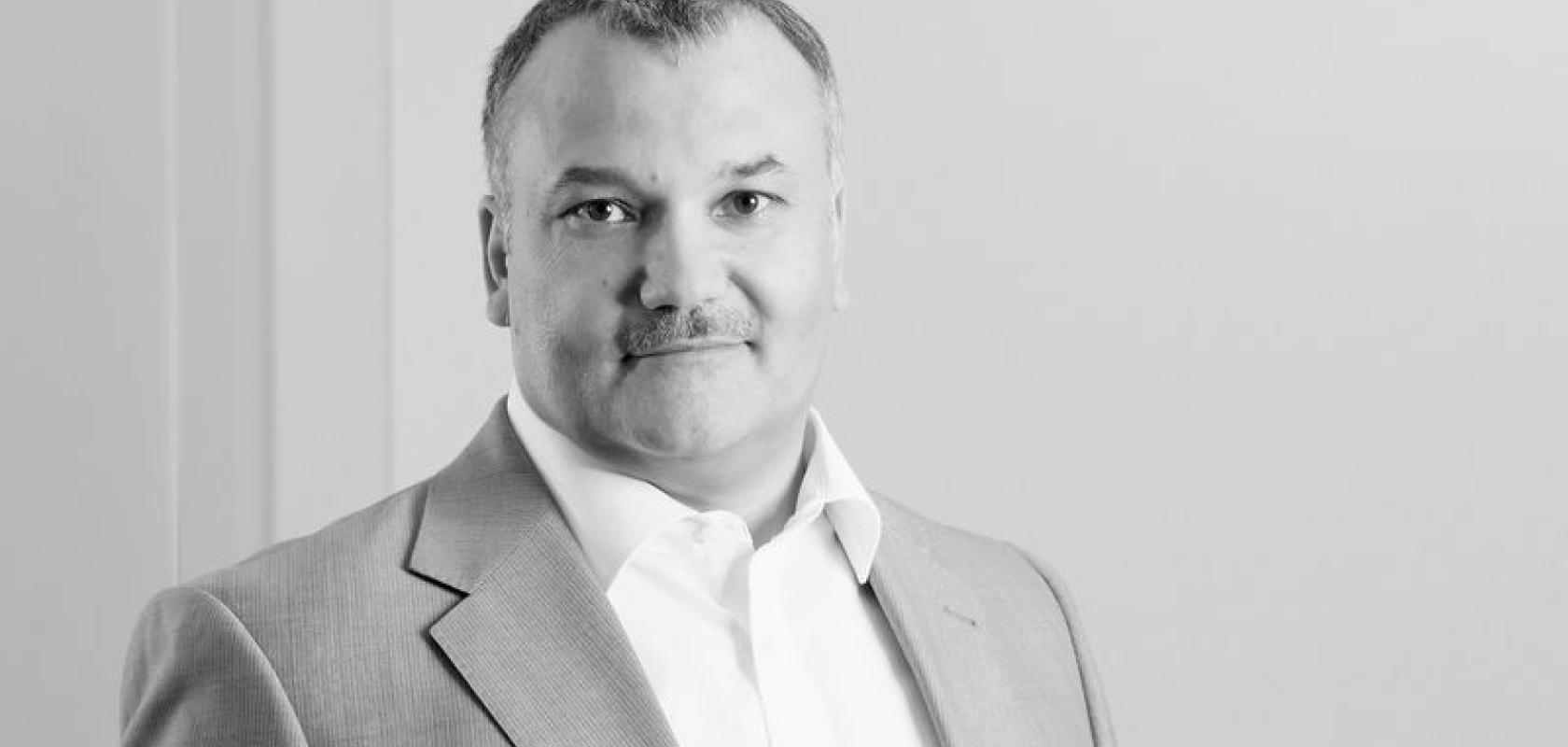 Frank Grube, Allied Vision's president and CEO, has passed away suddenly on 14 April at the age of 53. He was on weekend leave at his family home.
Grube was one of the pioneers of machine vision technology in the 1990s and was appointed CEO of the company that became Allied Vision in the year 2000.
'We are all shocked by this terrible loss,' said Michael Cyros, chief commercial officer of the company and a member of the management board. 'Our thoughts are with his wife and his family. Frank was a passionate leader and all Allied Vision employees know how much the company owes its success to his entrepreneurial spirit.'
Alexander van der Lof, chairman and CEO of Allied Vision's parent company TKH Group, said: 'It is with deep sorrow that we heard of Frank Grube's death. Frank fought for his company and the people in the company. Together with his team at Allied Vision, he was on the right track to disrupt the vision industry.'
Grube spent most of his career in the computer vision industry. He was appointed CEO of Manfred Sticksel CCD Kameratechnik in 2000 after the small German camera distributor was purchased by Augusta, now integrated into TKH Group. Grube swiftly conducted a strategic turnaround of the company and renamed it Allied Vision Technologies in 2001.
Anticipating the trend to digital interfaces in machine vision cameras, he transformed the company into a camera manufacturer, building up R&D and production. With its FireWire cameras, Allied Vision drove the digitisation of machine vision camera interfaces and quickly became one of the leading machine vision camera manufacturers worldwide.
Grube grew the company with the acquisition of Canada-based Prosilica in 2008 and infrared and specialty camera manufacturer VDS Vosskühler in 2011. He also expanded the footprint of the company by opening sales and support offices in the United States in 2006, Singapore in 2010, and China in 2012. He invested a large amount of his time and energy in further building up business in Asia and embedded vision, which he considered the key growth markets for Allied Vision.
'Frank was a demanding leader, but he also cared a lot for his employees,' commented Gerd Völpel, chief operations officer. 'He was very attentive to employees' well-being and always cared to share success with his whole staff through company-funded parties, Christmas presents or extraordinary bonus payments.'
Grube wanted Allied Vision to share its success with communities where it was located and donated every year to local charities supporting children in need. In 2014, when Allied Vision celebrated its 25th anniversary, he included employees, customers and partners in a fundraising campaign for the benefit of Sightsavers, a charity performing eye surgery in developing countries.
While the succession process is already underway, Allied Vision's management board remains fully committed and empowered to run the company's operations.
'Frank's vision, his ambition and his fighting spirit have been our inspiration for 18 years. They will be even more so in the future to make Allied Vision the leading company he wanted it to be,' said Andreas Gerk, chief technology officer.
Further reading:
20 years of growth - Warren Clark charts the course of Allied Vision Technologies' 20 years in the vision industry