Coventry and Munich to host imaging sector in June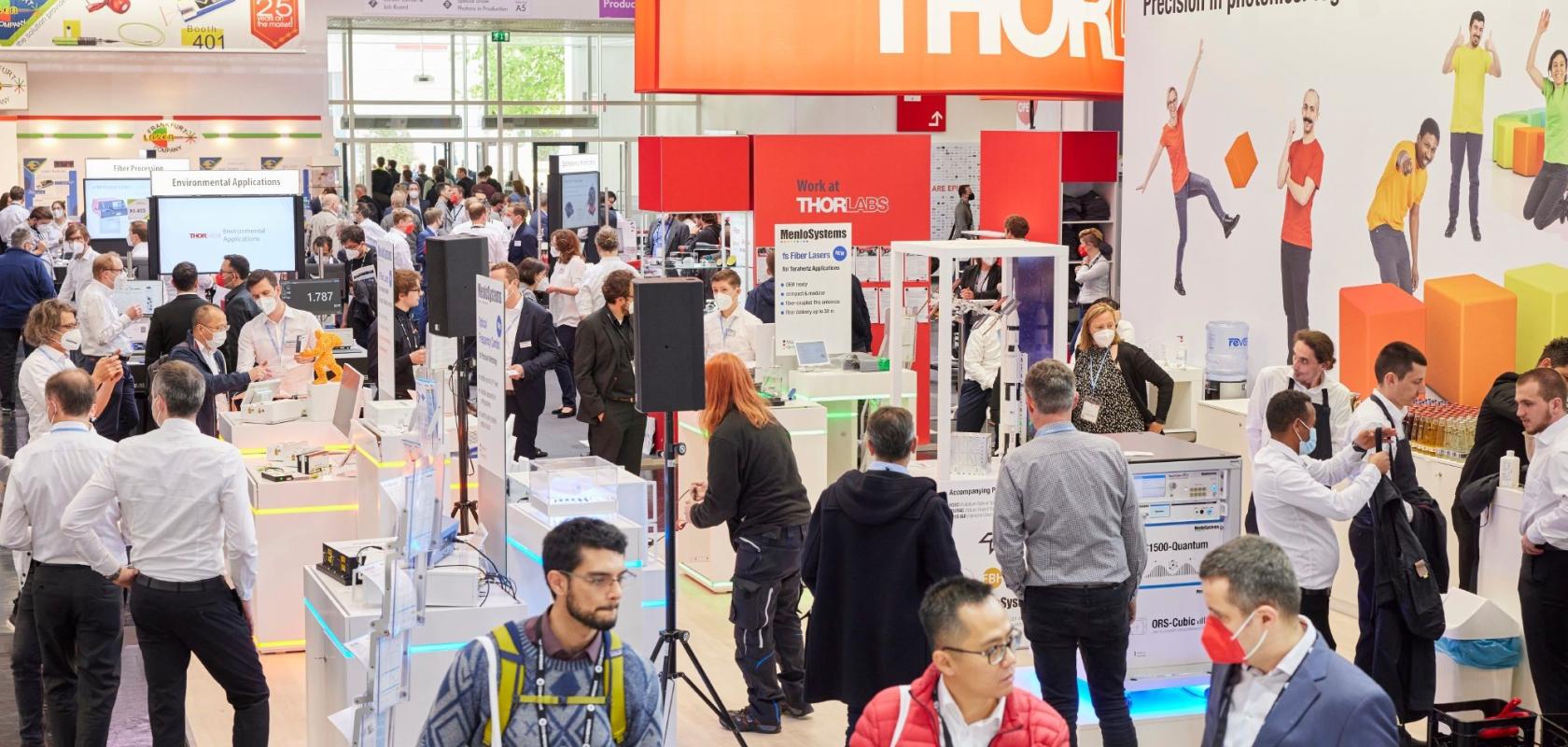 The second half of June holds plenty of networking opportunities for the imaging sector this year, with the UKIVA Machine Vision Conference, Automation UK, the Laser World of Photonics (LWoP) and Automatica all taking place within the space of two weeks.
From 20-21 June, the Coventry Building Society Arena in Coventry, UK, will play host to the UKIVA Machine Vision Conference (MVC) and Automation UK. 
Now in its 7th year, the MVC is expected to host 50+ exhibitors and 1,000+ visitors. Machine vision users and engineers will be able to sink their teeth into a packed conference programme.
Of over 40 technical seminars will take place, covering: Camera Technology, 3D Vision, Deep Learning & Embedded Vision, Optics & Illumination, Systems & Applications and Understanding Vision Technology.
On 20 June Jeff Burnstein, President of the Association for Advancing Automation (A3), a North American trade group representing over 1,160 robotics, AI, vision, motion control and automation technology firms, will provide a keynote address updating attendees on the market size and current/future trends of machine vision in North America.
Rajesh Lyengar, founder and CEO of Lincode Labs, will also talk about automated visual inspection in manufacturing with a focus on quality control, while the CEO of Scorpion Vision Paul Wilson will give a presentation on 3D cameras, including a snapshot of the current market, applications, and problems they solve.
This year, the MVC conference will be co-located with Automation UK, a new event showcasing the latest industrial robotic systems, automation control parts, systems integration, sensors, and machine safety technologies available in the UK today. Big names including Fanuc, Kuka and Yaskawa are among the founding exhibitors of this new event, which is set to feature countless live demonstrations and networking opportunities alike.
The following week will see two more conferences co-located with each other in Munich, from 27-30 June: the Laser World of Photonics and Automatica. The two shows together cover a wide range of production-related topics and feature numerous overlaps that can be leveraged, resulting in added value for visitors and exhibitors.
Automatica will take place alongside the Laser World of Photonics in Munich this year, showcasing automation components such as robots and machine vision systems 
"A co-located Automatica is a perfect complement to LWoP," remarked Dr Wilhelm Kaenders, chairman of the exhibitor advisory board of LWoP, and member of the board at Toptica Photonics. "Automation components such as robots, machine vision systems and the like are particularly important in the sector of laser systems for production engineering. Optical metrology is another field in which the solutions presented at both exhibitions mesh like gears. This makes for advantageous co-location and creates a catalyst for innovation."
The exhibition halls our readers will likely want to visit this year include A3 at LWoP (Lasers and laser systems for production engineering, sensors, test and measurement, optical measurement systems, imaging) and A4 (Machine vision, safety and security technology, supply technology, industrial robots, professional service robotics) and B5 (Machine vision, sensor technology, supply technology, industrial robots) at Automatica. 
The supporting programme of both shows will also run. At LWoP, in addition to the Lasers & Optics, Laser Materials Processing and Biophotonics and Medical Engineering forums all taking place on the exhibition floor, the World of Photonics Congress (one of the largest photonics technical conferences) is set to attract 6,000+ participants on its own. Meanwhile, the Munich_I Hightech Summit, Automatica Forum and Vision Expert Huddles are all set to be held within the framework of Automatica.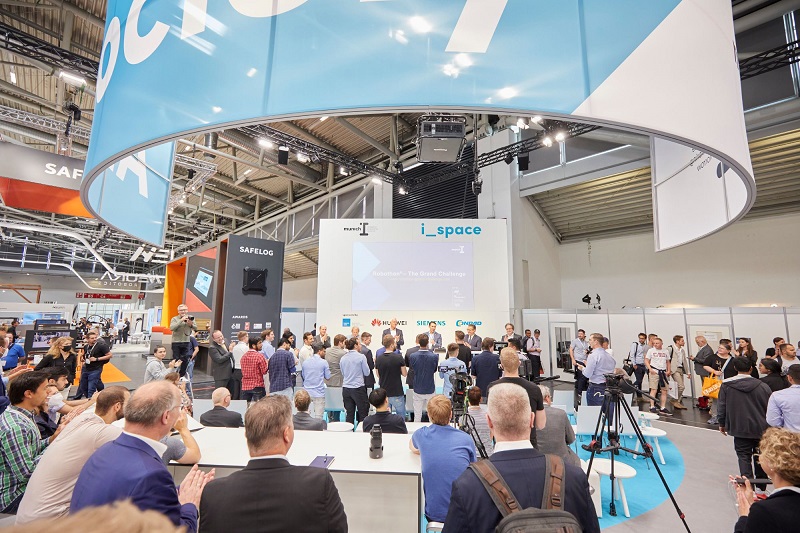 The Munich_I Hightech Summit, Automatica Forum and Vision Expert Huddles are all set to be held within the framework of Automatica 
On Tuesday 27 June between 11:00-13:00, we encourage our readers to head over to the Laser Materials Processing forum in Hall B3, where Anne Wendel of VDMA Robotics + Automation and Dr Christopher Taudt of Fraunhofer IWS will present Machine Vision: More than 2D Information, where current trends in the use of hyperspectral, time-of-flight, plenoptic, interferometric and other advanced imaging modalities will be presented and discussed. Over at the Congress, we see the Digital Optical Technologies and Optical Metrology conferences, organised by SPIE Europe, being particularly relevant to our readers. The first will cover recent trends in 3D sensors, light sources, imaging systems and more, while the second will focus on the latest research in inspection and machine vision for solving measurement challenges in industrial design and production engineering.
Within Automatica, the Vision Expert Huddles will of course be particularly relevant to our audience. Here, the VDMA Machine Vision department offers presentations on bin-picking and robot/3D vision, AI, embedded vision, Industry 4.0 and system integration & solutions. In addition, short keynotes will be given on the latest technologies and trends. More information on Automatica can be found in this issue's VDMA news column by Anne Wendel.
Another event to keep an eye out for this year is the Innovation Awards ceremony, hosted on the opening day of the Laser World of Photonics.
A message from our media partner, MVC: See the latest vision technology and services from world-leading companies! Machine Vision Conference is the UK's leading machine vision event jam-packed with technical seminars and networking opportunities. Register for FREE today! https://bit.ly/3AGtk6g 
Images: Messe München