Automatica to co-locate with Laser World of Photonics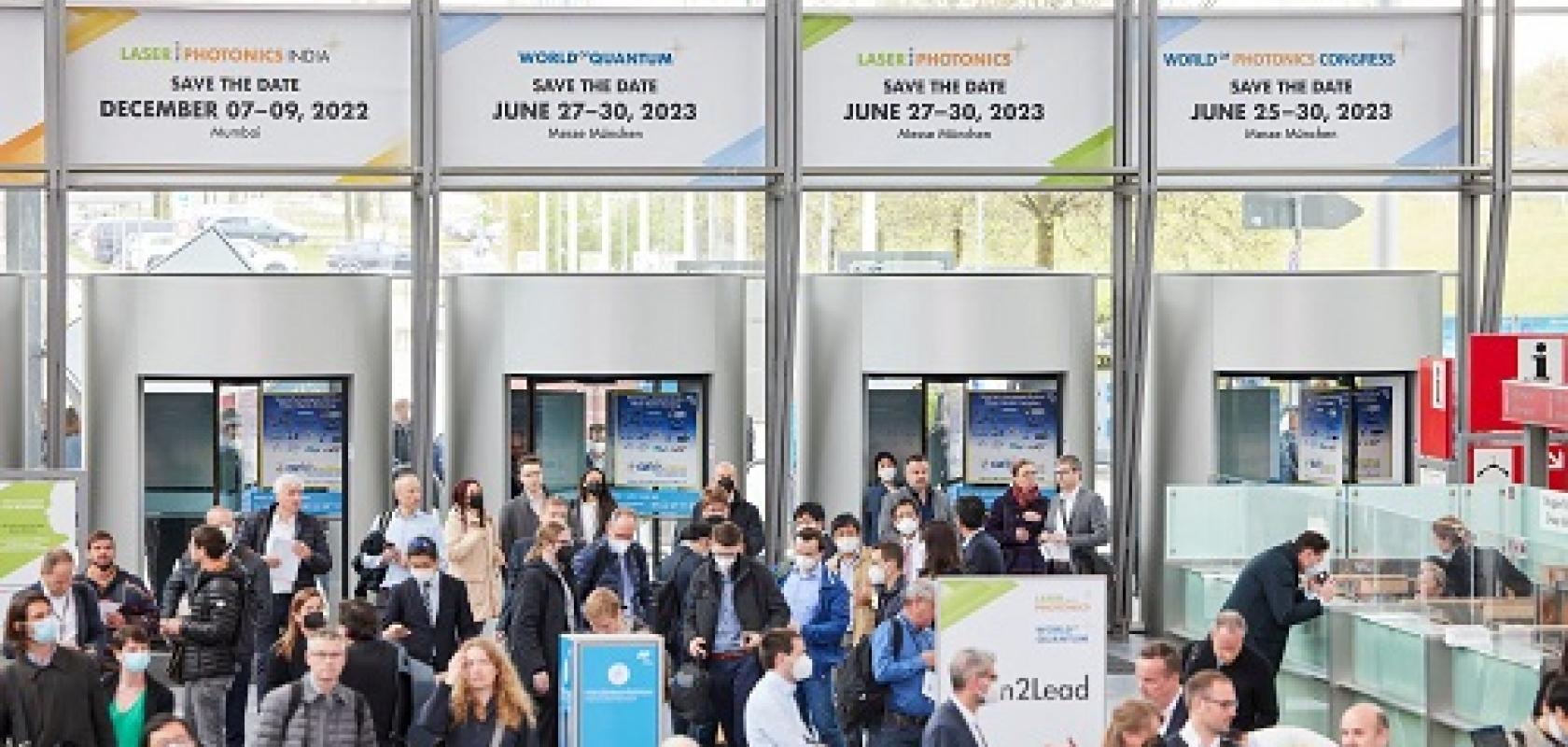 The robotics and automation trade fair, Automatica, will be co-located with Laser World of Photonics next year.
The exhibitions will take place from 27 to 30 June 2023 in Munich, Germany, and then held together every two years.
Dr Reinhard Pfeiffer, managing director of Messe München, commented: 'Both Laser [World of Photonics] and Automatica cover a wide range of production-related topics and offer solutions across sectors. And they have overlaps that can be leveraged. This will result in added value for exhibitors and visitors.'
Dr Wilhelm Kaenders, chairman of the exhibitor advisory board of Laser World of Photonics, and member of the board at Toptica Photonics, added: 'A co-located Automatica is a perfect complement to Laser. Automation components such as robots, machine vision systems and the like are particularly important in the sector of laser systems for production engineering. Optical metrology is another field in which the solutions presented at both exhibitions mesh like gears. This makes for advantageous co-location and creates a catalyst for innovation.'
The supporting programme of both shows will also run: the World of Photonics Congress, attracting more than 6,000 participants, is one of the largest conferences for the photonics and laser industry, while the I_Summit conference will be held within the framework of Automatica.