Cognex revenue down 12 per cent in Q4-19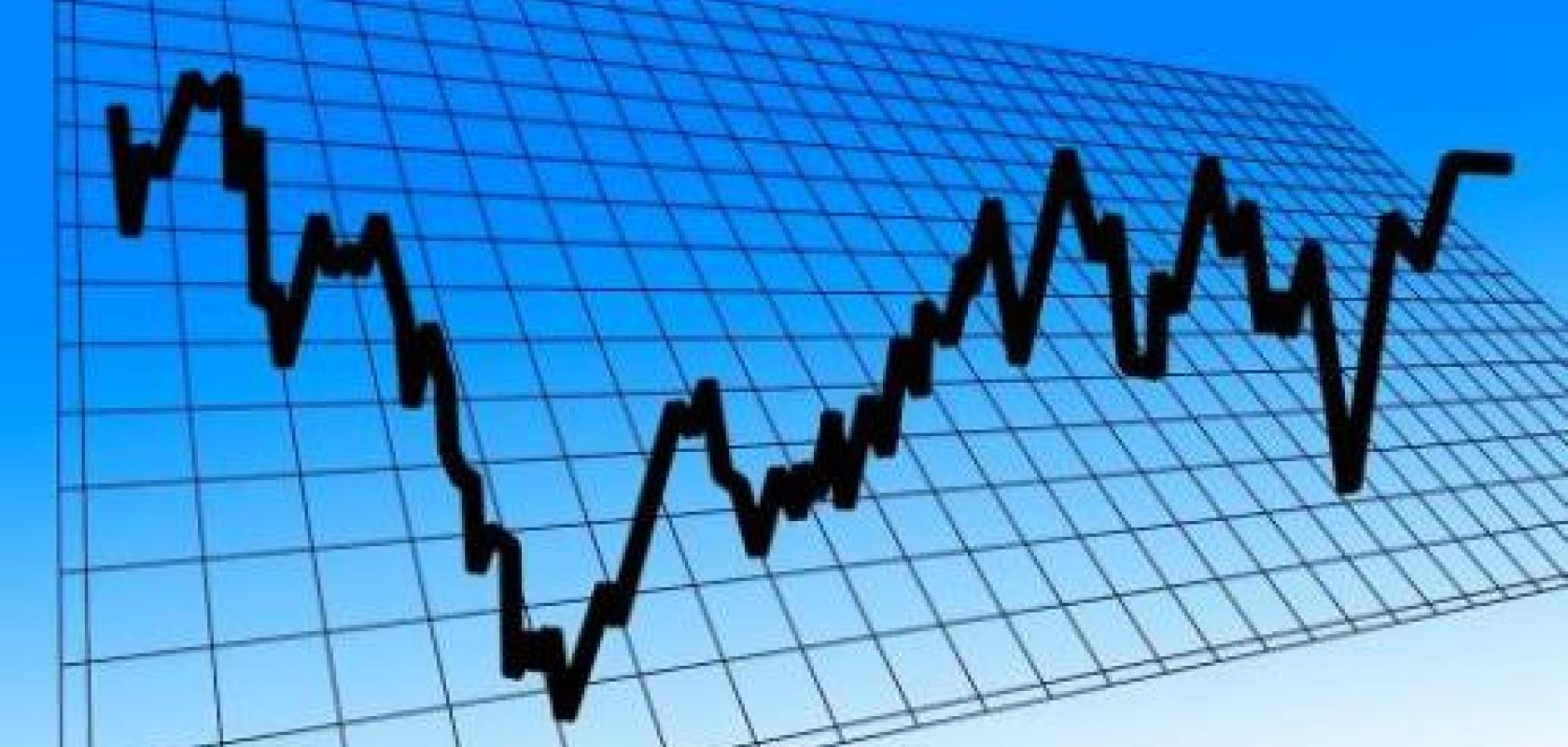 Cognex's revenue decreased 12 per cent in the fourth quarter of 2019 compared to the same period in 2018. It was also down 7 per cent on Q3-19.
The decline has been put down to slow consumer electronics and automotive sectors, and as a result of a major logistics customer delaying delivery of large orders for new sites until 2020.
The company expects the decline in revenue to continue into the first quarter of 2020, because of weakness in automotive and the estimated impact of the coronavirus outbreak.
Revenue for Q1-20 is expected to be between $155m and $170m, which is a decrease from both Q4-19 and Q1-19.
The decrease is expected to be partially offset by growth in logistics.
'Our fourth-quarter and full-year results reflect the serious challenges we faced in 2019 due to the deterioration of business conditions in the industrial markets that Cognex serves,' commented Dr Robert Shillman, founder and chairman of Cognex. 'Given the strong long-term potential we see for Cognex, it is frustrating to report a decline in both revenue and profitability.'
'Difficult comparisons notwithstanding, we made major progress in 2019,' said Robert Willett, Cognex's CEO. 'Revenue from specific areas that we have been prioritising is growing nicely, and the scope of applications our technology can address continues to broaden.'
Gross margin was 74 per cent for Q4-19 compared with 73 per cent for Q4-18 and 74 per cent for Q3-19.
Research, development and engineering expenses increased by 15 per cent from Q4-18 and 17 per cent from Q3-19. The increase in RD&E, both year-on-year and sequentially, reflects incremental costs associated with the company's recent acquisition of Sualab and application engineering resources that were previously focused on large deployments in consumer electronics.
Cognex had $845m in cash and investments and no debt as of 31 December 2019. In 2019, Cognex generated $253m in cash from operations and $65m from the exercise of stock options. The company paid $171m at closing on 16 October 2019 to purchase Sualab. Cognex also spent $62m to repurchase its common stock and paid $35m in dividends to shareholders.
The company recorded discrete tax items in Q4-19 that together resulted in a tax benefit of $61m. The two largest components were a discrete tax benefit of $88m related to changes to the company's corporate tax structure due to legislation enacted by the European Union, and a discrete tax expense of $29m to move acquired intellectual property from Korea to certain other company subsidiaries.