Consumer electronics orders sees 48% boost in Cognex revenue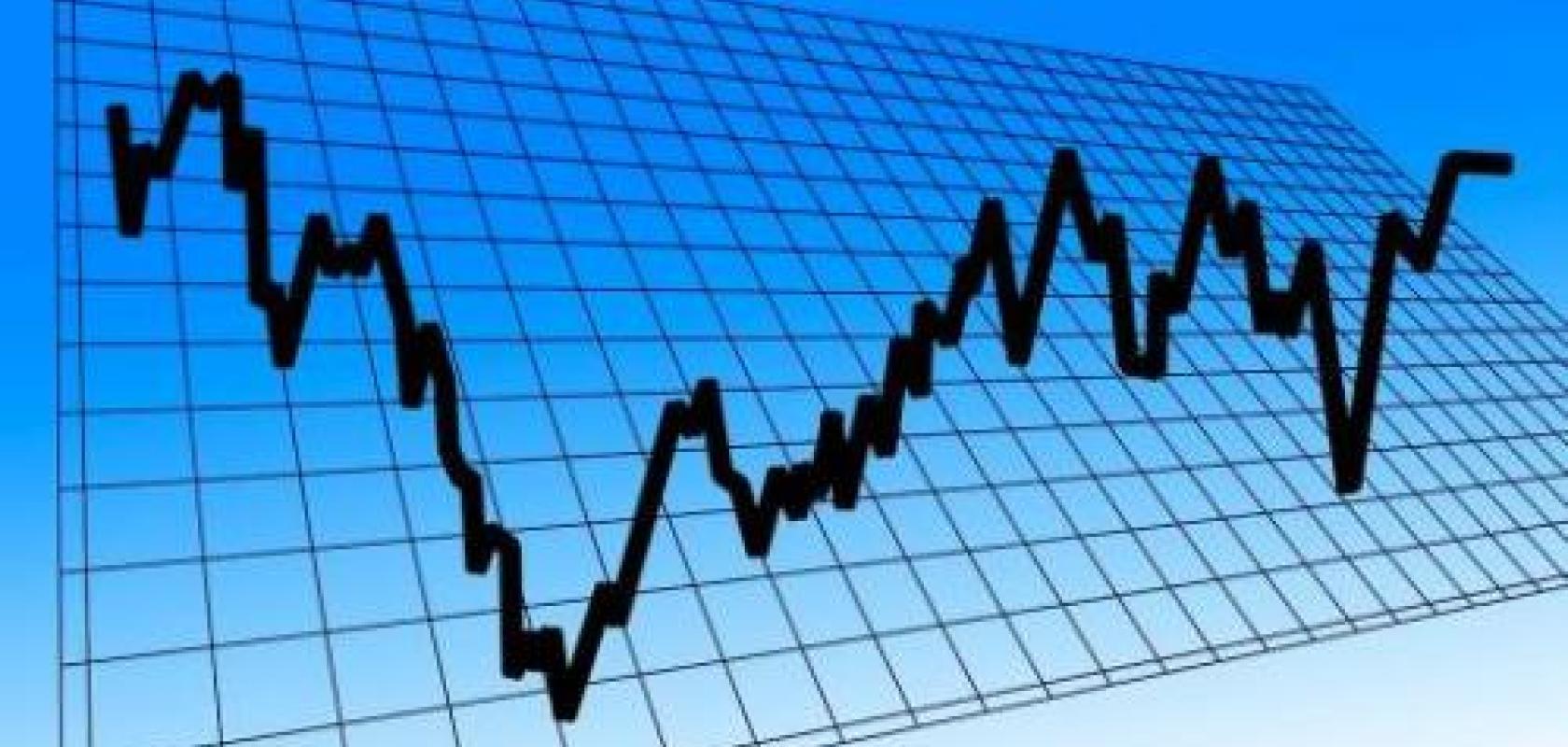 Cognex has seen its third quarter revenue jump 48 per cent over Q2-20, and 37 per cent over the same period last year.
The increase is thanks to large customer deployments in the consumer electronics sector, along with a strong performance in logistics.
The company posted revenue of $251m in Q3, following a fall of 15 per cent in Q2 to $169m because of lower sales to the automotive sector. In May the company restructured, cutting around 190 jobs worldwide.
Cognex said that revenue from automotive and the broader factory automation market improved in Q3 on a sequential basis in a difficult business environment.
'Our results for Q3-20 were very good and above our expectations,' said Dr Robert Shillman, founder and chairman of Cognex. 'We reported the second highest quarterly revenue, net income and earnings per share from continuing operations in our company's 39-year history. We were also highly profitable, reporting an operating margin of 38 per cent in Q3-20 compared to 24 per cent a year ago.'
The result comes at a time of uncertainty in the machine vision sector, with the US vision market down 8 per cent in the first half of the year, and the VDMA predicting a drop of 20 per cent in sales of robotics and automation equipment for the year.
Cognex expects revenue for Q4-20 to be between $190m and $210m, which represents growth over Q4-19 thanks to higher expected revenue from consumer electronics and the e-commerce sector. However, the company said that this range represents a decline from Q3-20 because of the timing of revenue from customers in the consumer electronics industry, which was highly concentrated in Q3.
Gross margin for the company was 76 per cent for Q3-20 compared with 74 per cent for Q3-19 and 70 per cent for Q2-20. Gross margin increased thanks to a favourable product mix and cost efficiencies related to higher sales volume.
Cognex has approximately $1bn in cash and investments and no debt. In the first nine months of 2020, Cognex generated $159m in cash from operations and $91m from the exercise of stock options. In addition, the company spent $51m to repurchase its common stock and paid $29m in dividends to shareholders.
Flir industrial technologies revenue as of 30 October
Flir has posted Q3 revenue of $281.1m for its industrial technologies sector, an increase of 9 per cent compared to the same period last year.
The increase was primarily attributable to heightened demand for elevated skin temperature solutions, as well as an increase in maritime product sales, partially offset by lower volume in other commercial end markets such as security products.
Revenue for Flir as a whole was $466.4m for the third quarter, compared to $471.2m for the prior year.
The company's industrial technologies sector bookings totalled $274.0m for the quarter, representing a book-to-bill ratio of 0.97. Backlog at the end of the quarter was $342.4m, reflecting a 25.1 per cent increase relative to the prior year's quarter.