Cognex Q1 sales up 18%, but signs of growth slowing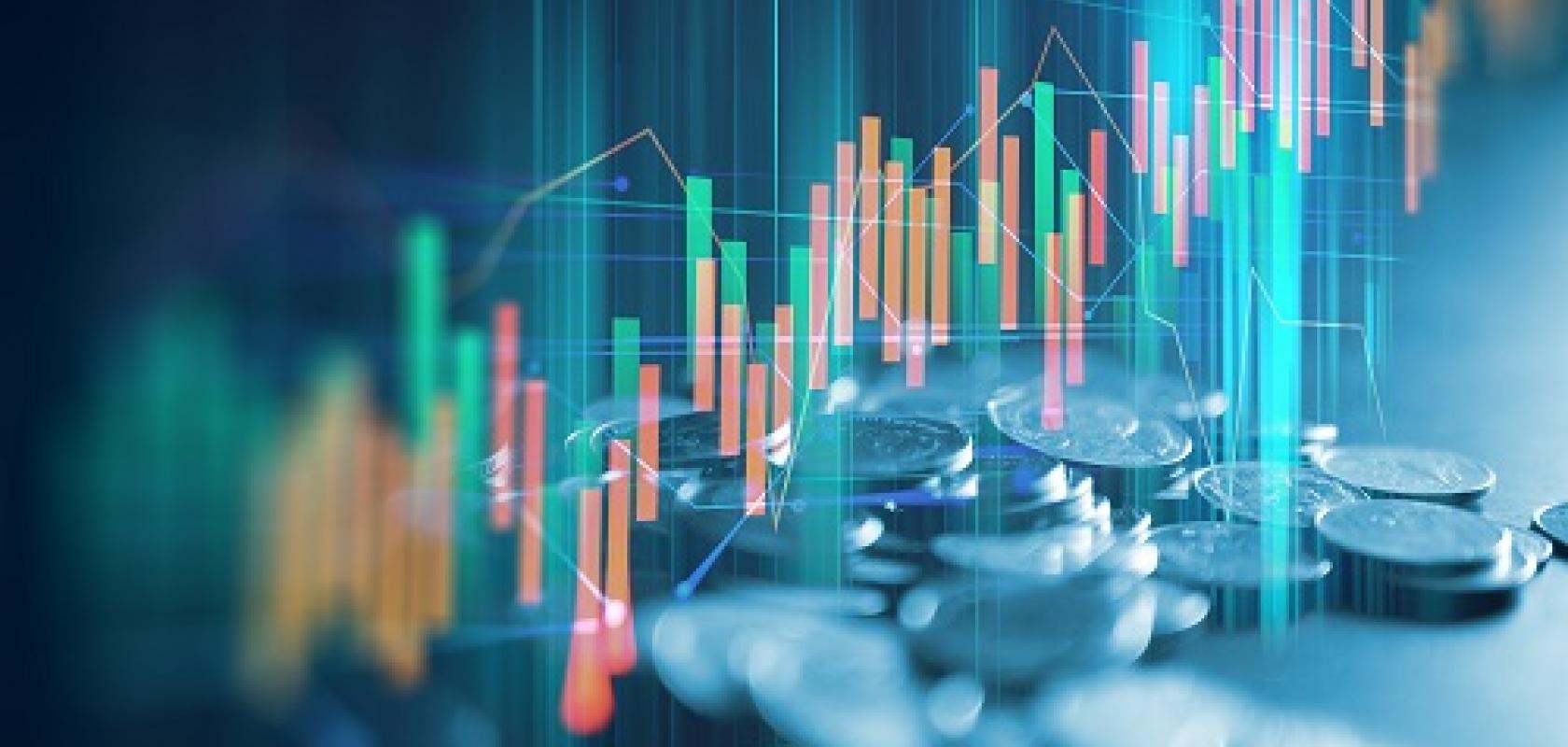 Robert Willett, Cognex's CEO, has said the firm's growth might be slowing, as Cognex reported first-quarter revenue of $282 million, up 18 per cent from Q1-21.
Willett said: 'We are currently hearing from customers that automation projects are taking longer to deploy, and some are being delayed, because of supply chain challenges and staffing shortages.'
It's a familiar story for the machine vision sector, as order books fill up but component shortages and supply chain difficulties delay delivery. In its end-of-year report Basler said that challenges in procuring semiconductor components are expected to remain the limiting factor for growth in 2022.
Some firms have taken to redesigning products to overcome component shortages. Matrix Vision recently released a statement announcing a revised version of its GigE camera series MvBlueCougar-X, with alternative hardware for its MvBlueFox3 series to follow.
'Our development department is working at full speed to finalise them [MvBlueCougar-X revisions],' the statement read. 'In parallel, the firmware will be adapted to the new components, so that the first cameras can be expected to be delivered as early as June 2022. Our procurement and production are already geared with additional capacities to restore the usual delivery capability shortly thereafter.'
Phytec has said the shortage of components is affecting future product planning. 'Many components are being withdrawn from the market as a result of the [chip] crisis, or long-term availability is deteriorating because only a few fabs now offer the necessary manufacturing process,' a Phytec blog post interviewing the firm's head of development, Marcus Lickes, stated.
Lickes explained that 'many fabs are being converted to modern processes earlier than planned. And the new fabs no longer offer the old processes. So these components are discontinued or poor availability has to be expected. That's why we [Phytec] are concentrating more consistently than before on using the latest generations of components.'
For now, revenues remain strong. Cognex said its growth in the first quarter of the year included 'a notable contribution by customers in logistics'. This follows on from its 2021 financial report, where, not only did the firm surpass $1 billion in annual revenue for the first time, but logistics became the company's largest end market.
Cognex's revenue from the logistics sector grew by 65 per cent year-on-year in 2021.
Cognex expects revenue in Q2-22 to be between $265 million and $285 million. On a sequential basis, the company believes that higher revenue from the consumer electronics industry will be offset by the timing of large projects in logistics and slower spending trends in the broader factory automation market.
For all of 2022, Cognex expects that annual revenue from both consumer electronics and logistics will grow over 2021.