Cognex tops $1bn in 2021, with logistics biggest market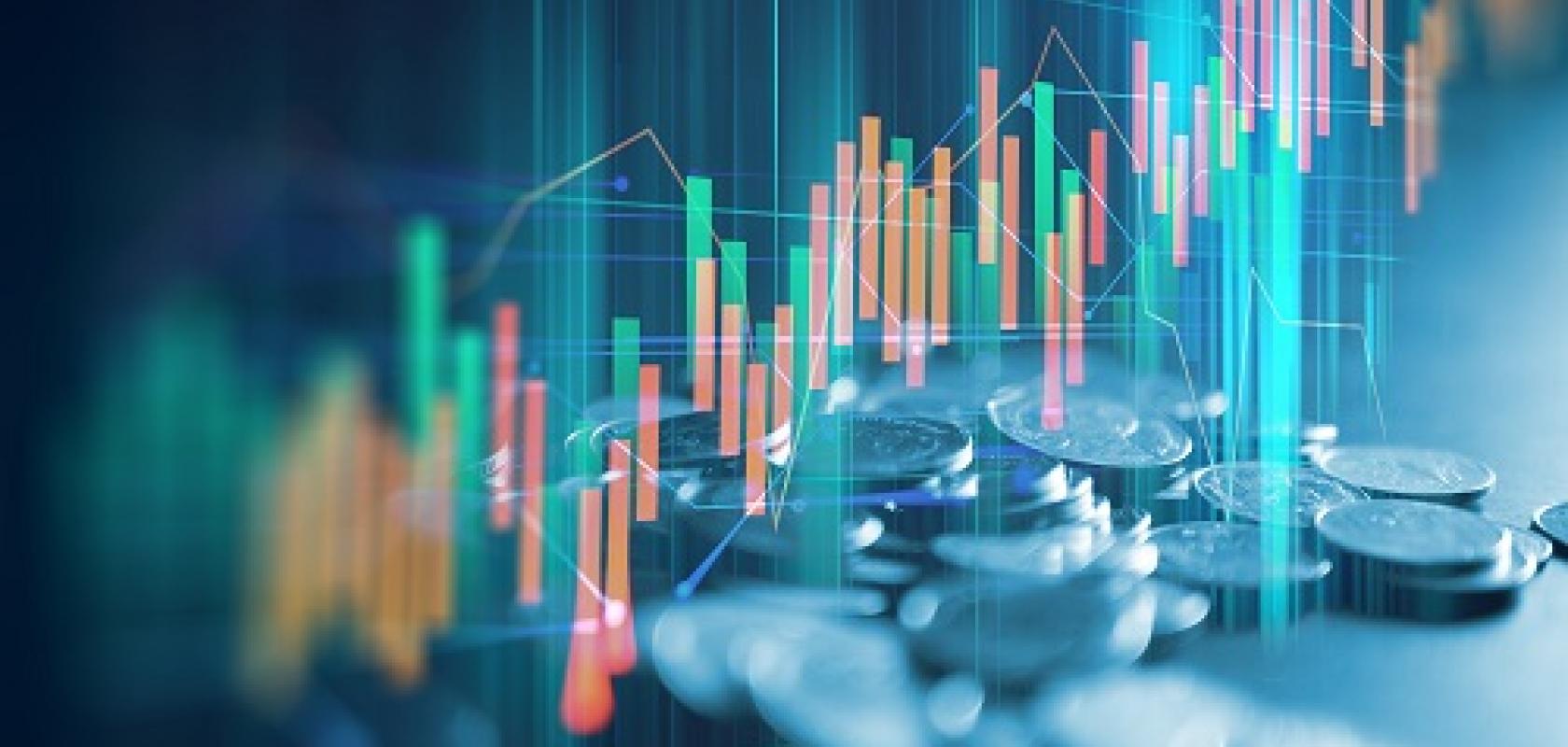 Cognex has posted revenue of $1.037 billion in 2021, the first time the company has exceeded a billion dollars in revenue for the year.
The result represents an increase of 28 per cent over 2020, and 43 per cent over 2019.
Logistics was particularly important for Cognex last year, growing by approximately 65 per cent year-on-year, and becoming the company's largest end market for the first time.
Cognex also experienced the impact of a business recovery in the broader factory automation market, most noticeably the automotive industry. An exception was consumer electronics, where revenue was modestly lower following a substantial investment year in 2020.
Robert J. Willett, CEO of Cognex, commented: 'We believe the trends driving the adoption of machine vision technology are stronger than ever as manufacturers look to automate a broadening range of industrial tasks.'
Operating income on a GAAP basis was 30 per cent of revenue compared to 21 per cent for 2020. Cognex also invested a record $135 million, or 13 per cent of revenue, in RD&E during 2021.
The company also continued to expand its sales force and invested in business systems related to its sales process that the company believes will help it scale for future growth.
The firm's fourth-quarter 2021 revenue was $244 million, up by 9 per cent from Q4-20 and down 14 per cent from Q3-21.
Cognex believes revenue in Q1-22 will be between $265 million and $285 million, which at the mid-point represents low double-digit growth over Q4-21.
The company says it has been experiencing strong demand from the logistics market and improvements in delivery lead times.