Cognex loses $44.9m of stock in fire at Indonesia plant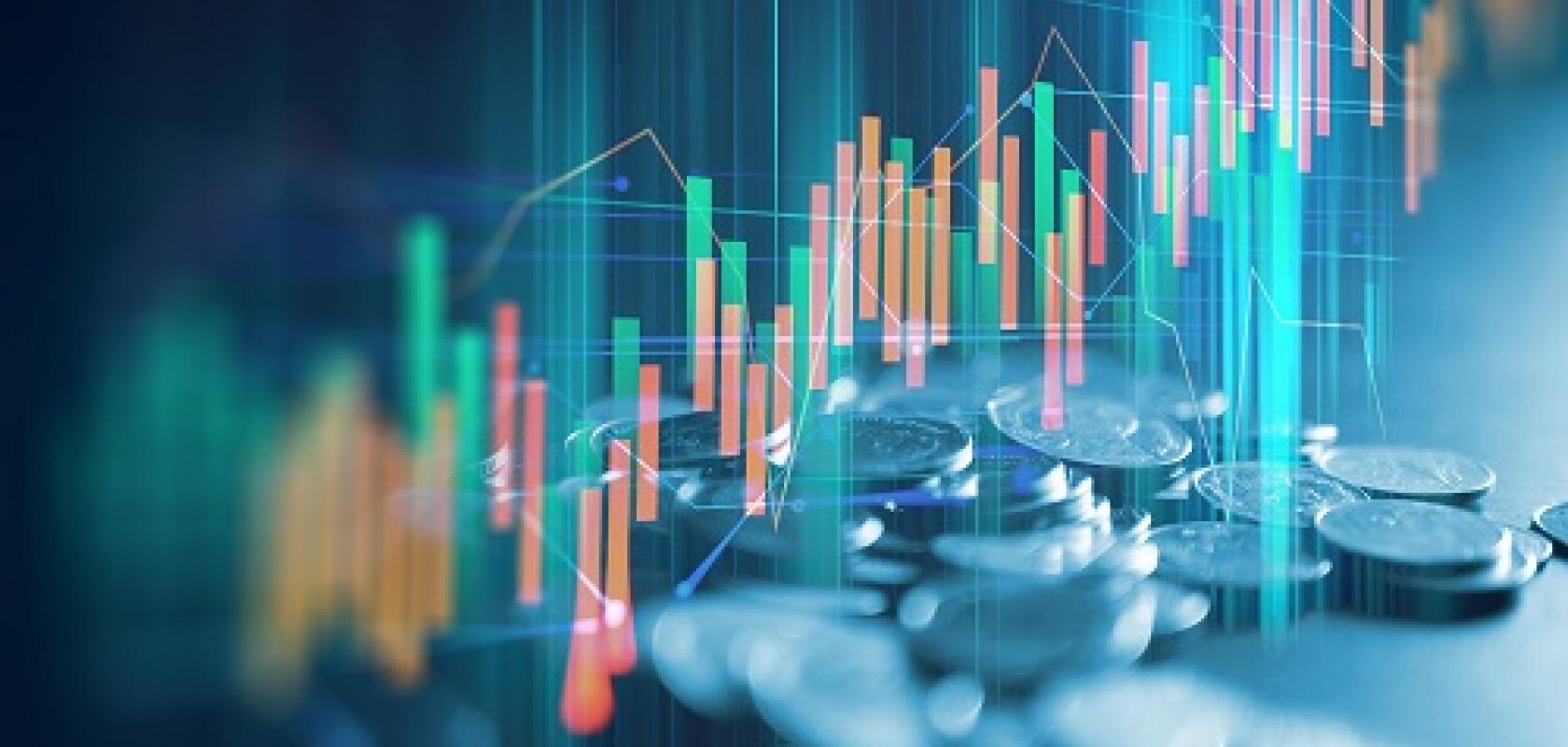 Cognex posted 10 per cent growth year-on-year for the first half of 2022, but has had to write off $44.9 million of inventory stock from a fire at its manufacturing plant in Indonesia in June.
No injuries were reported from the fire, and there was no significant damage to the production floor and equipment used to assemble Cognex products. However, a large portion of the company's component inventory was destroyed.
Cognex will recover $27.5 million of the losses from insurance, but recorded a non-cash net charge of $17.4 million in Q2-22.
The firm's CEO, Robert Willett, said the lost stock 'was particularly disappointing given all our hard work to put us in a strong supply position prior to the fire.'
The company is working to replenish inventory.
The fire, which happened on the 7 June, did not have a material impact on Cognex revenue in Q2-22 given the timing of the incident.
However, Cogenx expects revenue for Q3-22 to be between $160 million and $180 million, which is around $100m down on its Q2 revenue, largely because of the impact of the supply disruption caused by the fire, as well as lower expected revenue from e-commerce logistics.
Revenue for Q2-22 was $274.6 million, an increase of 2 per cent from Q2-21 and a decrease of 3 per cent from Q1-22 (in constant currency, revenue increased by 6 per cent year-on-year and declined by 1 per cent sequentially).
Revenue from customers in the consumer electronics industry grew significantly over both Q2-21 and Q1-22, Cognex reports, thanks to the timing of large deployments and higher expected revenue for the year overall.
In contrast, revenue from the logistics industry declined substantially both year-on-year and sequentially because of lower spending on automation projects for new fulfilment centres. Customers are scaling back spending on new e-commerce centres after two years of heavy investment that benefitted Cognex, according to Willett.
Cognex also experienced slower spending trends in the broader factory automation market relative to Q2-21 and Q1-22.