Cognex logistics sales up 50% in 2018; electronics sector down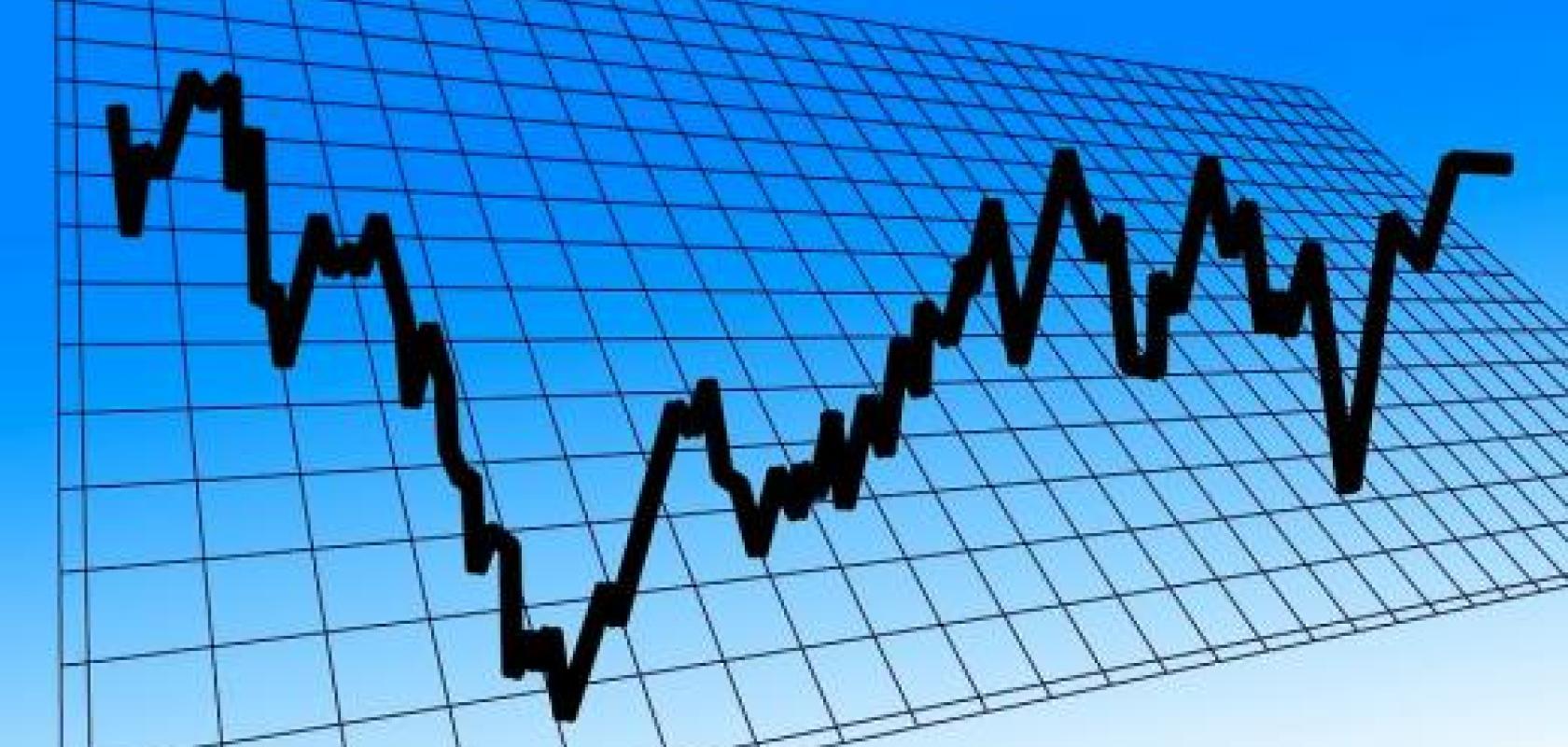 Cognex grew 5 per cent in 2018 compared to 2017, posting revenue of $806 million for the year.
Revenue from multiple end markets increased over the year, led by logistics, which grew by more than 50 per cent year-on-year and generated more than $100 million of annual revenue.
Cognex's revenue for Q4 2018 increased 6 per cent from Q4 2017 and declined 17 per cent from Q3 2018.
Sales into the consumer electronics sector – Cognex's largest industry vertical – declined in 2018 after substantial growth in 2017. This was down to a few large customers in OLED display and smartphone manufacturing scaling back their spending on machine vision after making substantial investments in 2017, according to Robert Willett, CEO of Cognex.
'Putting those [consumer electronics] customers aside, revenue from the rest of our business grew by 18 per cent year-on-year,' Willett said.
Cognex invested $116 million, or 14 per cent of revenue, in engineering during 2018, marking the company's ninth consecutive year of RD&E growth.
'For the third year in a row, Cognex reported record revenue, record net income, and record earnings per share, all from continuing operations,' said Dr Robert Shillman, chairman of Cognex. 'Normally, I would say that I am very pleased with this achievement, but our success was partly due to a one-time charge to tax expense in Q4-17 related to the Tax Cuts and Jobs Act. Nevertheless, we were highly profitable in both 2017 and 2018, reporting an operating margin of 27 per cent or more for each of those years.'
Revenue for Q1 2019 is expected to be between $165 million and $175 million, which, at the mid-point, is essentially flat year-on-year due primarily to lower spending by customers in China and the automotive sector in the Americas.
The company expects gross margin to be in the mid-70 per cent range, similar to the gross margin reported for Q4 2018.