Basler raises 2020 sales forecast after strong Q4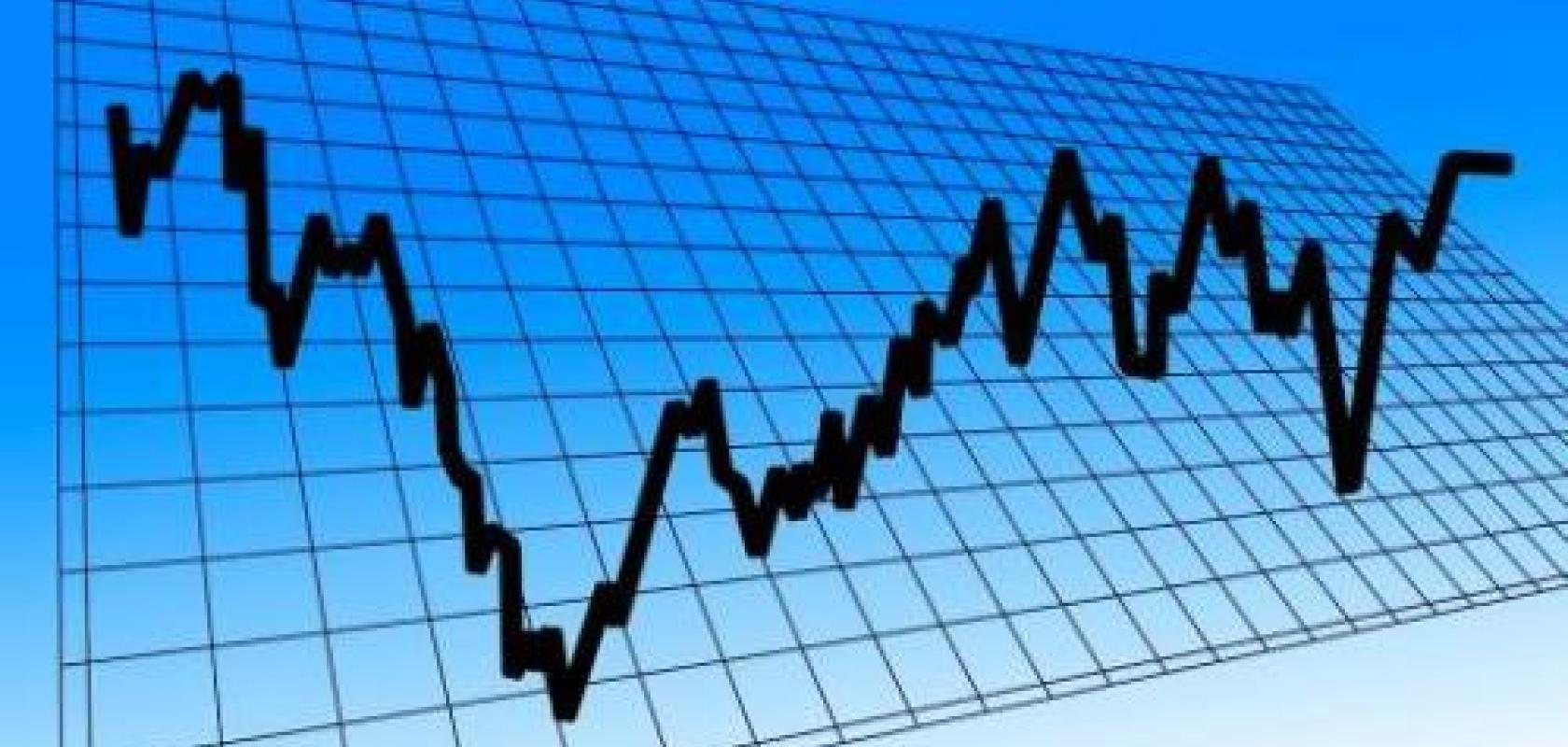 Basler has increased its sales forecast for the year following an influx of orders in the fourth quarter.
The company raised its forecast from €165m to a sales corridor of €169m to €171m for the current financial year.
As a result of the increased sales, the EBT margin is also expected to increase from 10 per cent to 11 to 12 per cent.
Basler's sales and bookings are both up 5 per cent after the first nine months of the year compared to 2019 – sales were €129.2m and order entries were €128.3m.
The company's bookings in the first quarter of 2020 were particularly strong, but weakened over the second and third quarter. They now look set to improve in Q4.
Basler also said that it had so far mitigated risks in the supply chain and production caused by the pandemic.