Basler buys Advanced Technologies for Italian presence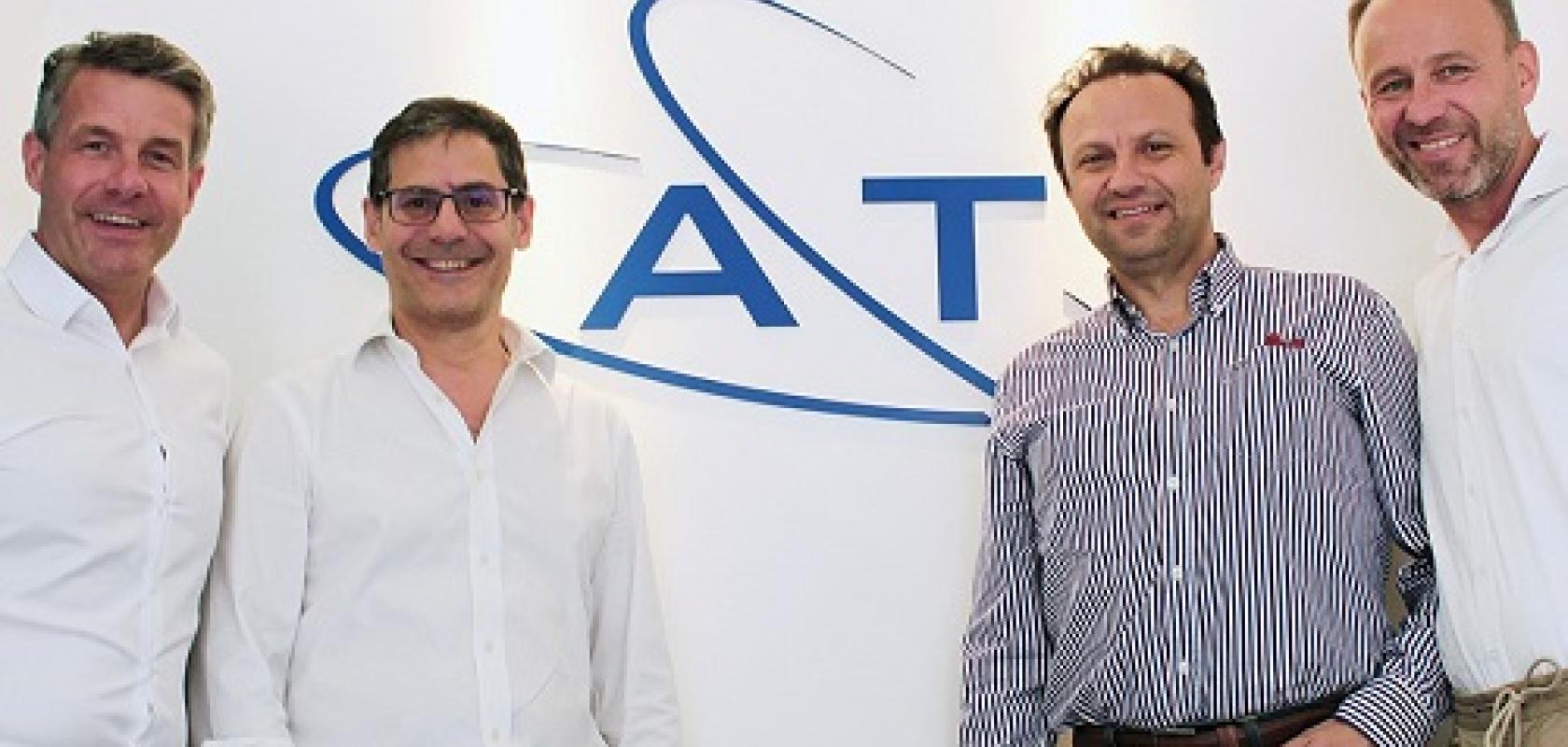 Basler continues to expand its direct business in Europe with the acquisition of its Italian sales partner Advanced Technologies.
The news comes hot on the heels of Basler announcing it has bought a 25 per cent stake in its French distribution partner i2S.
The acquisitions are all part of Basler's strategy to transform the company from a camera maker to a full-range provider, according to Alexander Temme, chief commercial officer of Basler.
'We are very pleased that in the future, Italian customers will be able to purchase our high-performance and cost-attractive computer vision portfolio directly from one global manufacturer with a very strong regional presence and expertise,' Temme commented.
Advanced Technologies, situated near Milan, distributes a broad portfolio of vision components from various manufacturers, supporting customers both in the pre-sales phase with tests and feasibility studies and in the after-sales phase with specialised customer care.
Davide Nardelli, CEO of Advanced Technologies, said: 'I am very pleased to join the Basler group. I am excited to continue our success story together and to bring our business to the next level. I thank all employees and partners who have made this achievement possible and who will be part of this new chapter extending our company impact in the region.'
With 22 employees, the Italian office will further strengthen the development of Basler's sales activities in the EMEA region.