Basler to acquire French distributor i2S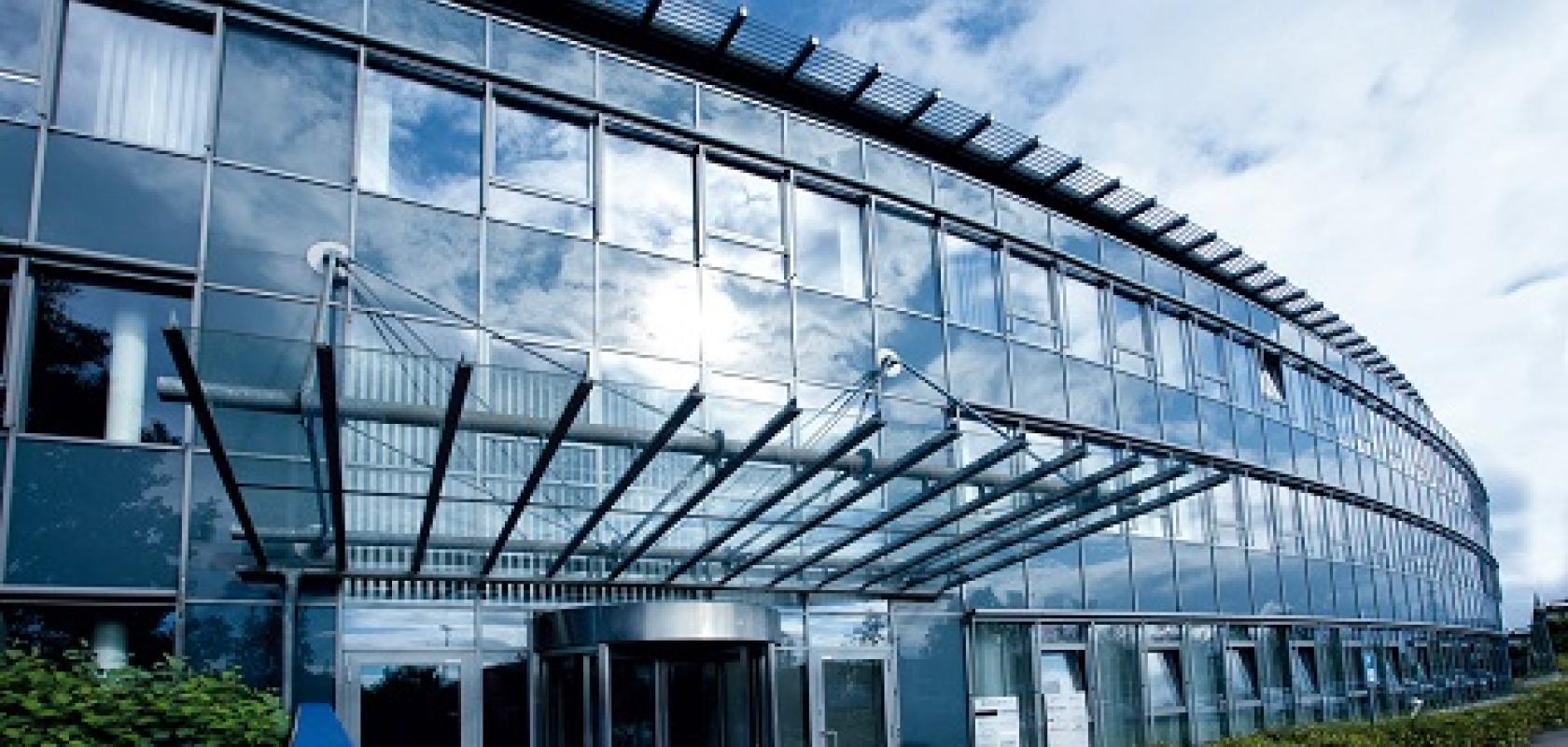 Basler is to buy a 25.1 per cent stake in its French distribution partner i2S. The joint venture would operate under the name Basler France.
The proposed transaction should take effect on 1 July 2022, subject to the information and consultation of the i2S Social and Economic Committee.
It is intended that Basler will acquire the remaining 74.9 per cent stake on 1 July 2024.
Xavier Datin, CEO of i2S, will accompany the handover phase as president of Basler France.
Christian Stoffers, head of sales Europe at Basler, and Xavier Datin, explain: 'Both companies have been working together very successfully for many years. We are both pleased to be able to strengthen and deepen our partnership with this investment. The French market is an important step in Basler's growth strategy and in the expansion of its direct business.'