Basler acquires Korean sales partners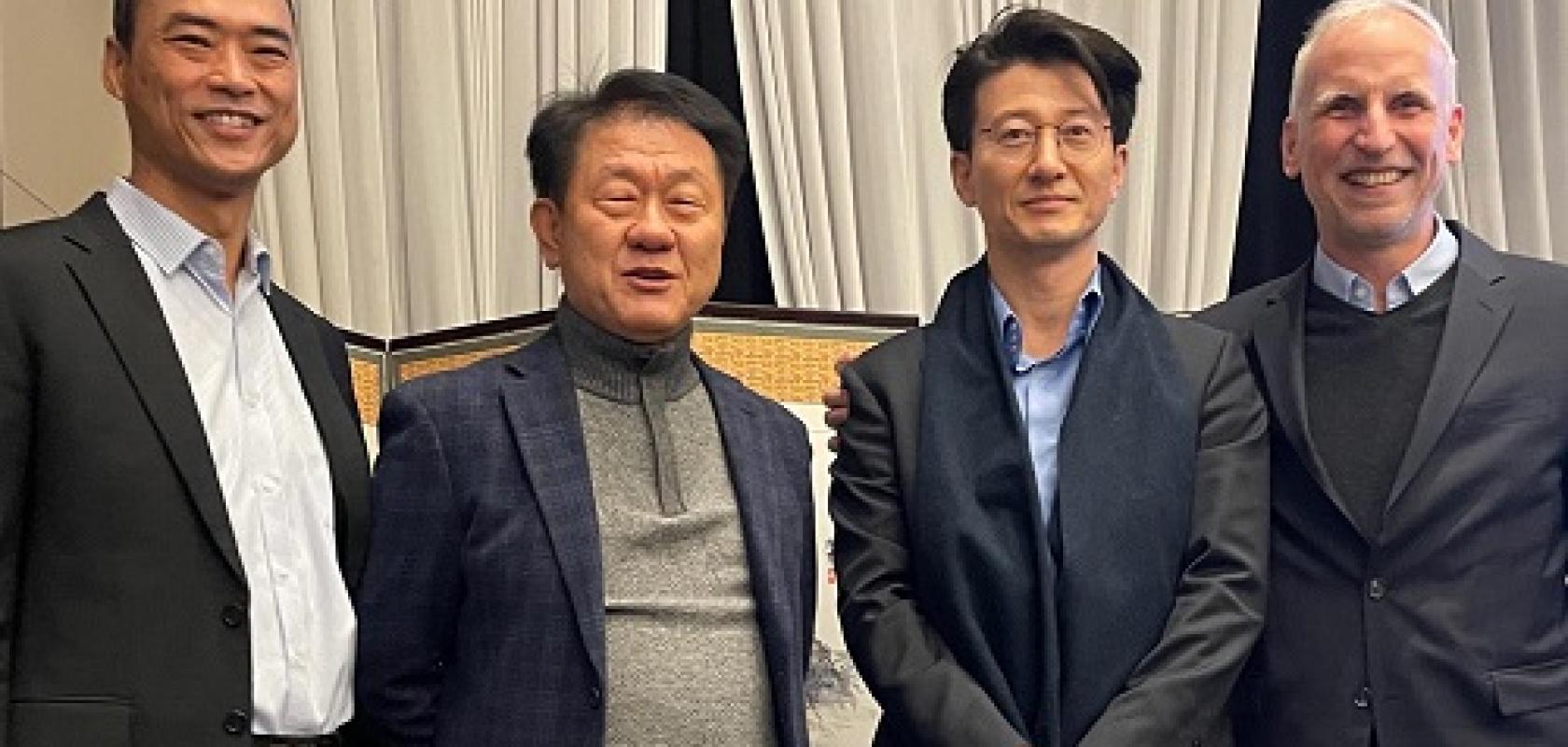 Basler has acquired its sales partners in Korea to expand its business in Asia.
The purchase of Datvision and Iovis follows Basler's acquisition of the vision distributor MVLZ in China in 2018, to give Basler a direct route to market in these regions.
Basler plans to merge the two Korean companies to create a subsidiary of around 50 employees.
With 10 employees, Datvision sells machine vision components and solutions primarily for the semiconductor and electronics markets. Iovis, based in Seoul, has more than 40 employees and offers a portfolio of vision components from various manufacturers.
Asia accounted for 55 per cent of Basler's revenue over the first three quarters of the year.
Alexander Temme, Basler's chief commercial officer, commented: 'Basler has been consistently expanding its product and service portfolio for several years now and has meanwhile transformed itself from a camera manufacturer to a full-range provider. The acquisitions of Datvision and Iovis, as well as their planned merger in the near future, underline this strategy.'