Basler hits 1,000 employees in H1 of 2022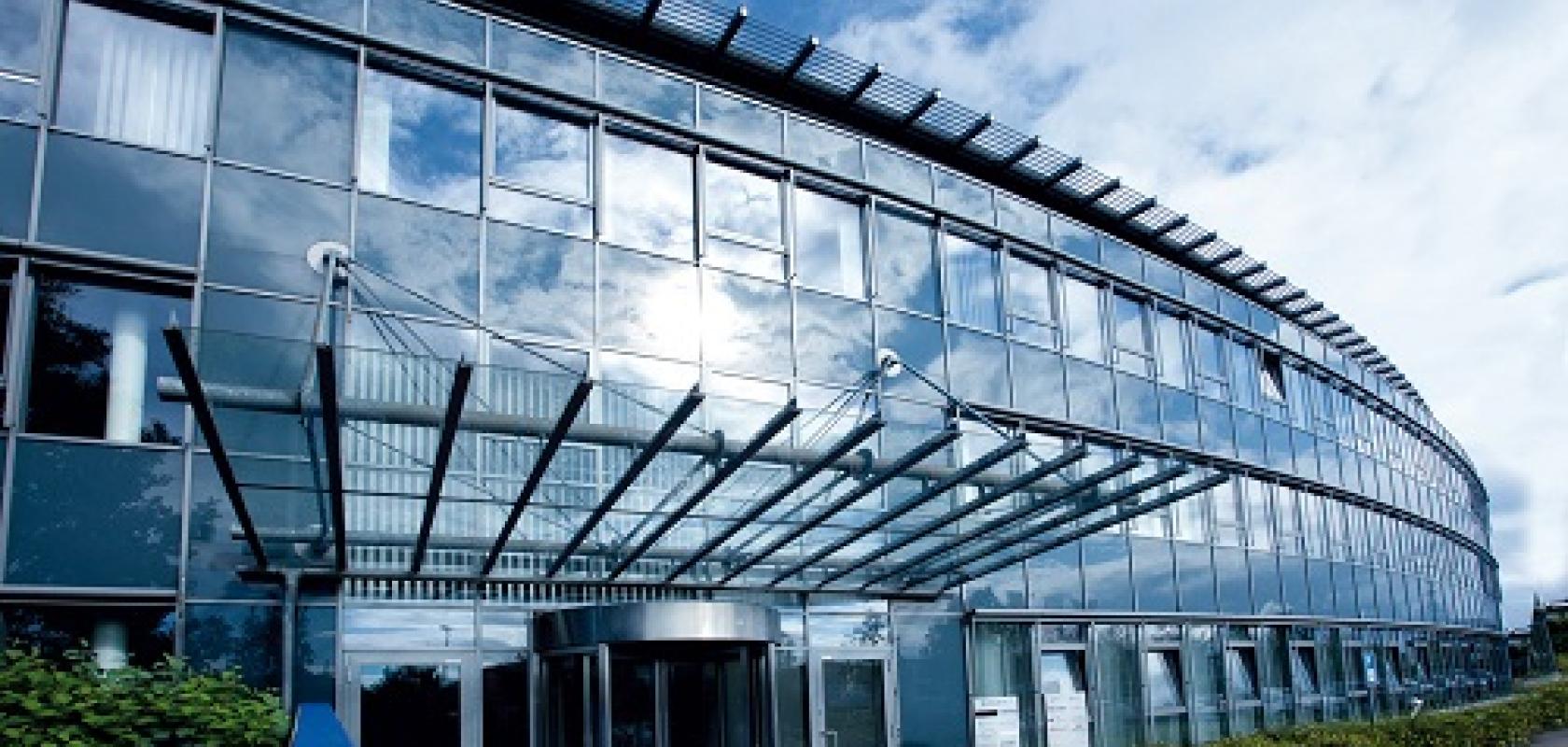 Basler's sales have increased by 14 per cent year-on-year to €130.8 million in the first half of 2022.
The company also reached the milestone of 1,000 employees this year.
The first half-year of 2022, Basler stated, was characterised by the ongoing semiconductor crisis, Chinese lockdowns, a normalisation of demand, and the active strategic efforts to become a full-range provider for image processing components with direct market access.
Compared to a strong first half of 2021, incoming orders decreased slightly by 3 per cent to €147.9 million. After six quarters with very high incoming orders and significant positive book-to-bill ratios, incoming orders normalised over the course of the first half of the year. The slow down in orders was mainly because of lockdown-related market weaknesses in China in the second quarter of the year.
Compared to the very strong previous year, earnings before taxes decreased by €6.0 million to €14.8 million. However, Basler stated that, at 11.3 per cent, the pre-tax return margin is in the upper range of the company's forecast, as well as close to the working point of Basler's profitable growth strategy. The firm aims at a pre-tax return margin of approximately 12 per cent and a medium sales growth of 15 per cent per year.
Basler's remaining order backlog of approximately €145 million means there is still strong demand for vision technology. Basler said that sales will mainly depend on the supply situation of semiconductor components in the second half of the financial year.
Basler's management is sticking with its forecast for the year of sales of €235 million to €265 million at a pre-tax return margin of 9 to 12 per cent.