Arrival of ST and Sony to transform SWIR market, Yole says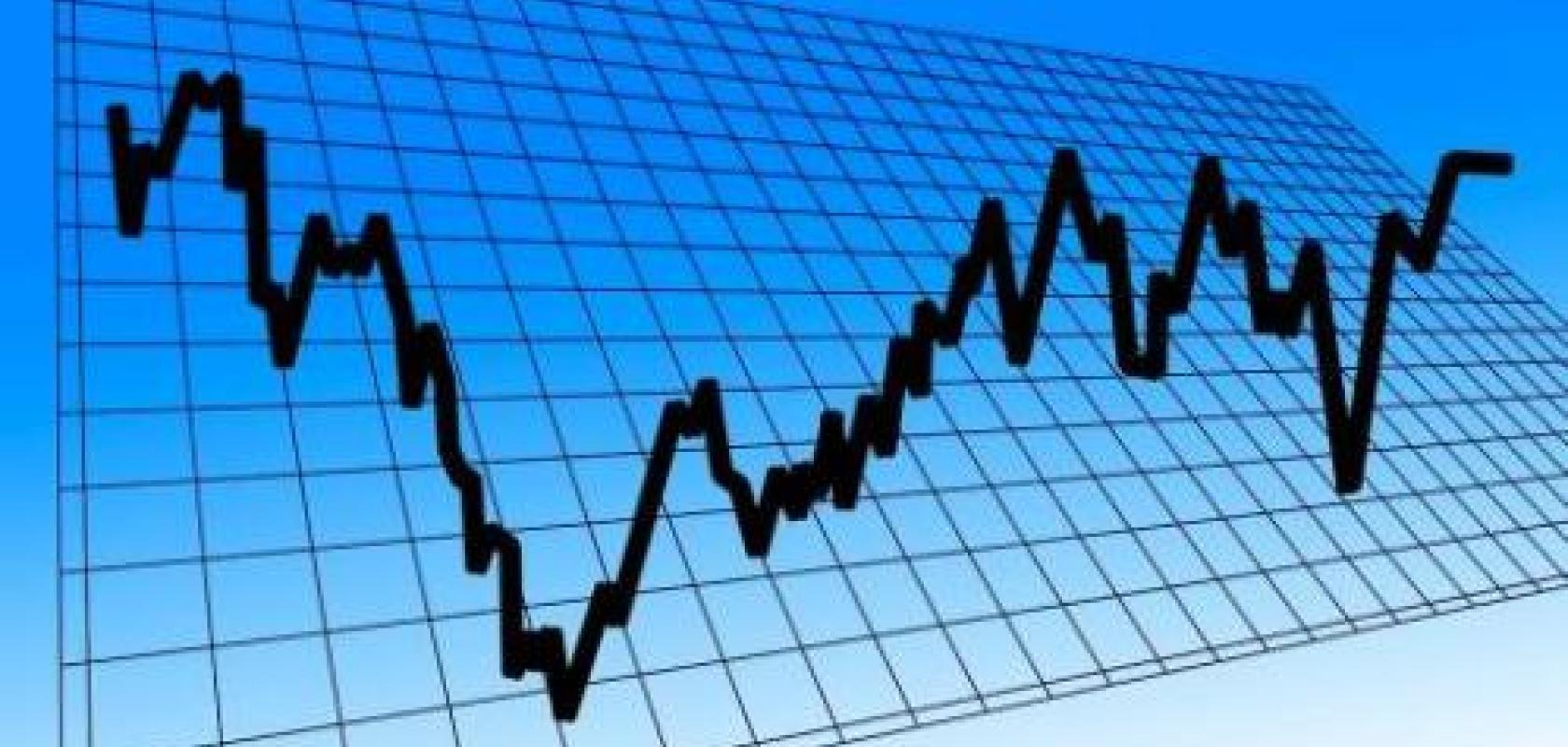 Shortwave infrared imaging in the automotive and consumer sectors could generate $21 million and $3.2 billion respectively by 2027, according to market research firm Yole Développement.
The analysts at Yole also say the industrial vision market for SWIR could reach $360 million in 2027, up from $94 million in 2021. This is faster growth than the defence sector, traditionally the larger market for SWIR imaging (worth $189 million in 2021).
Yole points to the arrival on the SWIR sensing scene of STMicroelectronics and Sony, two leaders in the consumer imaging industry, as a reason to expect growth in SWIR in the future.
Late last year, at the IEDM conference, STMicroelectronics announced details of its new quantum dot SWIR global shutter sensor, with a 1.62µm pixel pitch and a quantum efficiency of 60 per cent at 1,400nm.
Meanwhile, Sony's SenSWIR InGaAs products, which reduce the pixel pitch down to 5μm, are now finding their way into machine vision cameras.
Yole stated: 'Their [ST and Sony] entrance might be explained by the growing demand from consumer OEM for new integration designs such as under-display 3D sensing in smartphones.'
OLED displays are more transparent to SWIR wavelengths than the near-infrared currently used for smartphone under-display 3D sensing.
Yole says the first commercial products based on SWIR could be released by 2023. Also, because eye safety regulations are less stringent in SWIR than in NIR, SWIR would allow the use of more powerful illumination and generally increase the range and reliability of 3D sensing solutions compared to NIR.
Yole go on to say: 'If SWIR imagers reach a low price point, shipments could skyrocket to hundreds of millions within a few years. The SWIR industry could emulate the current 3D imaging industry, where STMicroelectronics and Sony share nearly 95 per cent of the 225 million shipments (2020 data).'
Yole believes that automotive driver assistance applications for SWIR – infrared imaging has advantages when sensing in difficult conditions, such as in fog, snow, through sun glare, and at night time – could begin by 2024 at $4 million, reaching $21 million by 2027.
In 2021, the SWIR industry's leading players were SCD, Sensors Unlimited, and Teledyne Flir, sharing more than 50 per cent of the 11,000 units shipped in the year, according to Yole. These are subsidiaries of defence companies that started developing SWIR technology with the support of governments for strategic purposes. They constitute the legacy side of the SWIR industry.
New quantum dot SWIR technology, not only from STMicroelectronics, but also SWIR Vision Systems and Emberion, could lower the cost of SWIR imaging substantially.