SWIR Vision Systems raises $5m for quantum dot sensors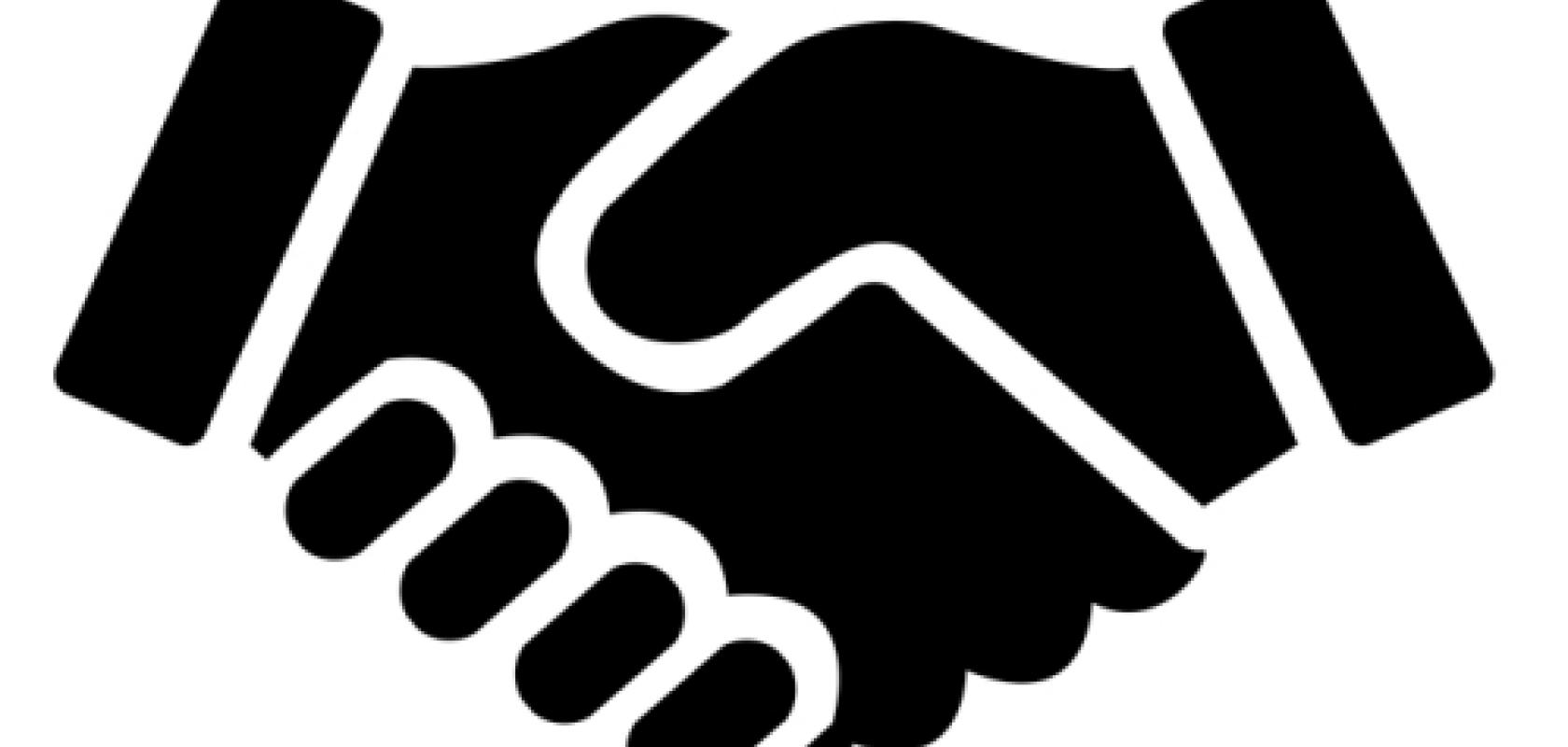 SWIR Vision Systems has closed a $5 million series A financing round to grow its quantum dot shortwave infrared sensor business.
The round included participation from a number of existing and new investors, including: Keiretsu Forum, RTI International, Blue Sky Capital (the strategic investment partner of Samtec), AAC Technologies, Carolina Angel Network, WaterStar Capital, and Oval Park Capital.
The company's Acuros extended SWIR camera reaches 2.1 megapixel resolution out to 2,000nm wavelengths. The cameras are based on a quantum-dot photodiode sensor design, and are already in use inspecting high-volume production semiconductor chips.
SWIR Vision plans to use the funding to advance the company's colloidal quantum dot sensor solutions, to grow the company's SWIR camera business in global industrial and defence markets, and to engage strategic customers in the consumer electronics, automotive and advanced sensor markets.
George Wildeman, CEO of SWIR Vision Systems, commented: 'We are appreciative of this strong vote of investor confidence in our team and our technology. The reception we've encountered in the industry has been extraordinary. We look forward to expanding our business in the industrial imaging market, while working with the world's top automotive and consumer electronics companies to explore applications of our fully scalable CMOS-based SWIR sensor solutions.'
Elsewhere, Emberion has recently launched an extended visible-to-SWIR camera based on a nanomaterial-based VGA sensor array. The VS20 provides a wide spectral range from 400 to 2,000nm with a dynamic range of 120dB. These SWIR sensor solutions offer an alternative to existing InGaAs SWIR cameras.