Lynred and NIT to build next-gen SWIR sensors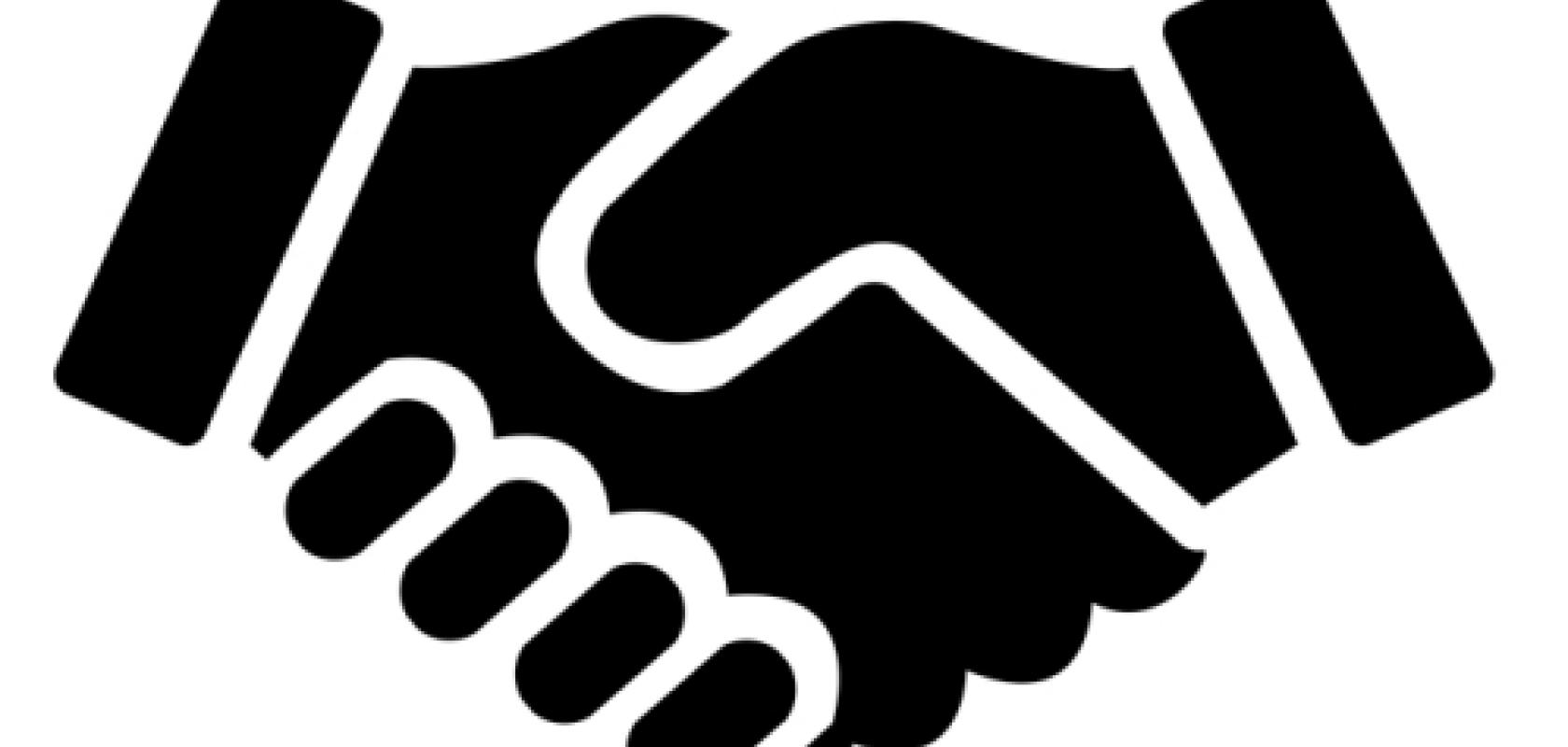 Two French sensor firms have announced work to build the next generation of infrared detectors.
Lynred will invest €2.8m in an R&D programme to develop small pixel pitch shortwave infrared detectors, while New Imaging Technologies (NIT) has partnered with the French National Research Agency on SWIR quantum dot sensors.
As part of its R&D initiative, Lynred will receive €900,000 in funding from the French government as part of a programme to revamp the microelectronics ecosystem in France.
Lynred's R&D programme will create around 20 jobs. It also responds to the imperatives of France's industrial renewal strategy by bringing selected development and production steps back to the nation, reinforcing the internal supply chain.
'We are obviously thrilled to have been selected to receive funding under this government initiative,' said Jean-François Delepau, CEO of Lynred. 'Our core mission is to supply state-of-the-art infrared detectors at the international level, while supporting an independent and sovereign infrared industry in France. The investment we will be making here will drive us forward in near infrared technology and support the French government's target of strengthening the nation's strategic infrared detector industry.'
The SWIR detectors Lynred will develop will be sensitive, fast-frame-rate devices that deliver the accuracy and throughput required for industrial process control scenarios.
Quantum dot SWIR
NIT's partnership with the French National Research Institute at Sorbonne University aims to produce SWIR sensors using HgTe quantum dot materials deposited on read-out circuits.
The company recently released SWIR sensors made with its in-house stacking technology, which is able to reduce the pixel pitch from 10µm down to 7.5µm.
The work using quantum dots also promises a small pixel pitch – Imec announced a SWIR quantum dot (lead sulphide) image sensor with a pixel pitch of 1.82µm last year.
The Institute of Nano Sciences from Sorbonne University is currently researching and producing quantum dot materials of HgTe sensitive in the SWIR to MWIR wavelength range. Preliminary tests of QCD deposition on NIT ROICs have shown impressive results, according to NIT.
The research could result in a low-cost and small pixel pitch focal plane array, as well as expanding the spectral range of a SWIR camera up to 2.5µm.
Emmanuel Lhuillier, CNRS researcher and NIT Quantum project principal investigator, commented: 'After 10 years of researching infrared imaging nanocrystal films we have been able to obtain impressive SWIR images when coupled to a NIT ROIC. Through this project, we now enter into a new step of collaboration to bring this proof of concept to a SWIR commercially available camera.'
Pierre Potet, CEO of New Imaging Technologies, said: 'This is a major breakthrough in the life of NIT as this partnership will allow us to offer a full line of SWIR sensors and cameras in large volumes and at low price. This technology benefits from the overall imaging sensor market as it shares its common manufacturing platforms. No doubt this novel sensor technology will become the standard in SWIR sensors in three to five years.'
Victor Parahyba, scientific manager of the NIT Quantum project, added: 'The project is built upon some impressive preliminary results that demonstrated the feasibility of the technology and its potential to produce low-cost SWIR sensors for numerous applications. The continued partnership between NIT and the Paris Institute of Nanosciences enters now a phase of technological consolidation that will result in a device ready for industrialisation.'