AIA, UKIVA and EMVA organise online vision resources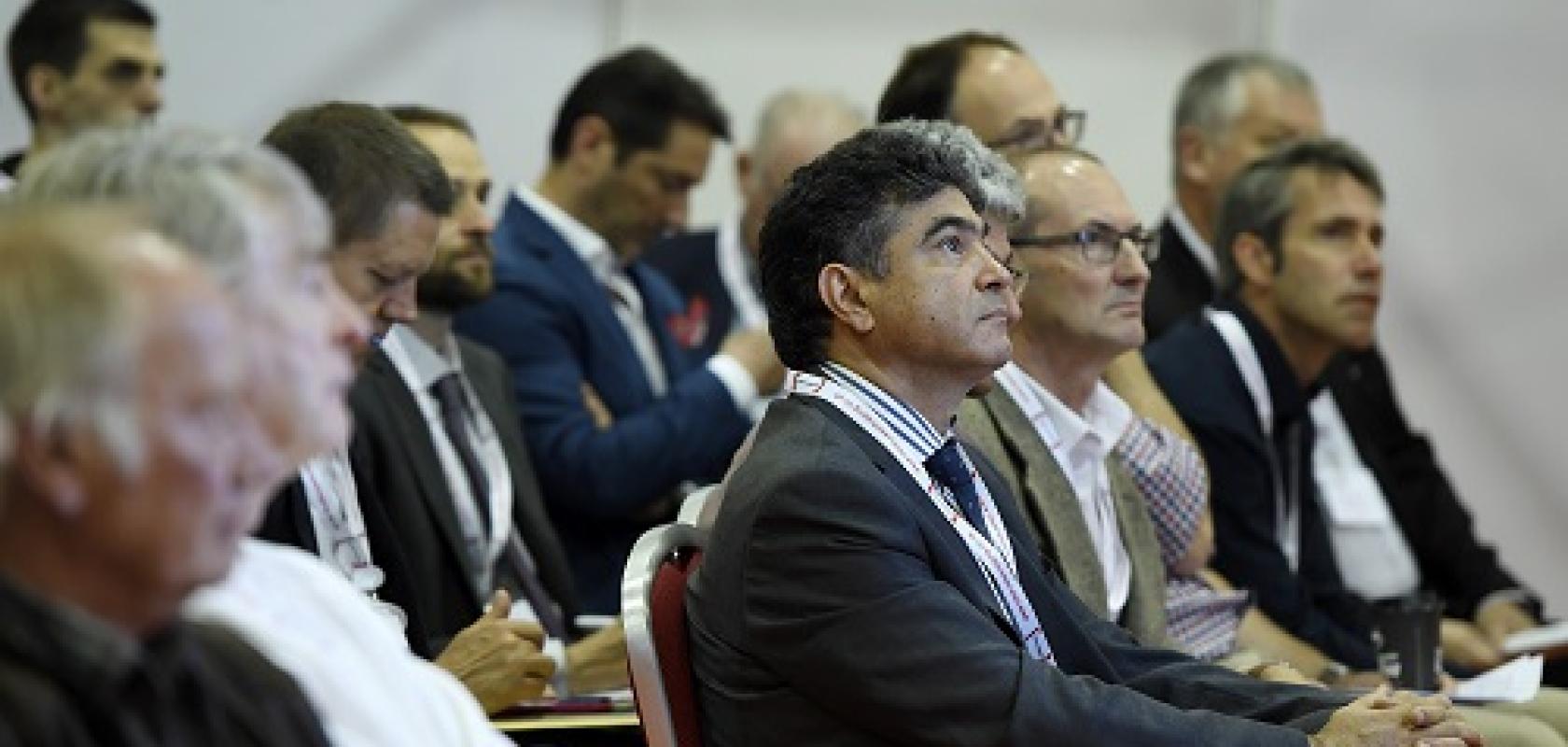 Vision associations are busily preparing online resources and conferences in place of the disrupted regular events calendar.
The AIA trade body in the USA has released details of its Vision Week, to be run from 18 to 22 May, while the EMVA is planning to hold its business conference in a one-day virtual format on 26 June.
UKIVA has also announced further information regarding its Technology Presentation Hub it will run on 14 May.
AIA's Vision Week is a full week of educational conference sessions, keynote speakers, and connection to more than 100 imaging equipment suppliers.
The conference will have presentations covering: getting started with machine vision, advances in vision integration and applications, medical applications, AI, and vision and robotics.
The conference will be presented live based in Eastern Daylight Time (GMT-4), starting at 10:00am EDT and ending 3:00pm EDT each day.
There will also be a vision products showcase page, where registrants can connect with companies to speak about products in which they are interested.
AIA says its Vision Week can help improve businesses now, or prepare businesses – as the Covid-19 crisis subsides – to ramp up to take advantage of backlogged orders and increased automation demands.
UKIVA Technology Presentation Hub
UKIVA's presentation hub on 14 May will have a number of 20 to 30-minute presentations spanning: deep learning and embedded vision; vision In robotics; understanding vision technology; systems and applications; 3D vision; camera technology; optics and illumination; and vision innovation.
Allan Anderson, chairman of UKIVA, commented in a statement: 'Our speaker programme has always proved popular for those attending previous Machine Vision Conference events; therefore, we wanted to provide an opportunity for exhibitors to continue to share their industry insight via a new online hub.'
The presentation material will be available beyond the launch date too – to serve as a precursor to the next conference and exhibition in Spring 2021.
Richard Love, EAMA marketing manager for Nvidia Jetson, will give one of the keynote presentations. He will discuss 'Applying AI at the edge – a vision of the future', and how Nvidia Jetson's platform, Cuda and parallel GPU acceleration can meet the demands of 21st century machine vision.
Kieran Edge, technical lead for machine vision at the Advanced Manufacturing Research Centre at the University of Sheffield, will give the other keynote. He will consider 'advances in polarisation imaging and AI in inspection', and these techniques and low-cost approaches to help tackle demanding applications for the high-value manufacturing industry.
Participation is free to both AIA and UKIVA events.
EMVA business conference
The EMVA is working on setting up the 18th business conference with a reduced programme in a one-day online format to take place on 26 June. The day will provide technical presentations and also networking opportunities through pre-scheduled virtual face-to-face meetings.
EMVA will hold its 2021 business conference in Sofia, Bulgaria from 10 to 12 June 2021. EMVA has also suspended its young professional award, which would normally be presented during its business conference.
--
Elsewhere, Intertraffic has begun its webinar series examining mobility issues.
The Embedded Vision Summit has moved to an online conference from 10 to 24 September.