SPIE and UKIVA to hold digital events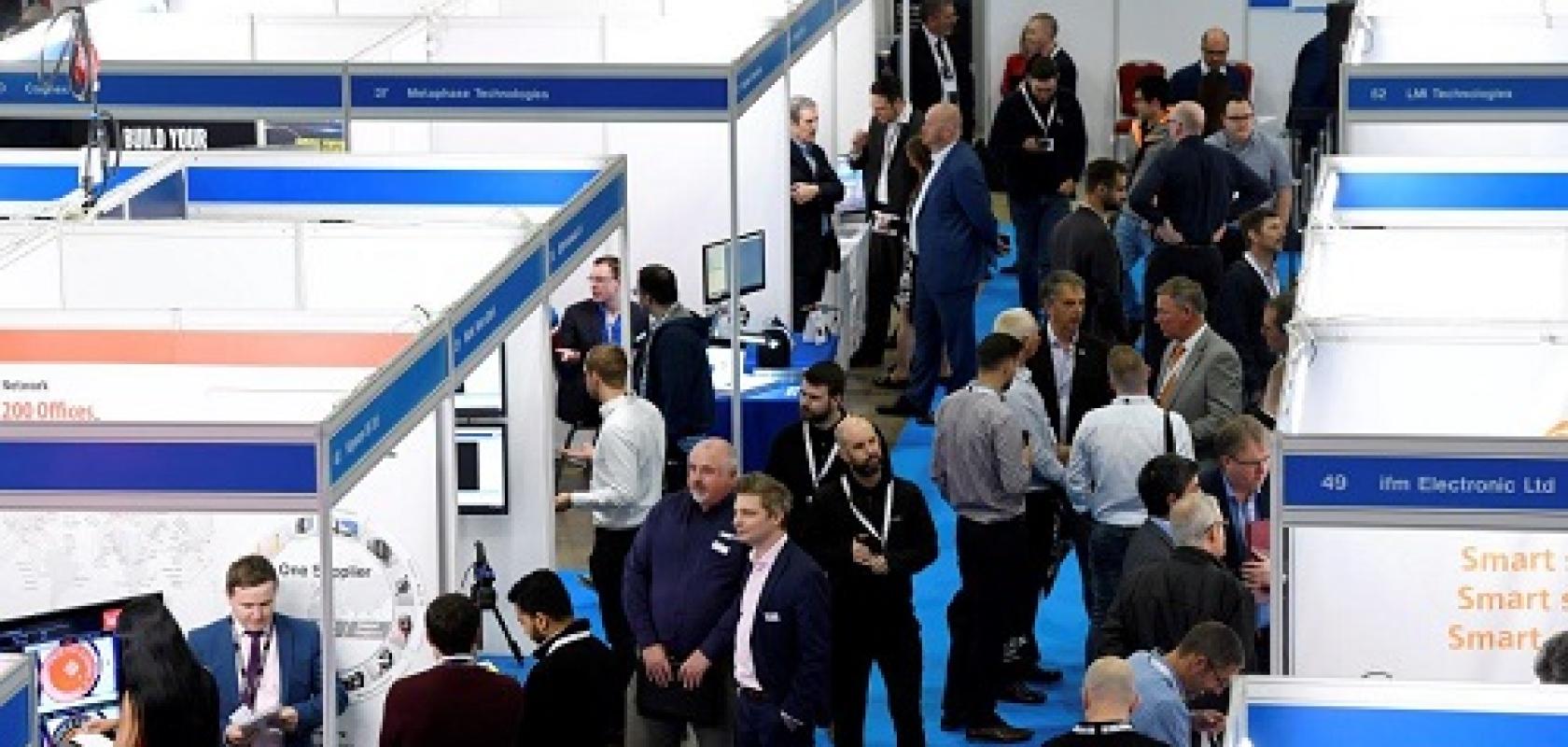 Show organisers and exhibitors are preparing online forums to present new technology during the coronavirus pandemic.
Most spring and summer trade fairs have been cancelled or postponed as travel restrictions are put in place to slow the spread of Covid-19.
But A3, organisers of the Vision Show in Boston, USA, is planning an online vision conference later this year, while UKIVA will make many presentations from its Machine Vision Conference available via a free-to-access presentation hub. UKIVA's online conference will take place on 14 May, the date of its original show.
SPIE, the society for optics and photonics, will hold Photonics Europe as a digital show from 6 to 10 April. Over these days, those registered will be able to watch and listen to recorded presentations on-demand and submit written questions. Authors will be asked to check in periodically and respond to questions.
Registration fees for the original Photonics Europe technical programme and short courses will be refunded, SPIE said.
SPIE will be following a similar format for its Defence and Commercial Sensing, and Smart Structures and Non-destructive Evaluation conferences later in the year.
The optics and photonics society has just signed a partnership with Morressier to advance early-stage research in optics and photonics using Morressier's suite of digital tools and services. The tools will enhance the visibility and impact of conference content with digital submission workflow, poster presentation technology, AI annotation, and data integration capabilities.
Posters presented at SPIE meetings will be digitally captured, enriched, and made fully searchable within the SPIE Digital Library, which is where the digital content from Photonics Europe and SPIE's other shows will be stored.
Companies are also moving to exhibiting digitally: the food manufacturing equipment supplier, Bühler, will be holding a virtual Interpack exhibition following the postponement of the trade fair. The virtual tour will run from 11 to 15 May. The firm's machines use a variety of technologies, including imaging, to sort food.