Multi-view, 3D video brings Rugby World Cup to life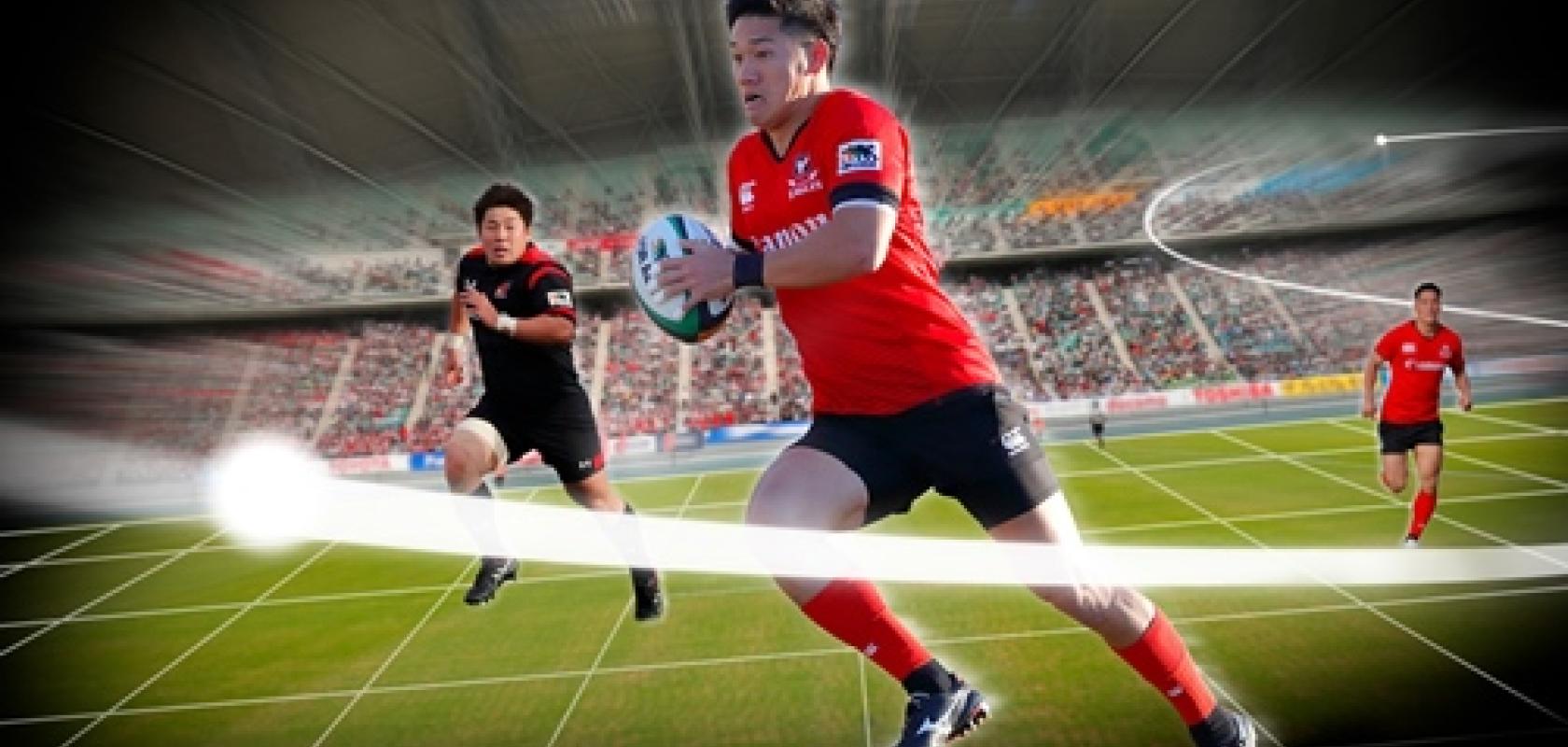 Rugby fans are now able to watch highlights from the Rugby World Cup, currently taking place in Japan, from angles and viewpoints not possible with conventional cameras, thanks to a multi-camera system from Canon.
Highlights from matches played at the International Stadium in Yokohama, which include the two semi-finals and the final, can be replayed as if the viewer is among the action on the pitch.
The Rugby World Cup final will take place on the 2 November.
Canon's Free Viewpoint Video system generates 3D image data by combining streams from multiple cameras positioned around the stadium. The user can then control a virtual camera within the match using the stored 3D data.
Canon developed algorithms to synchronise the cameras so that the 3D images are accurate. It is also working on ways to process the large amounts of data faster.
Highlights from New Zealand versus South Africa, and from Ireland versus Scotland, are both available to watch.