Toy maker installs robot for sorting bricks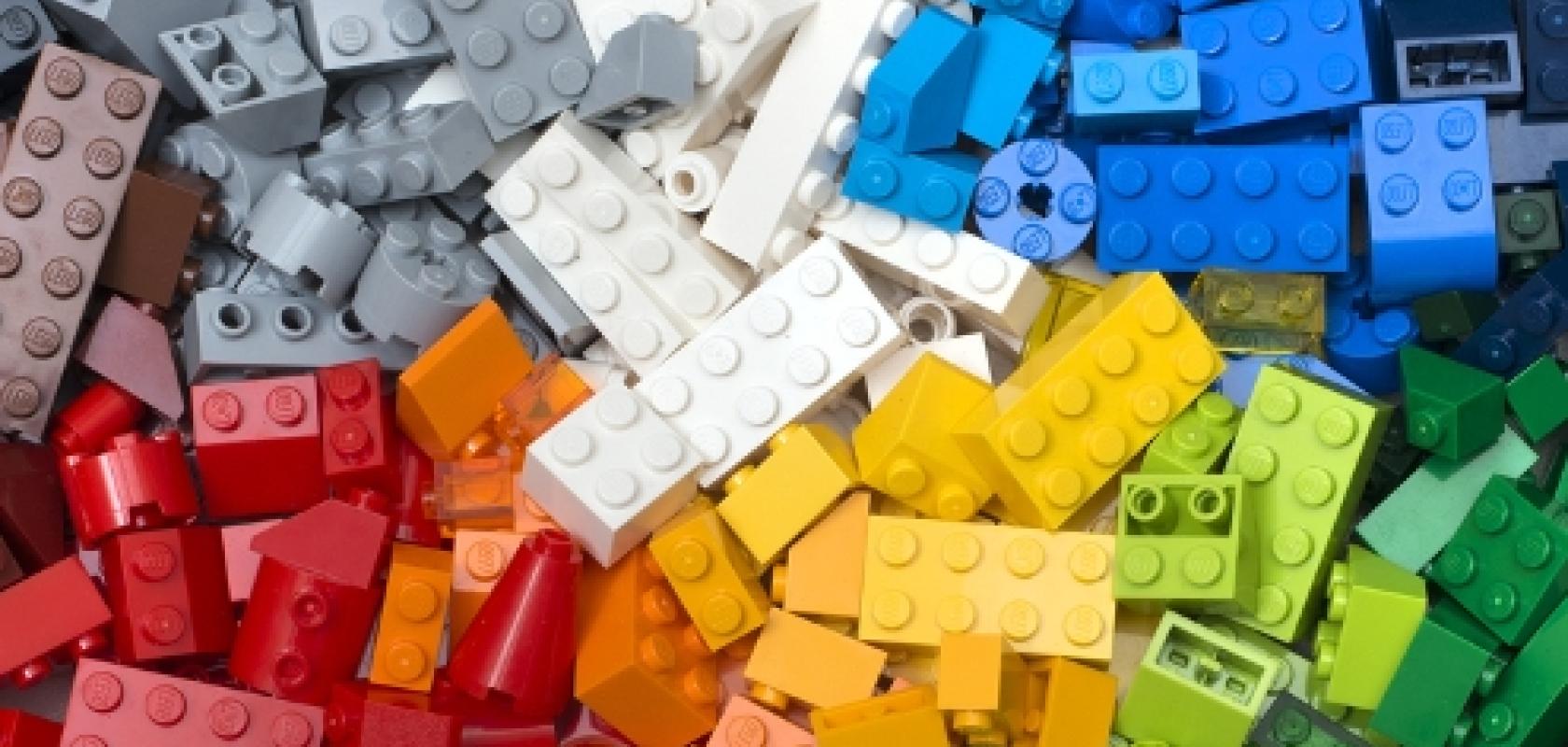 Robot bin picking is being employed by a leading toy manufacturer based in Denmark to separate plastic building blocks during production.
The toy company makes its plastic bricks in an injection mould, with the parts falling out of the machine into a bin. Approximately 20 different types of building block are processed at this stage in production, with sizes of about 60 x 200mm.
The Danish company has installed a robot bin picking system with a sensor from Isra Vision to separate the building blocks. Isra Vision's MiniPick3D sensor captures images of the entire container using four cameras.
The plastic parts have a high-gloss surface, which can make imaging and subsequent separation difficult for an automated system. In addition, the small size of the components requires very accurate object detection and robot handling.
Automated separation of the tiny bricks is not just a challenge because of their size. The plastic blocks' low weight means the robot can move them very quickly over short transport paths, which makes fast scanning times and precise object detection indispensable in order to give optimal cycle times.
MiniPick3D is able to detect and automatically pick components with an edge length of just a few millimetres, while the powerful LED lighting and embedded processing enables scan times of a few hundred milliseconds.
The sensor uses four integrated cameras to scan the full volume of every container. MiniPick3D is designed for bins with a volume of up to 300 x 200 x 150mm. The different viewing angles of the four integrated cameras enable several different perspectives of the same object. These multi-view images ensure that each component is detected and picked, even with shadows in the field of view or light reflections from component surfaces.
The scanner generates a point cloud of the bin in the form of CAD data. The sensor then automatically calculates the optimum collision-free robot path to pick the parts.