Micro-Epsilon distance sensor focuses on transport, logistics, and monitoring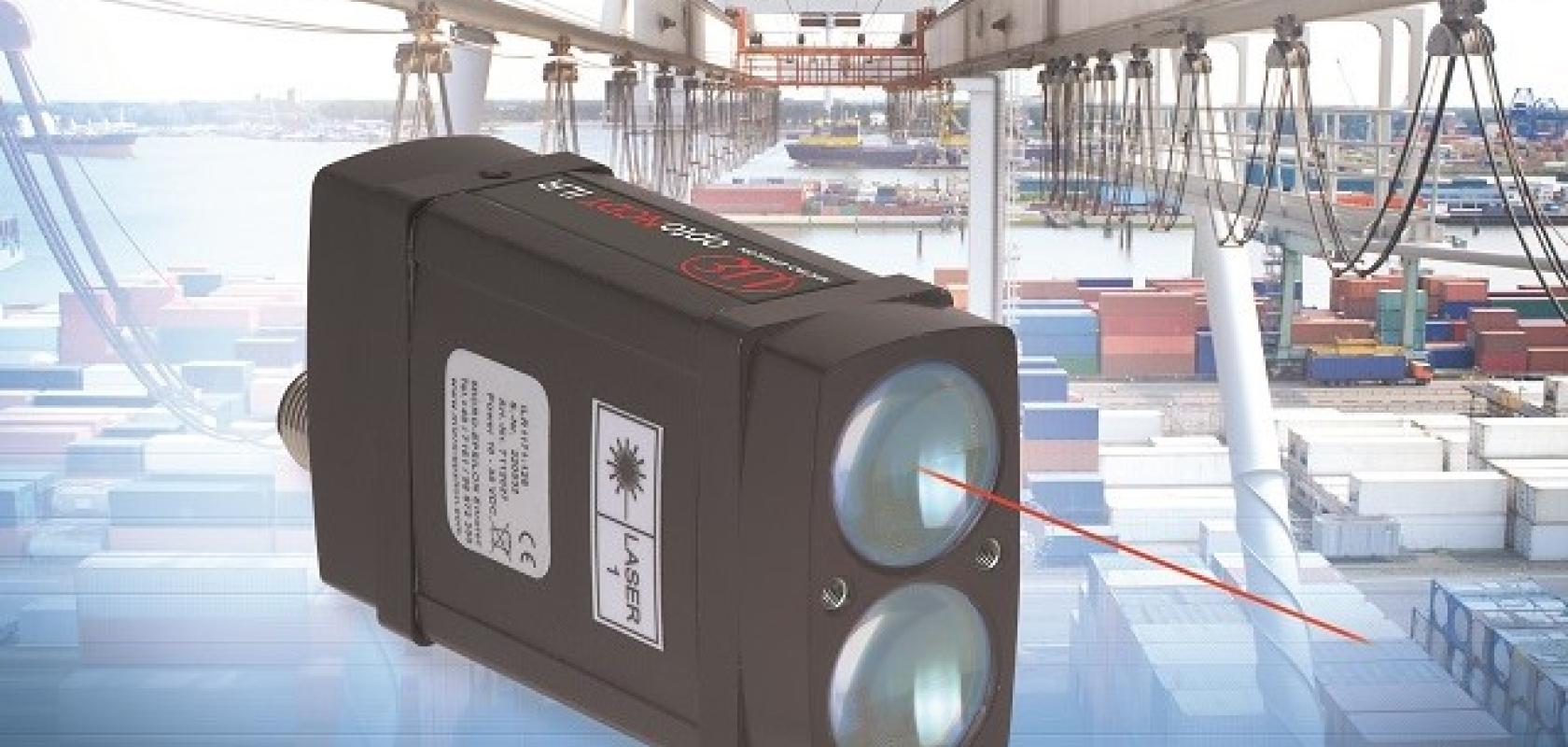 Micro-Epsilon has released a non-contact laser distance sensor for transport, logistics, and monitoring applications. 
The optoNCDT ILR1171-125 measures reliably on difficult surfaces such as dark, structured, or weakly reflecting objects, the firm says. The sensor has a range of up to 125m, and up to 270m with a reflector added to the target.
Micro-Epsilon says the sensor can provide accurate measurements in poor visibility conditions such as smoke, fog, steam and rain. The sensor is resistant to ambient light up to 50,000lux and can be used in temperatures from -20°C to +60°C. 
Designed for outdoor use, the optoNCDT ILR1171-125 is suitable for a range of applications, from transport, logistics and conveyor systems, to the monitoring of buildings, cranes, and wind turbines. 
The new sensor measures 20 times faster than its predecessor, the optoNCDT ILR1191, according to Micro-Epsilon. Due to the time-of-flight principle, a larger infrared laser measurement spot and a measuring rate of up to 40kHz, the sensor can achieve high energy pulses and stable measurements with good signal quality. 
The optoNCDT ILR1171-125 can measure static and dynamic targets and is easy to integrate into existing systems, the firm says. The sensor provides continuous measurement output via a 16-bit, scalable, 4-20mA analogue output or via RS232/422 serial communication. Two digital switch outputs are available for simple process monitoring and a trigger input provides opportunities to control when the sensor takes a reading.