Micro-Epsilon releases new confocal measuring series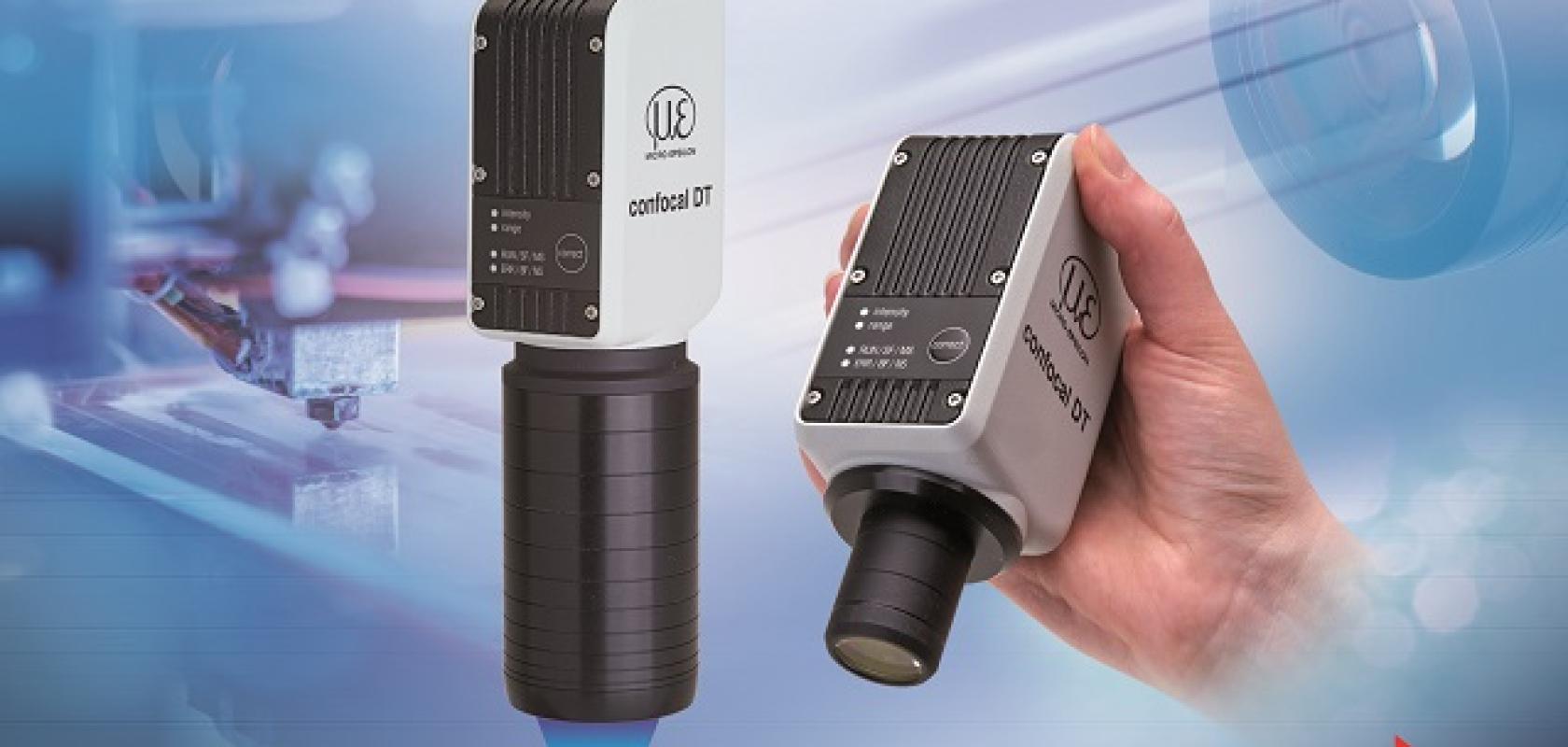 Micro-Epsilon has released the confocalDT IFD241x series for displacement, distance, and single layer material thickness measurements.
The new confocal sensor system is available in two versions, each with three measuring ranges. The entry-level version, the IFD2410, is suitable for precise distance and single layer transparent thickness measurements in industrial applications such as inline inspection, glass thickness measurement, and electronic component inspection. It offers adjustable measuring rate, sub-micrometer resolution, and stable measurements on different surfaces. 
The IFD2415 offers high precision distance and thickness measurements. It works well with reflective and transparent materials, has a fast measuring rate of up to 25kHz, and can measure on darker surfaces. The system is suitable for inline inspection, coordinate measuring machines, robotics, and 3D printers.
The confocalDT IFD241x series combines sensor and electronics in a compact housing, eliminating the need for fibre optic cables. According to Micro-Epsilon, the series is the only one in the world that combines high precision and a compact design with integrated Industrial Ethernet.
Real-time measurement data, simplified setup, and multiple output options are available, including RS422 and analog outputs. The controller can also accept up to two incremental encoder signals for synchronising measurement data with positional information.