Quantum gas lidar launched for emissions detection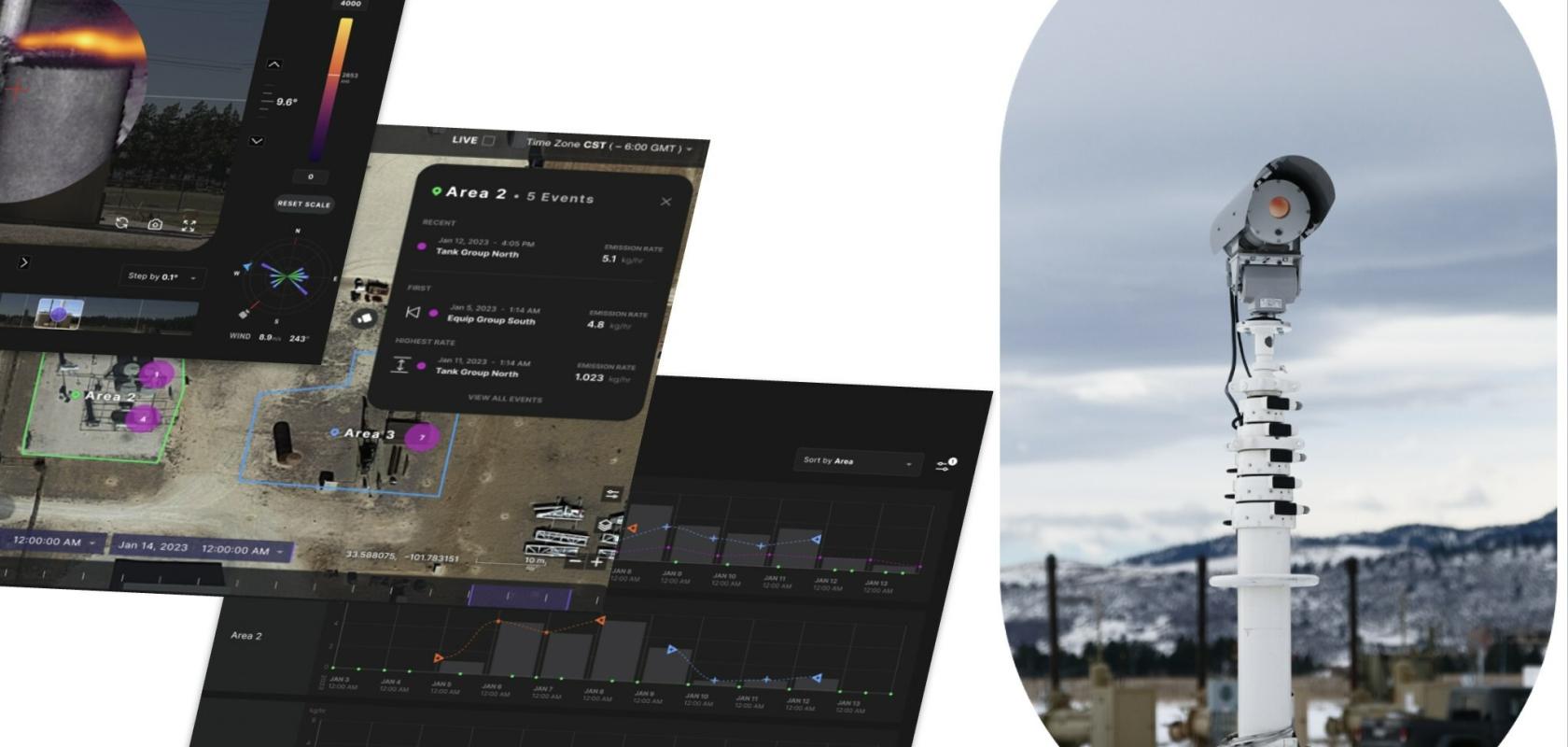 QLM Technology, a developer of emissions measurement and quantification technology, has launched its Quantum Gas Lidar (QGL) and the QLM Cloud, an analytics platform for analysing and managing associated emissions data. 
The QGL combines quantum photonics detection technology, telecom tunable lasers and robust lidar to achieve detailed, 360-degree images of equipment up to 200m away and any associated methane emissions, with exceptional accuracy, QLM says. 
The resulting gas lidar images are analysed and stored, and significant emissions events are reported through the QLM Cloud.
The combined solution of QGL hardware and QLM Cloud are offered as a Software-as-a-Service within which users can customise alerts and reports of emissions exceeding select thresholds.
The newly-launched lidar incorporates QLM's latest enhancements in quantification analytics and metrology and has proven reliability and measurement accuracy in extreme environmental and operational conditions, the firm says. 
QLM's continuous monitoring solution detects emission sources and accurately quantifies their flow rates, locating them in 3D, so that the most consequential emitters can be prioritized and addressed. The system provides a comprehensive, scalable, cost-effective continuous emissions management and reporting solution enabling customers to show achievement of ESG goals and compliance with OGMP 2.0 level 4/5, US EPA, PHMSA and other emerging regulatory reporting requirements.